Äike T is the
connected
e-scooter
Pre-order your Äike T
for a fully refundable $69 deposit.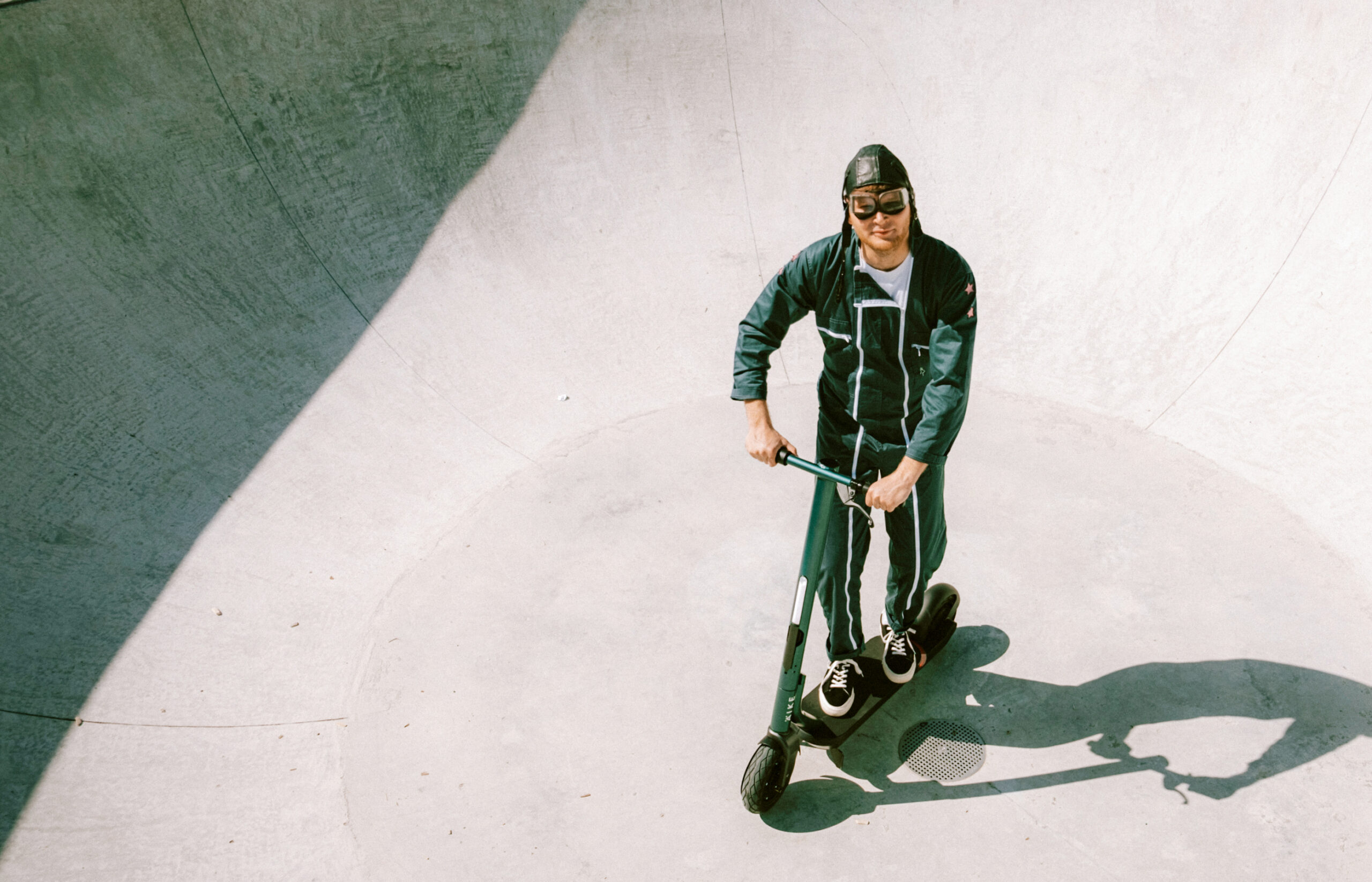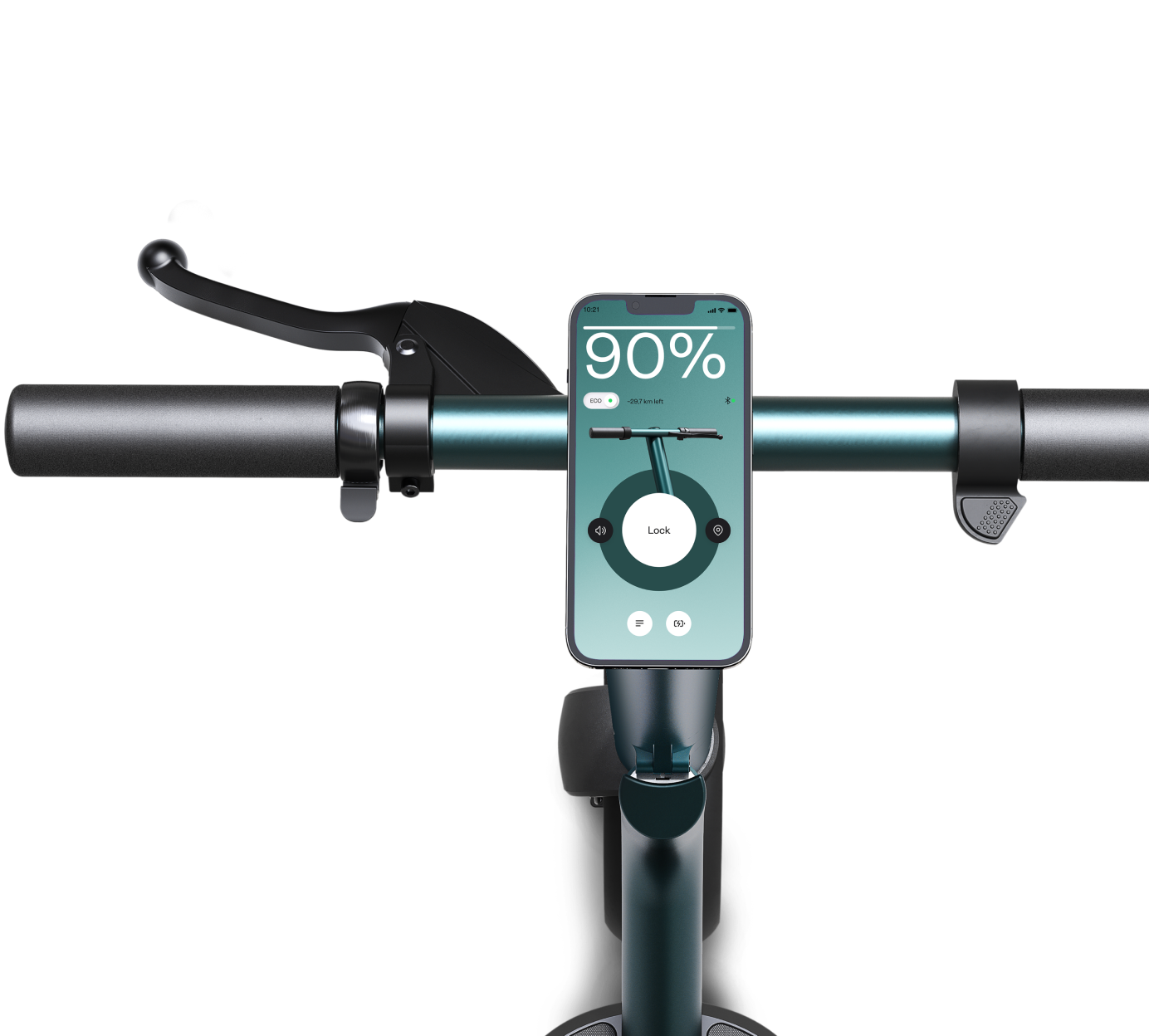 Why we love
the T-scooter
Thanks to the app, T is the smartest IoT-integrated scooter with ride optimisation, theft protection & so much more!
As green as possible. Designed, manufactured and assembled fully in Europe from recycled materials.
Genuinely the best. Äike T is made for real people & real roads. Weatherproof, durable, the smoothest ride and safe.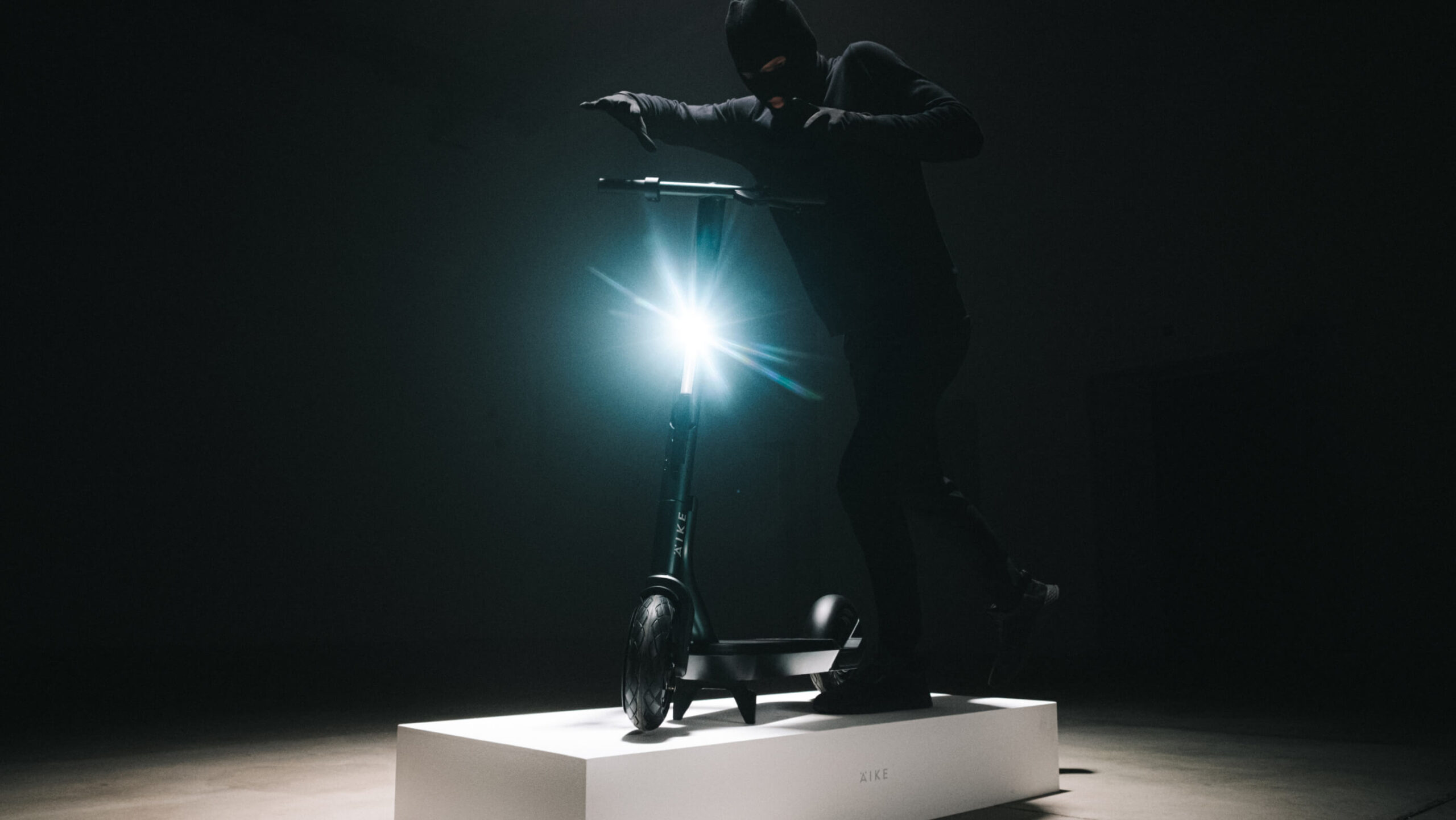 You know what? You look like you'd love the T-scooter too.
Time to spill the T
The Team is Talented
The masterminds behind Äike are student formula champions and renowned micromobility engineers. They have electrified around half a million bikes and e-scooters around the world already. So, like… one could say we know what we're doing.
The Earth says Thanks
E-scooters are one of the most energy efficient ways to move – easy to power, easy to park, easy to maintain. Not to mention emission-free & silent. But we go a step further – we produce our scooters on renewable energy and exclusively in Europe.
Travel is Transformed
Äike is integrated with IoT and GPS that is tied to our custom made app. This means your e-scooter is protected by our theft-protection, customizable to your riding preferences and built to make your entire experience as seemless and hassle-free as can be.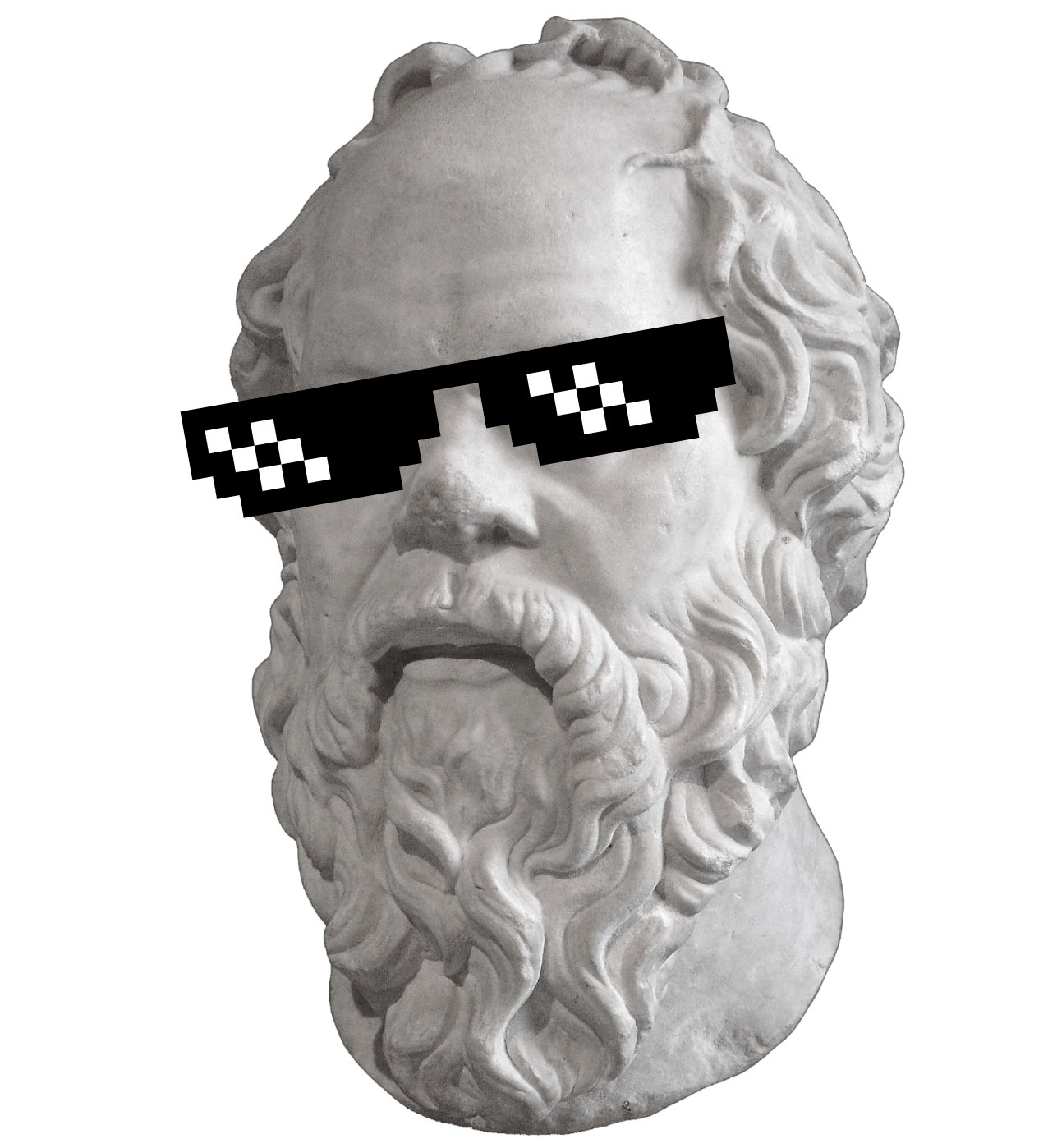 "I've always thought happiness
starts with an H, but it turns
out it starts with a T"
– Socrates
For more inspirational quotes follow us on our socials