Simple Session 2022 I Enter To Win!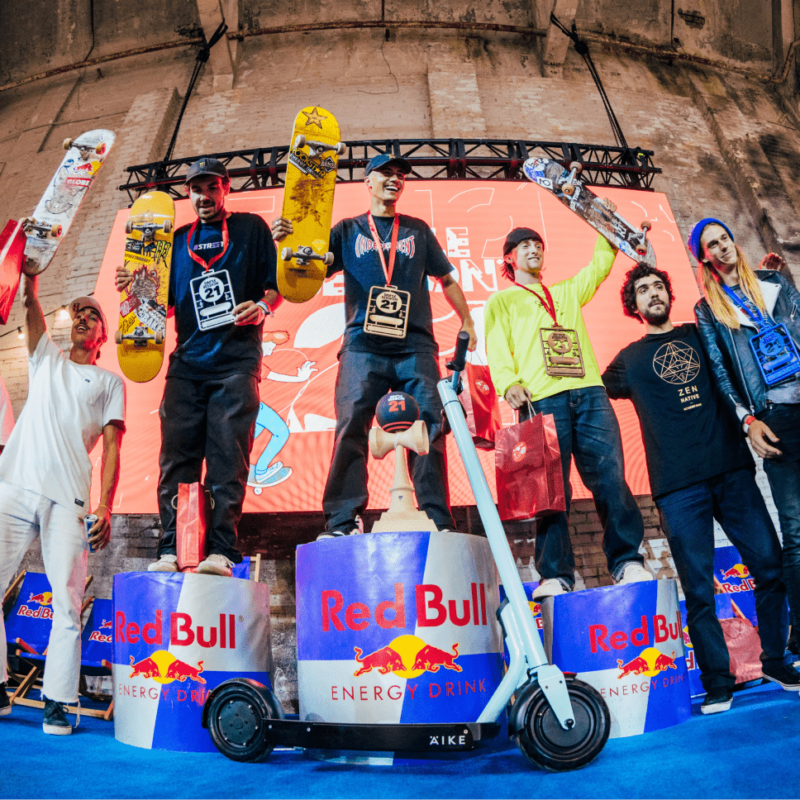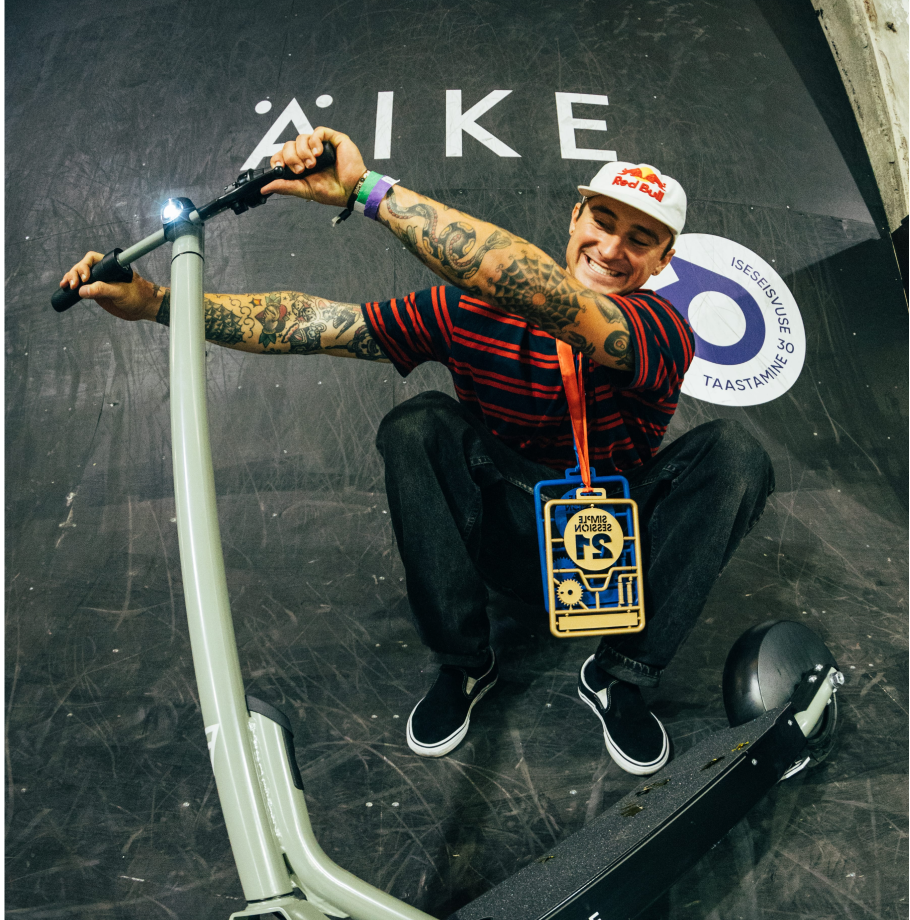 ÄIKE E-SCOOTERS x SIMPLE SESSION! 🔥
ONE lucky winner will win a brand new Äike electric scooter as well as 2 x tickets to Simple Session 2022.
How to win? Easy.
1. Follow @rideaike & @simplesession on Instagram
2. Head on over to rideaike.com/simplesession and enter your e-mail so we can contact you if you win.
3. There is no step #3.
Äike (which means "thunder" in Estonian!) is the lean mean (electric) machine you've been missing from your life.
Fully connected with a state-of-the art app, available in 5 vibrant colours, built for any kind of riding styles. The perfect electric companion. More info on 👉 rideaike.com or message us @rideaike. 

NB! Contest open in the EU only.
Contest closes by the end of June 5th 2022 CEST. ⚡