Sustainability
Riding towards a greener planet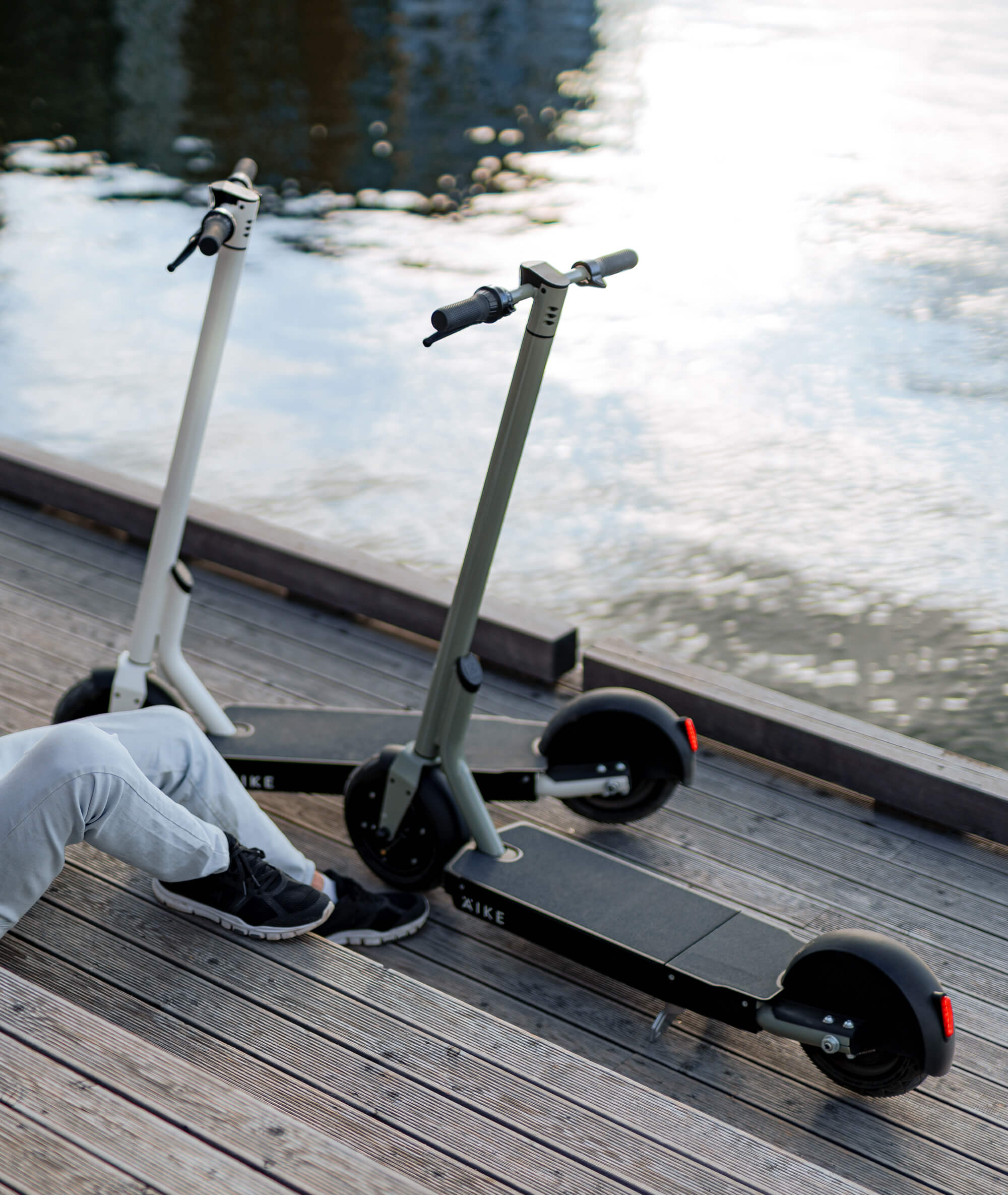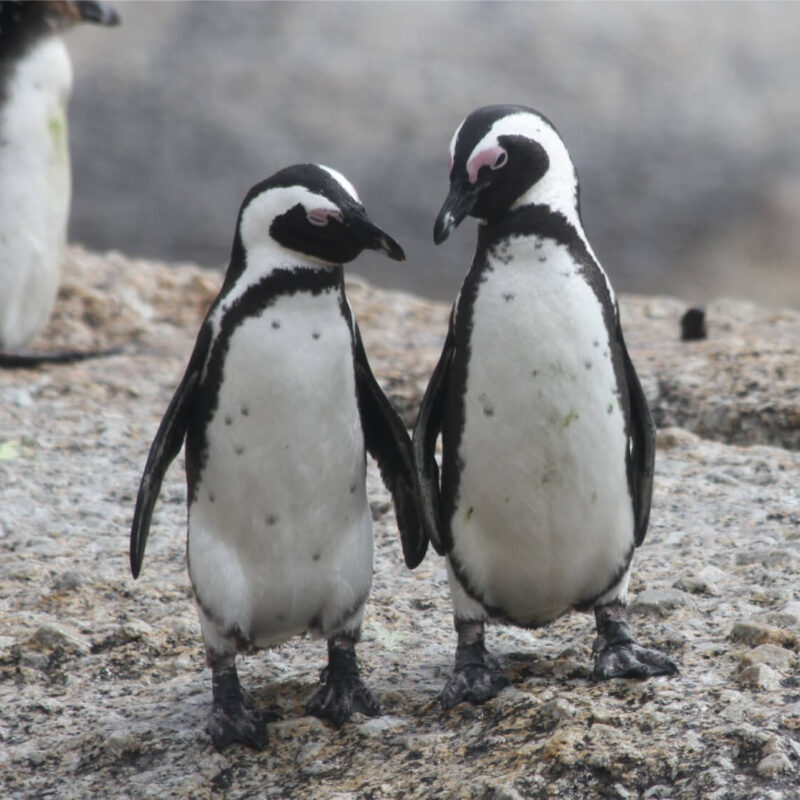 Before we start
–

take a look at these penguins, aren't they just adorable?
We have a collective gut feeling that if penguins could ride e-scooters they'd be loyal fans of Äike.
Read our sustainability page to find out why!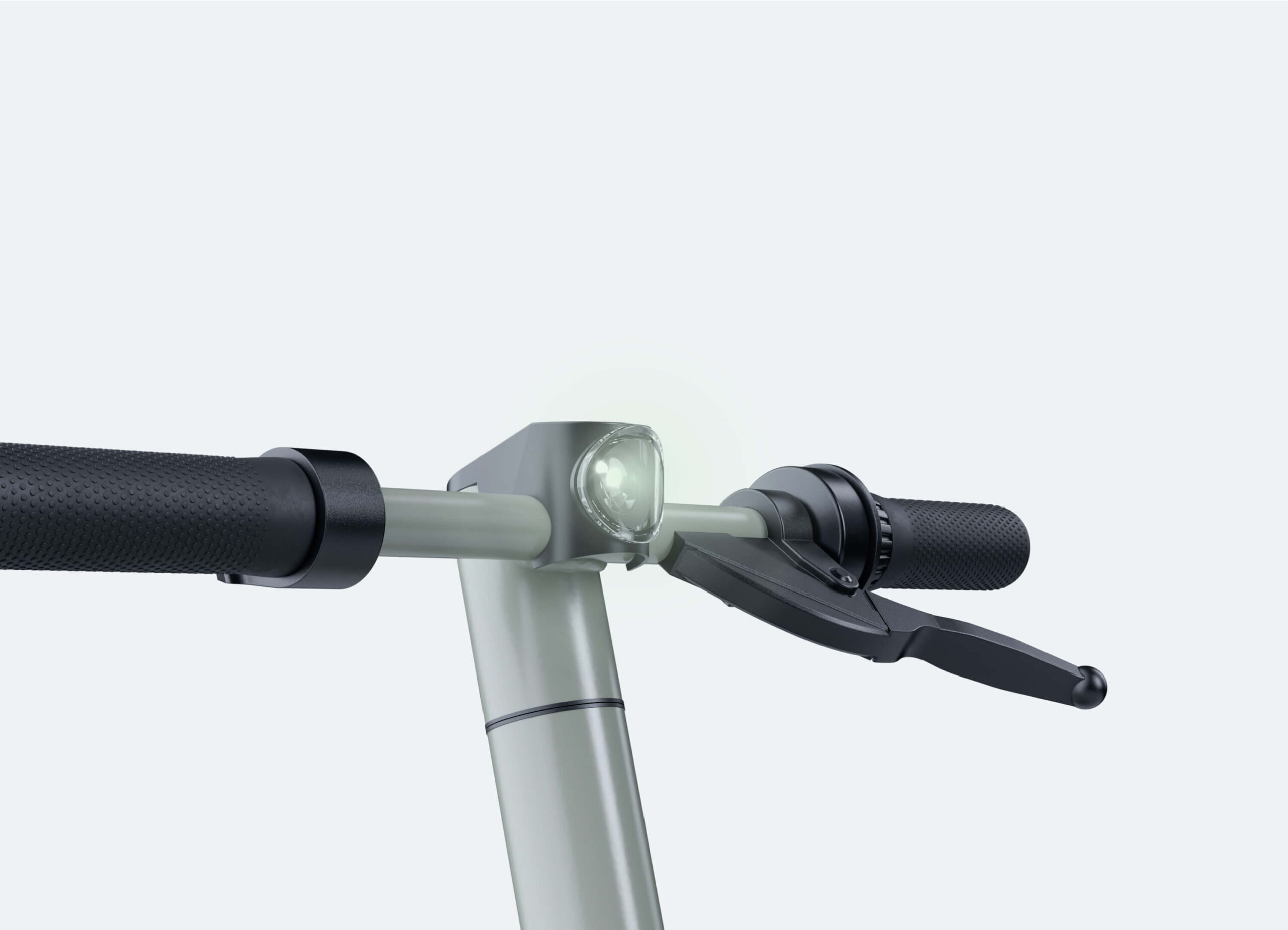 100%
Äike is manufactured using only renewable energy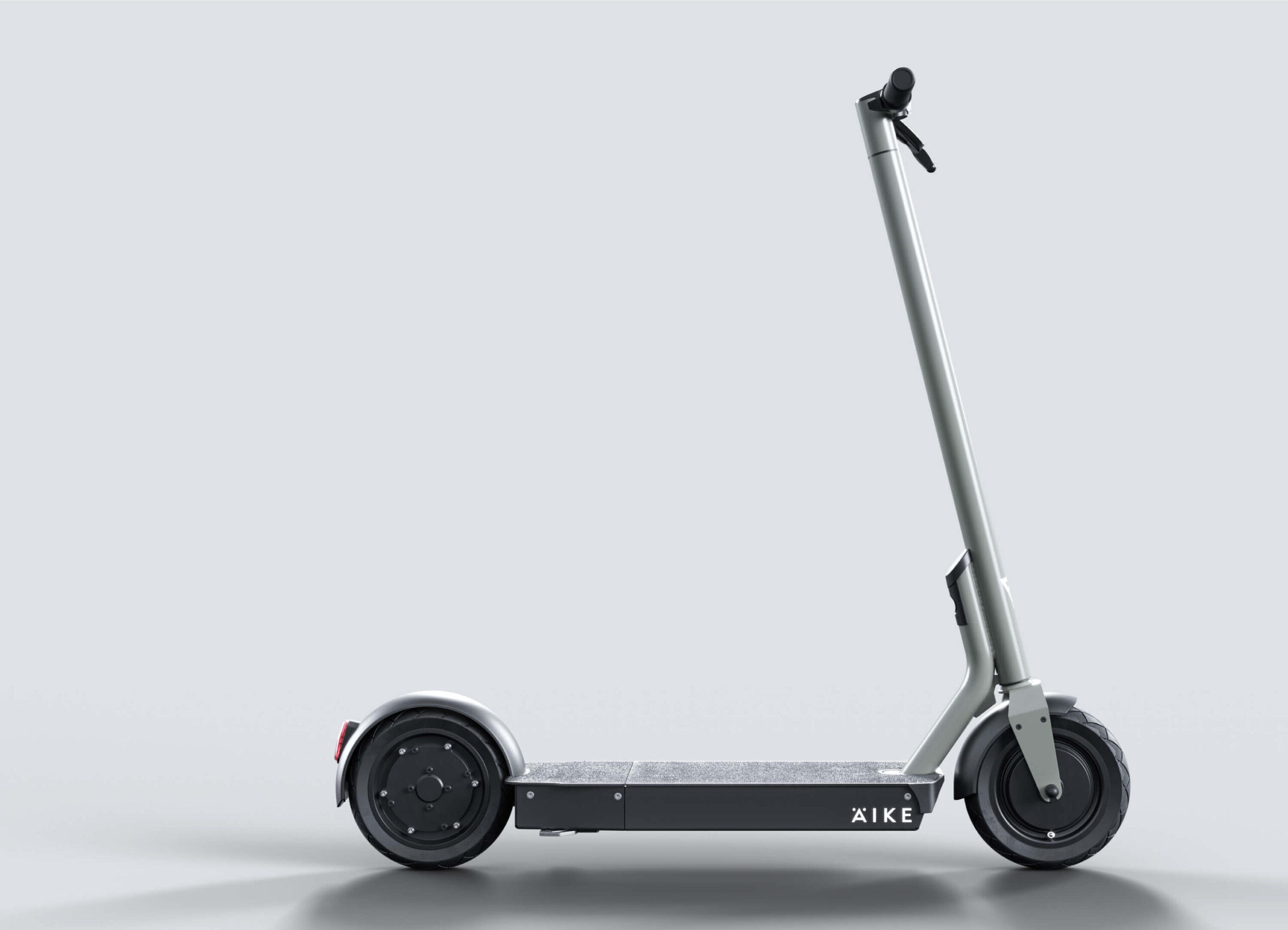 10 years
is the minimal lifespan of Äike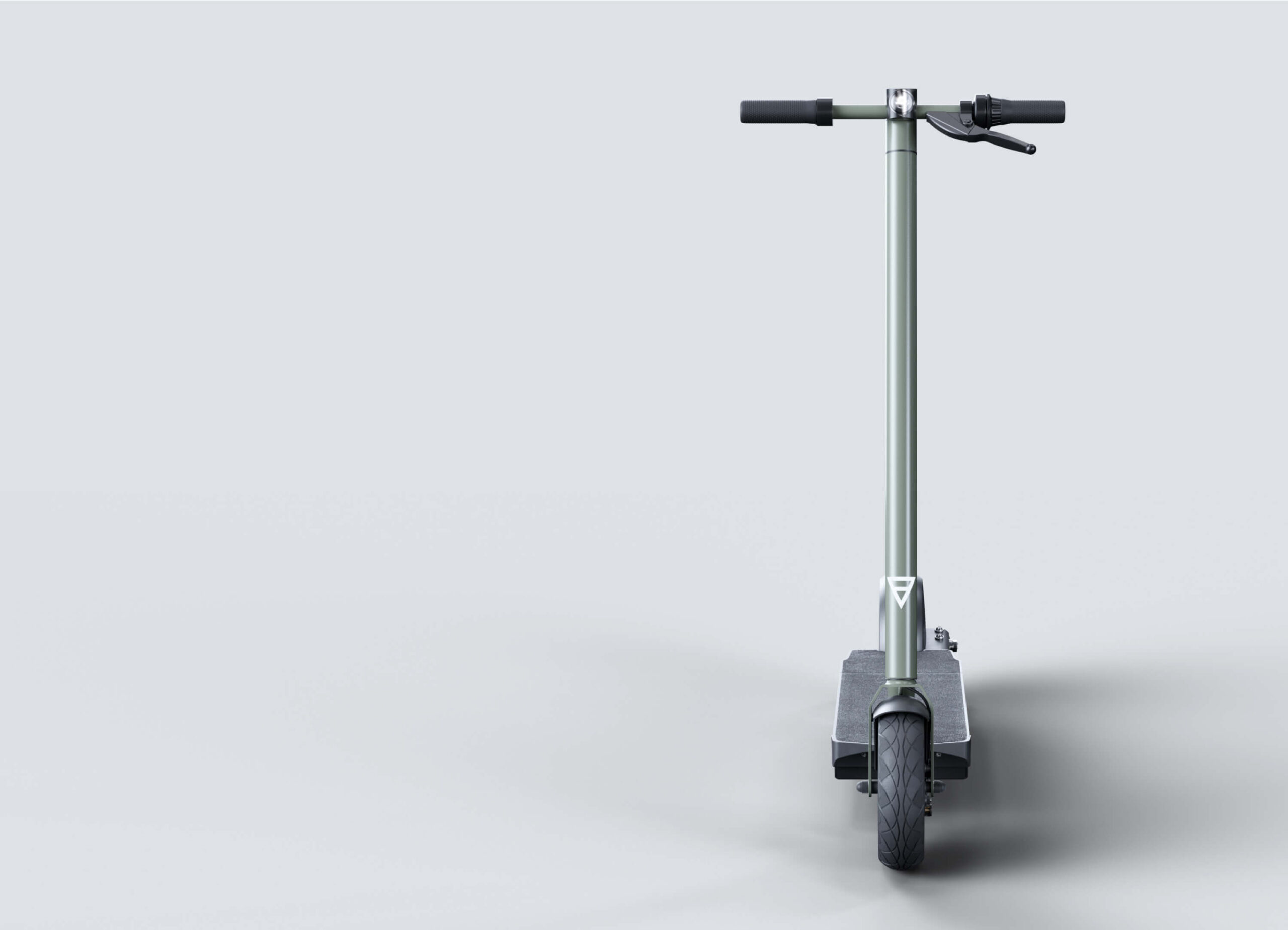 92%
of the scooter can be recycled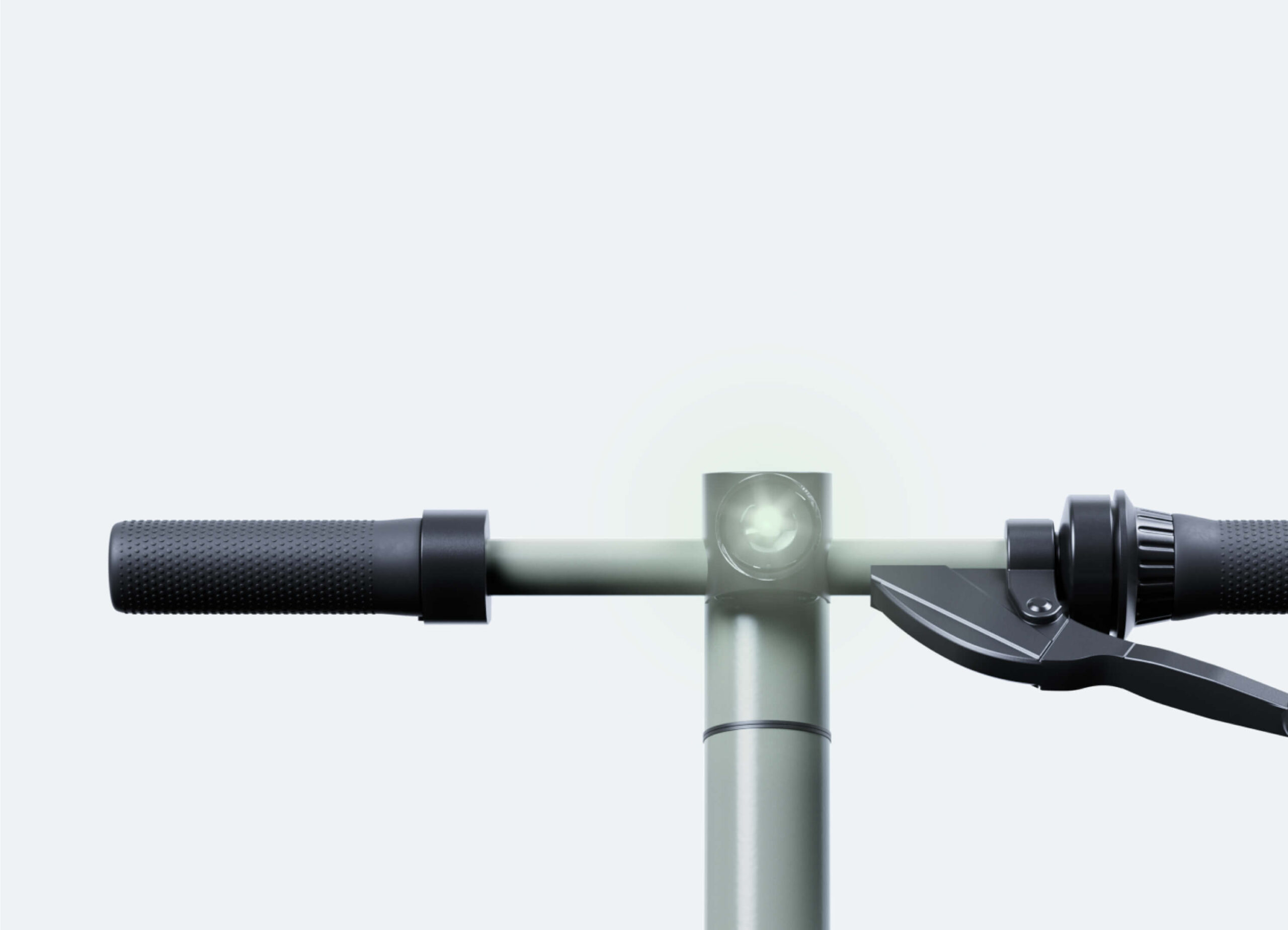 42%
of the material used for Äike is recycled
Let's not kill the planet
Sounds fair enough, right?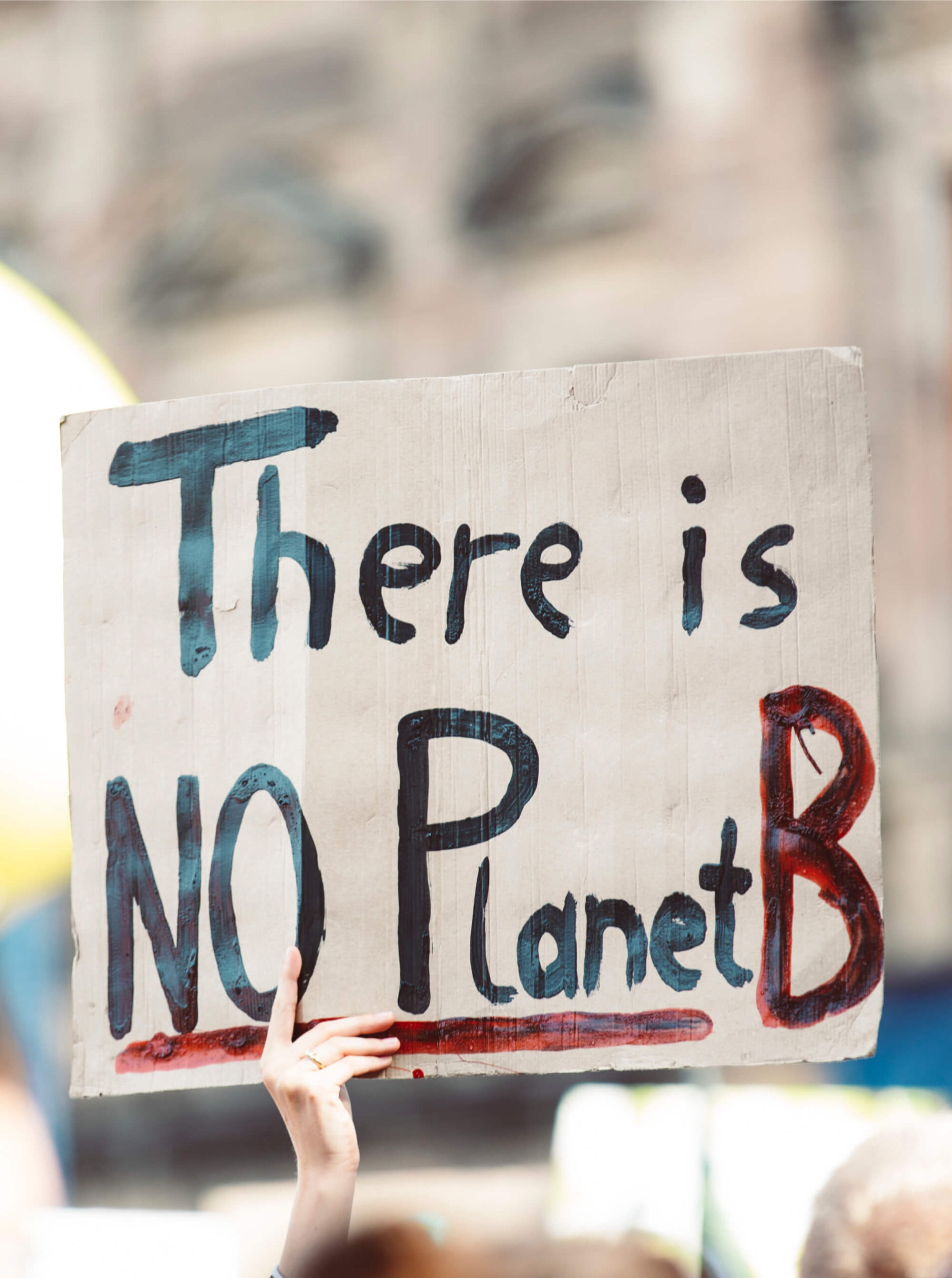 Sustainable vehicle production
is vital
Äike's vision starts with our promise to create the world's most durable & rider-friendly e-scooter without abusing the planet's resources in the process – something we can proudly say we have already achieved but will keep improving!
Because Äike is more than just an e-scooter brand.  
Our aspirations, goals and dreams are waaay bigger. We aim to spark a change and globally transform urban mobility, sustainable commuting & vehicle production as a whole towards making less polluting, significantly greener and C02 emission-free cities the norm.
Ambitious? Yes. But so was once the idea of putting a man on the moon and landing a rover on Mars. 
If the idea of exploring other planets no longer seems like a utopian delusion, why does saving our own? 
Makes you think, huh…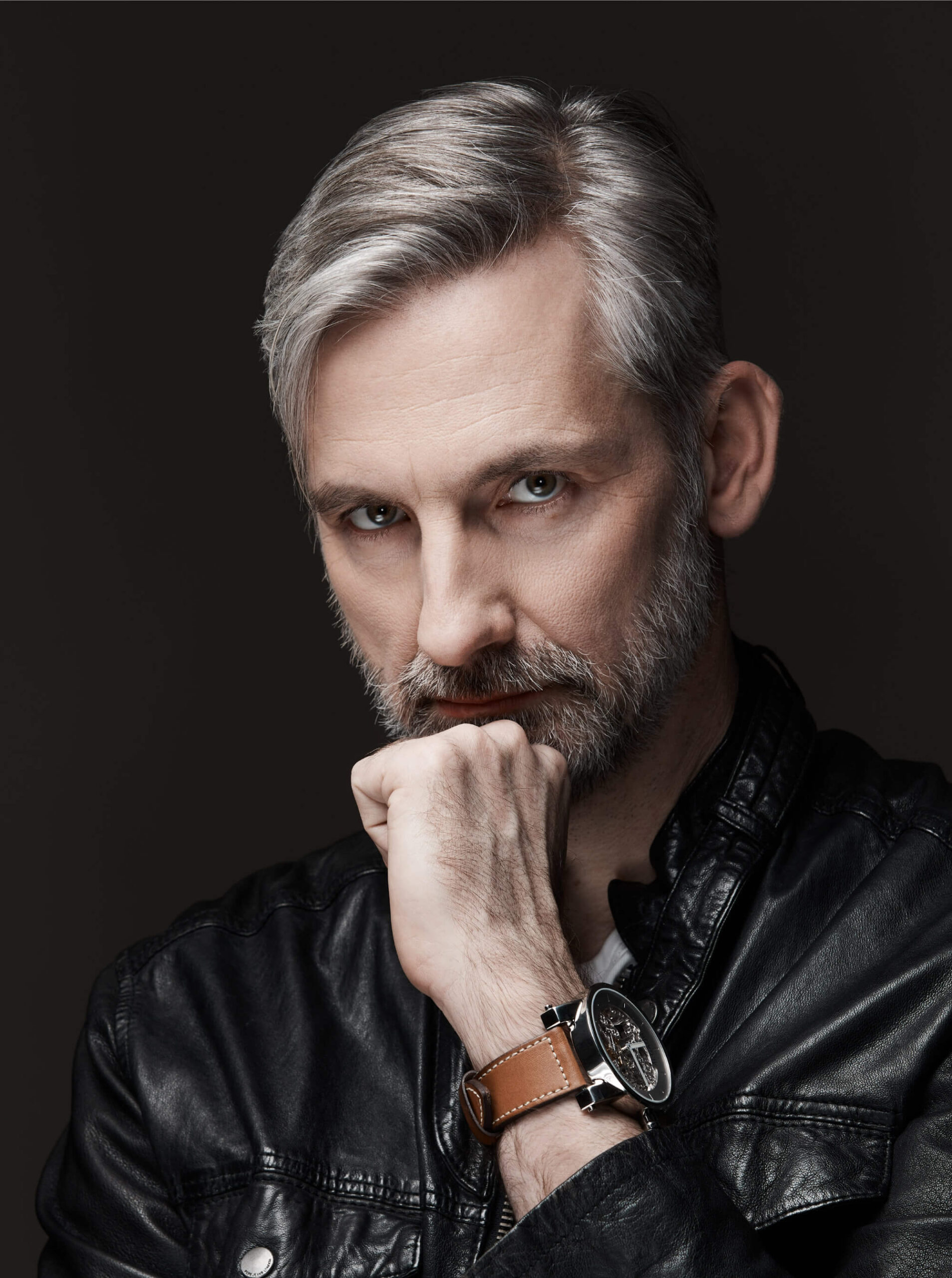 The First Actively Anti-Greenwashing
E-Scooter in the World
Which is why we promise this is a 100% bull**** free zone. We are definitely not perfect but we are wholeheartedly committed to being honest with both our customers and ourselves.
Our brand was built on the fundamental principles of leading by example, actively combatting greenwashing, and improving ourselves where necessary. Plus, we're engineers from Northern Europe. We're not socially adept enough to lie.
We will openly show anyone our factories and admit the areas we are actively working to improve on. All of our suppliers have been chosen through careful consideration and always include a guarantee of high-quality working conditions and fair wages. 
Honestly it feels crazy even having to state this, but haven't you noticed? 
It's getting hot here on planet Earth and we have no more time nor resources to waste at the expense of the environment. 
We are serious about sparking a change in the production of light electric vehicles as a whole, not just interested in producing a short-term toy you buy your kid for Christmas and end up throwing out during spring cleaning the year after. 
An E-scooter from
E-stonia
The first e-scooter 100% developed & made in Europe.
Here is a map of the country of origin for every single component of Äike. Over half of the scooter is made from local Estonian materials. Everything we can not yet produce ourselves comes from our reputable suppliers around the world to ensure the most durable riding experience.
Visually represented by % of the total mass of a fully equipped Äike e-scooter with 2 batteries

Have any leads on local sustainable producers we could be interested in?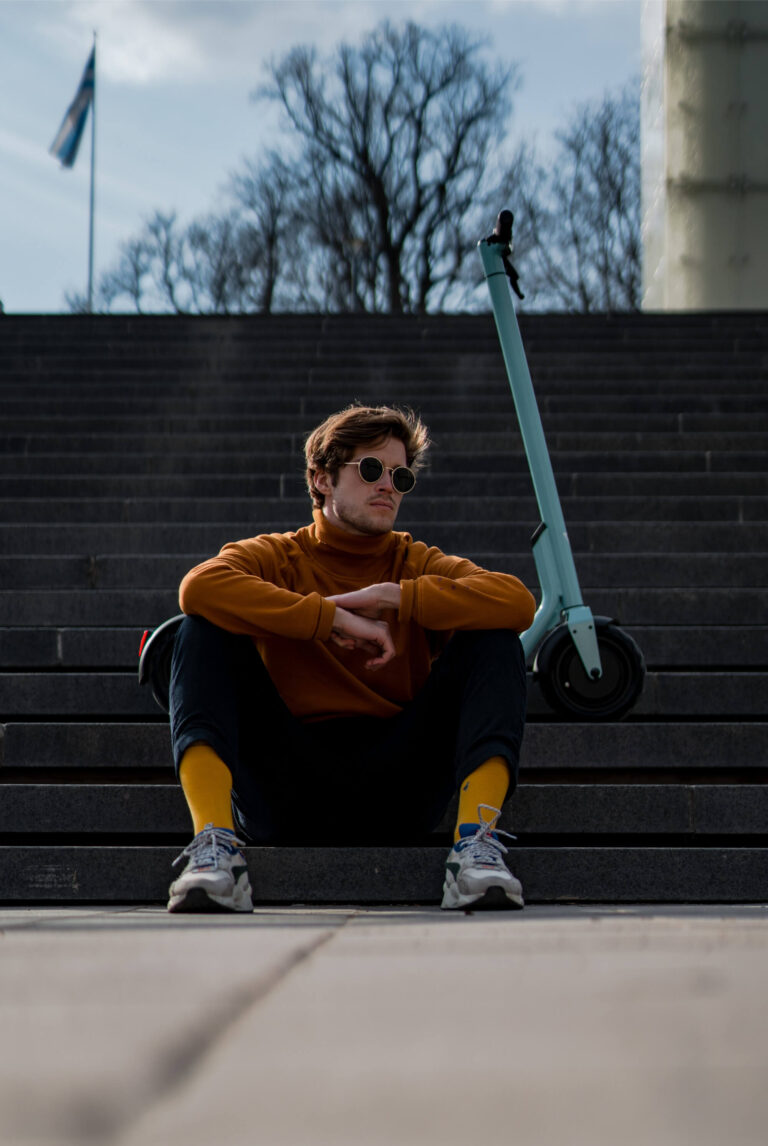 We truly hope the name "Estonia" rings a bell, but in case it doesn't, let us refresh your memory: A Baltic wonderland located in the North of Europe. Our capital city of Tallinn is often referred to as "The Silicon Valley of Europe". We as a nation give birth to the most supermodels per capita…
But most importantly, we gave birth to the most dazzling Nordic beauty that is  Äike.
Äike is designed and manufactured by our own team of world leading developers and engineers right in the centre of Tallinn, Estonia. Their years of industry experience not only allow valuable insight into the world of e-mobility vehicles as a whole, but also allow our team to have full control over the scooter itself. From software to hardware to design,  that's right – we do it all.
As promised, we're going to continue being completely transparent. Although Äike is indeed fully developed and manufactured with the highest priority for local European recycled materials – we're not at 100% yet. 
Getting there is a lot trickier than it looks, which is why our current rate of 42% may not sound like a lot, but it is definitely the best in the world so far.
Don't believe us? We dare you to follow the supply chain of any other e-scooter on the market. Hard to find data? Well, there is probably a reason it's being hidden…
Currently around 36% of each Äike's raw material still comes from Asia – simply put, because we haven't worked out the infrastructure to produce these bits in our backyard yet.
That said – we also know there is a difference between Asia & Asia. We fundamentally disagree with going for the cheapest option just to save a couple of euros, which is why even our overseas elements come from reputable suppliers & licensed factories.
Äike is created with many sets of dedicated hands, a lot of black bread and  Estonian love. Our factory can be found in the heart of Tallinn – a 10-minute tram ride away from the legendary old town and just 20 minutes from the seaside. 
All of our scooters are made with extreme care and knowledge, allowing our team to fully be in control every step of the way. Drop by and say hi!
The next step is shipping the scooter out to its new owner – that's you!
Äike is currently available only in Europe which is leaps and bounds better than shipping scooters all the way from China.
Why was there thunder and lightning in the lab?
Because the scientists were brainstorming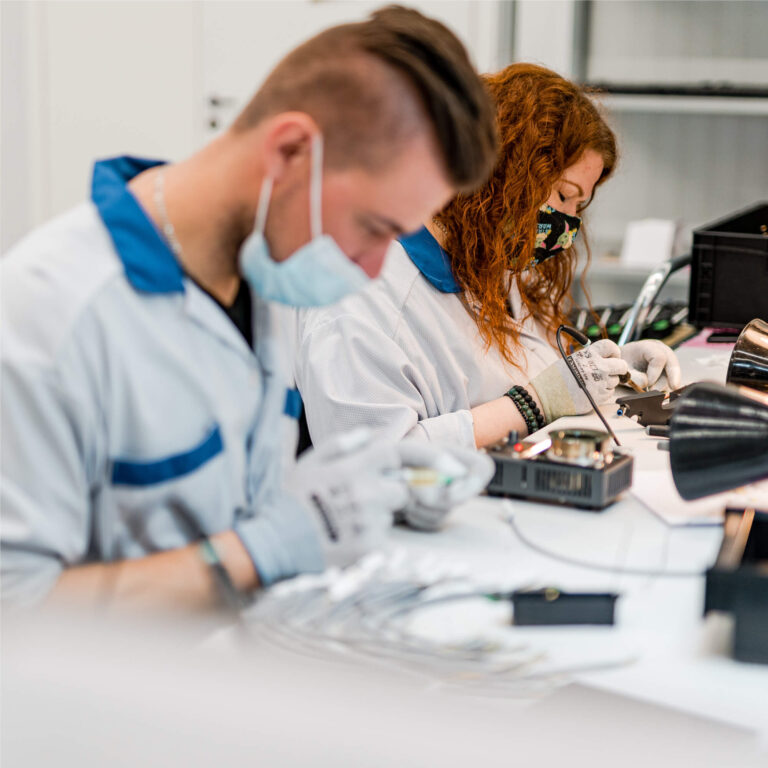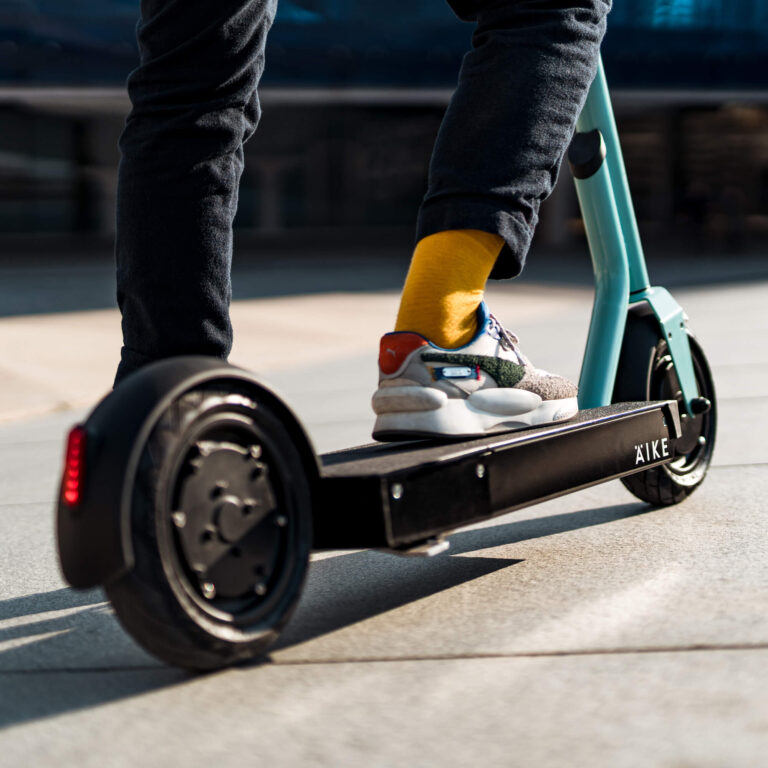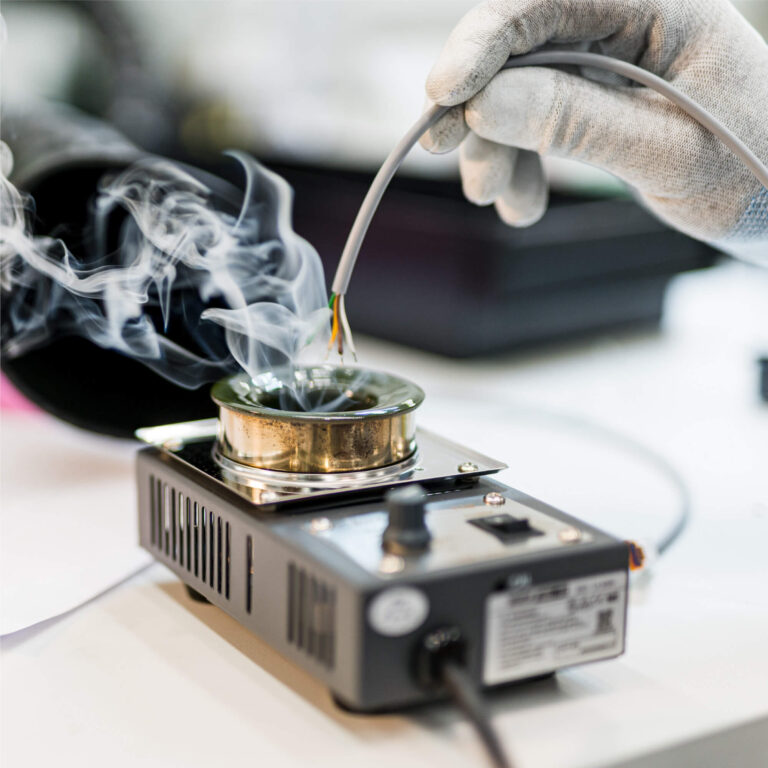 Longevity is crucial:
we'd rather die from old age than climate change
We hate to break it to you, but the average lifespan of an electric scooter according to Google is anywhere from a few months to around 2 years depending on the usage. For most people, the cheaper price is more important than the environmental impact. Knowing this, most scooters get caught in a cycle of being produced at a low price point, yet not surviving the test of time. 
And that is exactly where the problem of overconsumption and wastefulness lies currently in micromobility. 
It's time we all start to rethink our consumption habits and invest in longevity rather than novelty.
Äike is made to last – the guarantee offered is 5 years for our battery and 10 years for the frame, but we are convinced that with regular maintenance (and resisting the urge to parkour), the components could last even longer. 
After it's long and rich life,  Äike is 92% recyclable, meaning the absolute  minimum amount possible of waste is generated. The cherry on top of the cake, is that all of our production works exclusively on green energy. What we're saying is – adios to garbage islands! 
More benefits of committing to a long-term relationship with Äike ? 
With our integrated IoT system, you'll be able to receive over-the-air (OTA) updates from thousands of kilometers away in a matter of minutes – that means no excess pollution via transport.
'What about the other e-scooters I've seen on the street?'  you might ask.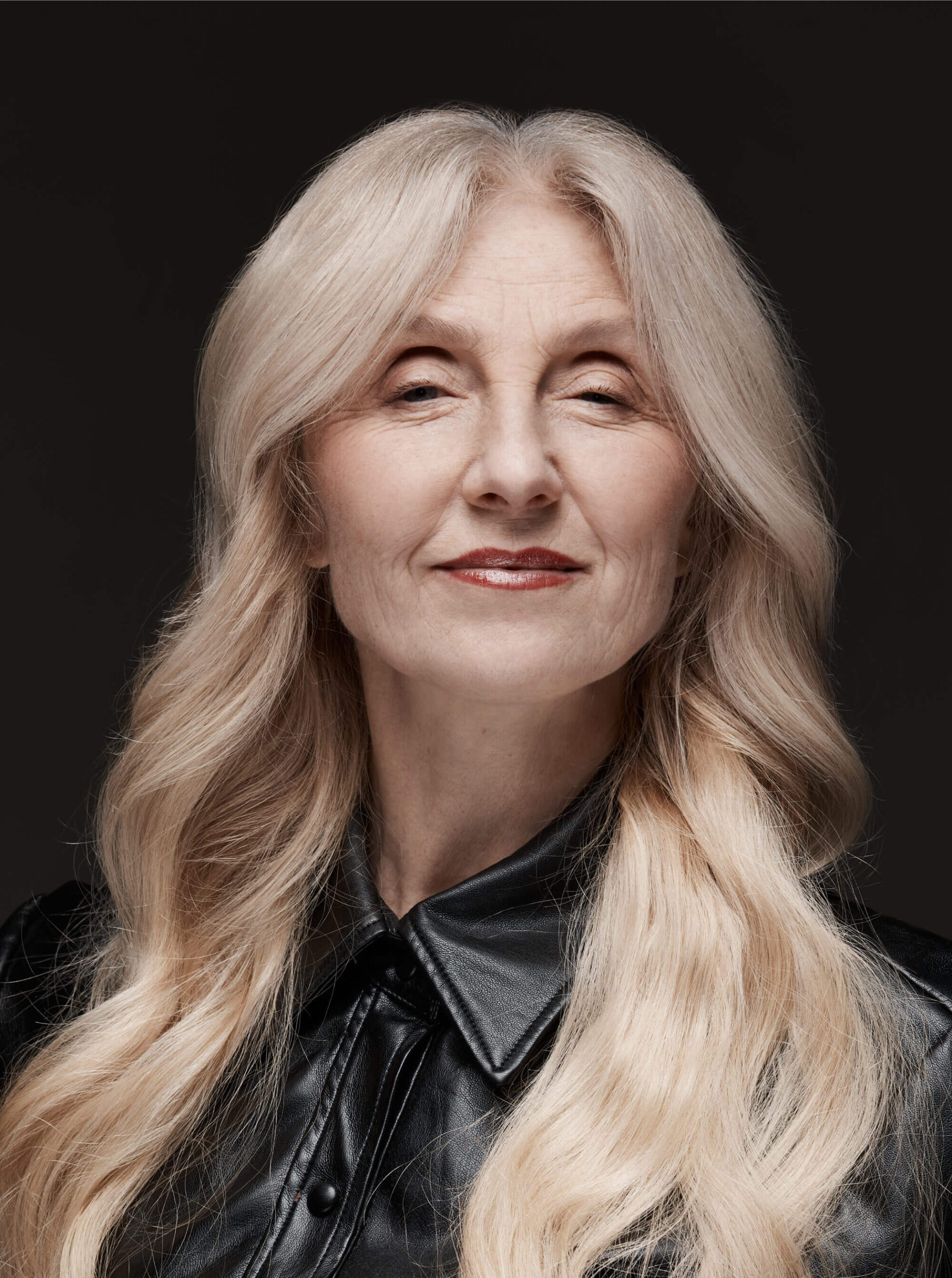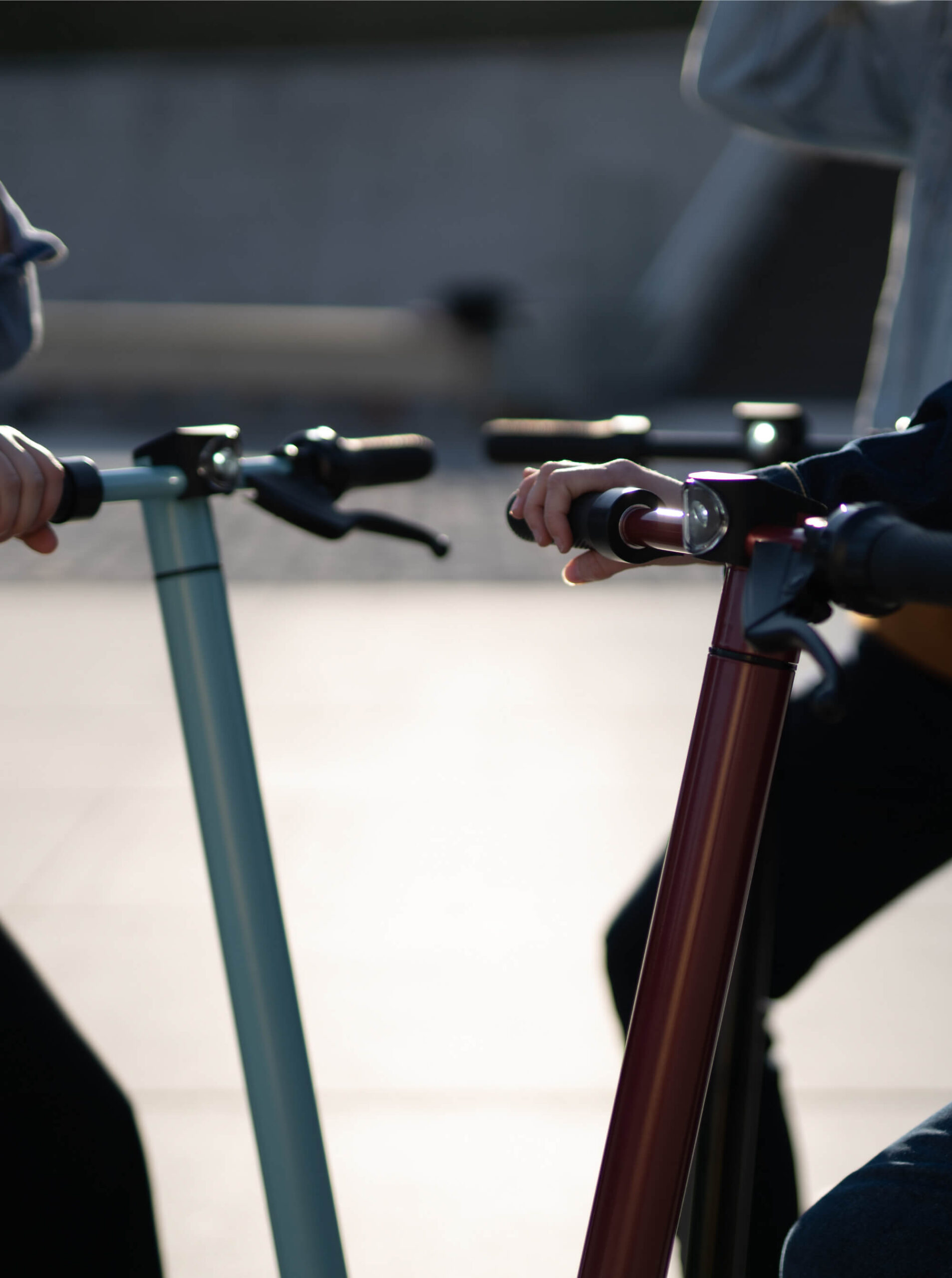 How to make commuting sustainable?
Ride an Äike = Save a life
According to the World Health Organisation – air pollution is directly responsible for an estimated 6.5 million deaths annually. In France alone, poor air quality has been associated with 55 000 premature deaths annually, with road transport being the main culprit. That should already be a good enough reason to reconsider your actions, but let us elaborate further. 
The 21st-century human is often deemed the most stressed-out human to ever exist. Constant city noise, intrusive neon lights, and air pollution are definitely contributing factors to this phenomenon. 
Our cities have currently been designed to prioritize vehicles, not humans. Many local governments around the world have already started actively combating this by creating light vehicle infrastructures and investing in more greenery around our cities. Kudos to Paris for example, that decided to eliminate 72% of its on-street parking spaces in 2020. Cities need to take action but we, the citizens,  also have a crucial role to play. 
The world around us will never evolve if we don't make the necessary transitions and spark the conversions needed to foster the change. 
Consider that next time you complain about sitting in traffic for a distance that could easily be covered by a bike or a scooter.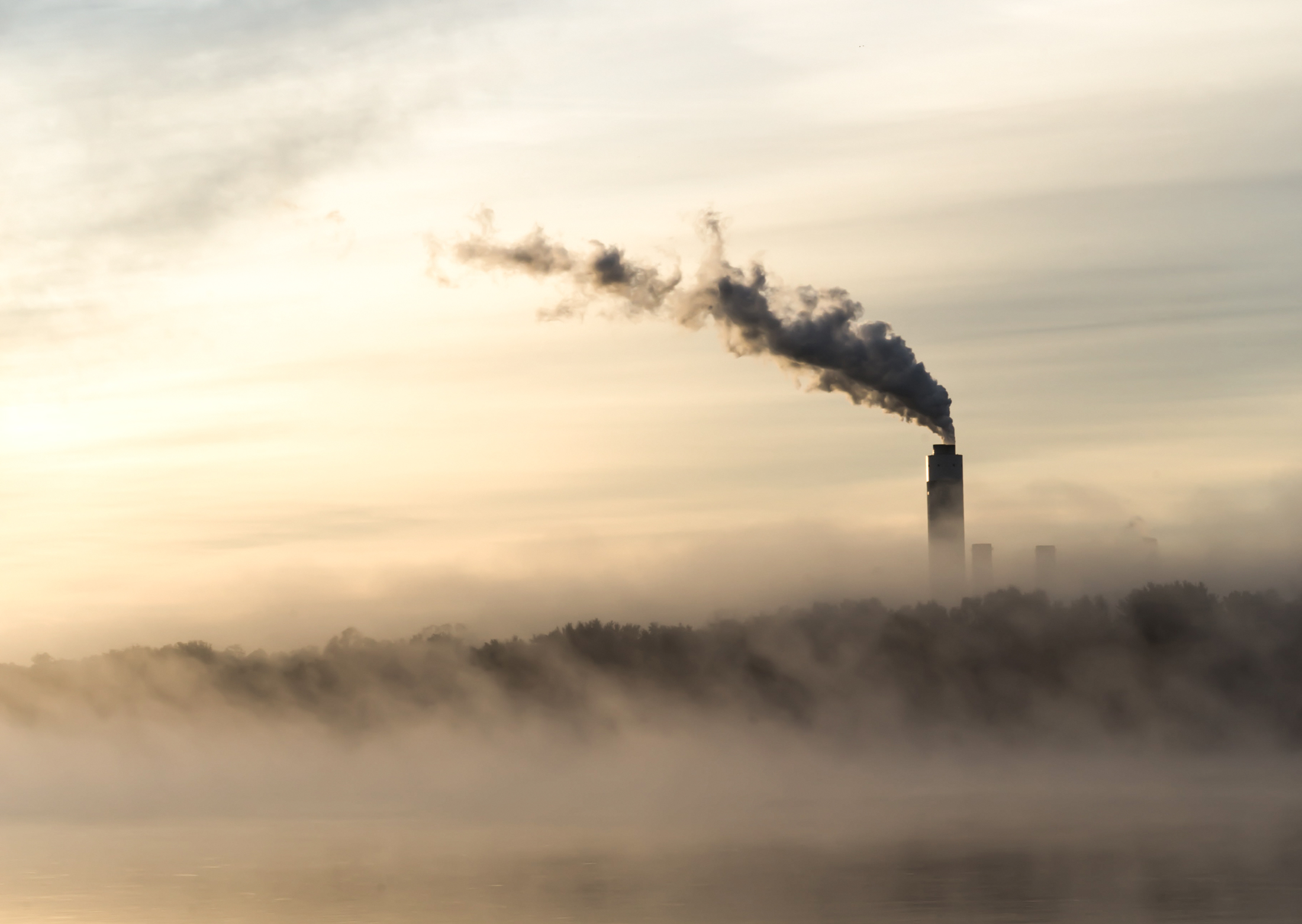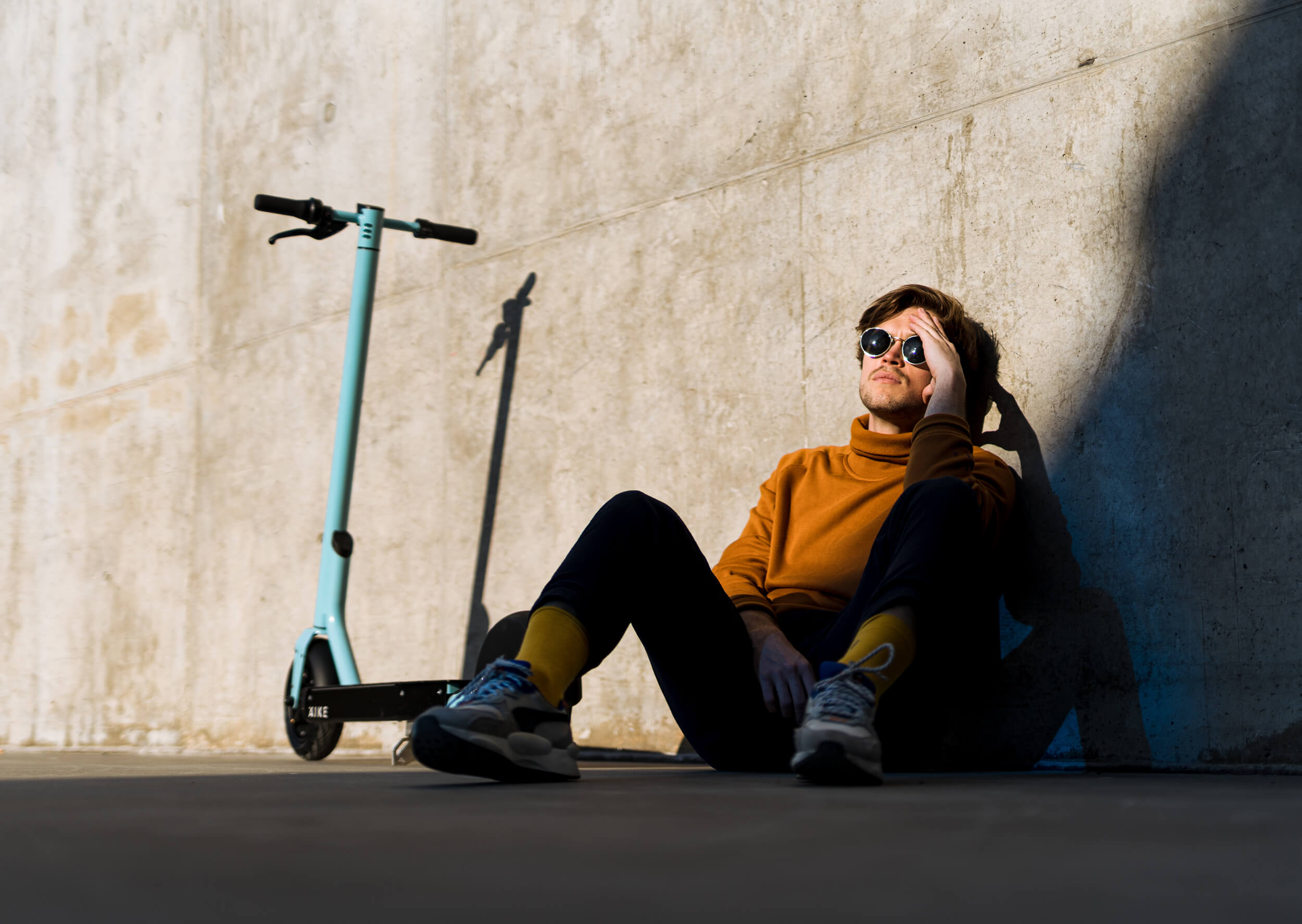 Source: INRIX 2019 Global Traffic Scorecard
In 2019, drivers in Paris lost 165 hours on average in traffic congestions. That's almost 7 full days!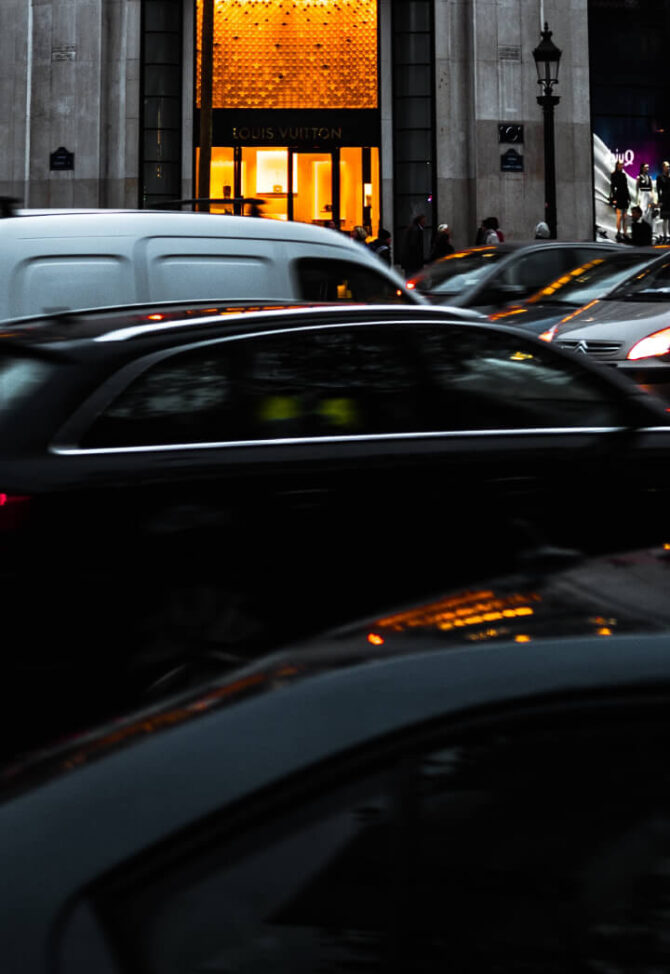 E-scooters – the solution to pollution?
We are going to be brutally honest, if you want to be 100% carbon neutral, walk.
But if your daily routine consists of longer distances and time is of the essence – Äike is as close as you can get to walking. There really shouldn't be any need to wake up the roaring car engine for a quick inner city commute. Äike will get you there safe and soundless.
And now we may be biased, but seeing as Äike :
is accessible to be used by most adults

requires no permit

demands no stress of finding or paying for parking

allows you to benefit from the fresh air

 is engineered to be safe and sturdy
We see no reason for it not to be the obvious choice for your everyday commutes.

Cars vs E-Scooters –
which make more sense?
Distance in km you can ride per kWh
Combustion car
Electric car
Äike e-scooter
The most inefficient thing about driving a car is the car itself. The average car weighs 23 times more than the person it carries  –  which means most of the car's energy is used to move the vehicle itself. An e-scooter on the other weighs less than any adult that's riding it. That gives it a huge advantage in terms of energy use.
One kilowatt hour of energy carries a gasoline-powered car for around a kilometer. A much more efficient electric car can travel about 7 km on the same amount of energy. An electric scooter can travel more than 100 km.
But we get it. When you're driving down to the countryside to visit your family for Christmas  –  you're probably not going to be doing it on a scooter. However, it is estimated that in urban cities, people spend around 42h a year simply wasting away in combustion-engine powered traffic. Now isn't that a scary thought? 
Furthermore, if the sanitary crisis of 2020 has left us with anything positive, it is the notion of preferring space and tranquility over overcrowded spaces and chaos.
Micromobility – the key to urban commuting
What we're saying is, electric micromobility devices, when built sustainably and ethically, are cheaper to build, more environmentally friendly and more energy-efficient than other alternatives.
As climate change is dawning upon us and more and more cities around the world are realizing the benefits of going car-less, it is up to us as a society to show that there is a demand for sustainable micromobility vehicles. 
Sustainable production and using recyclable materials ain't cheap. But the real thing we can't afford is turning a blind eye to the problem of climate change.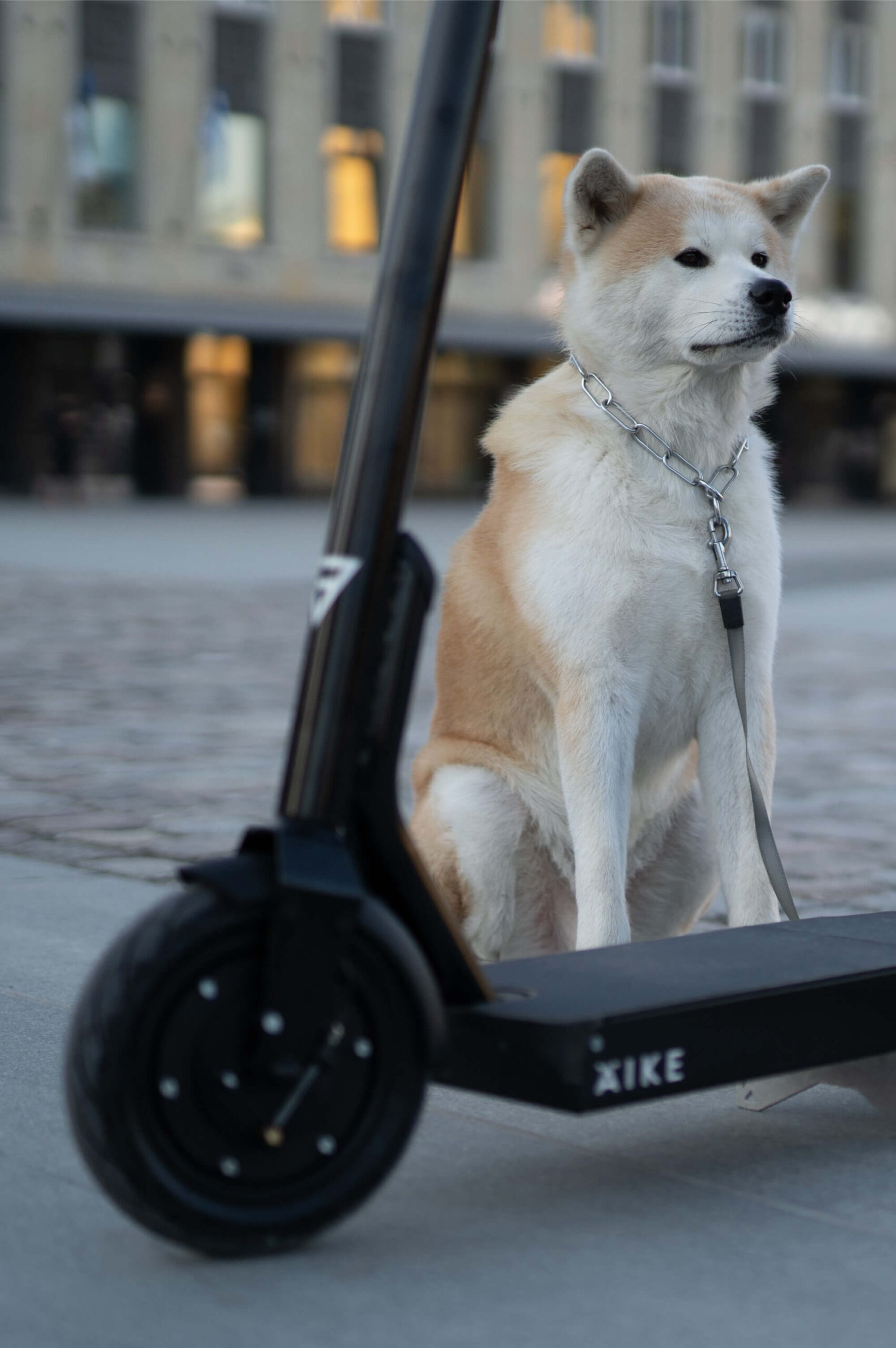 If we continue our current pattern of global overconsumption, pollution and indifference – not only will there continue to not be any penguins in Estonia, but there won't be any penguins anywhere. Could you even imagine watching the Discovery Channel on a lazy Saturday evening and NOT seeing any penguins?
Could you?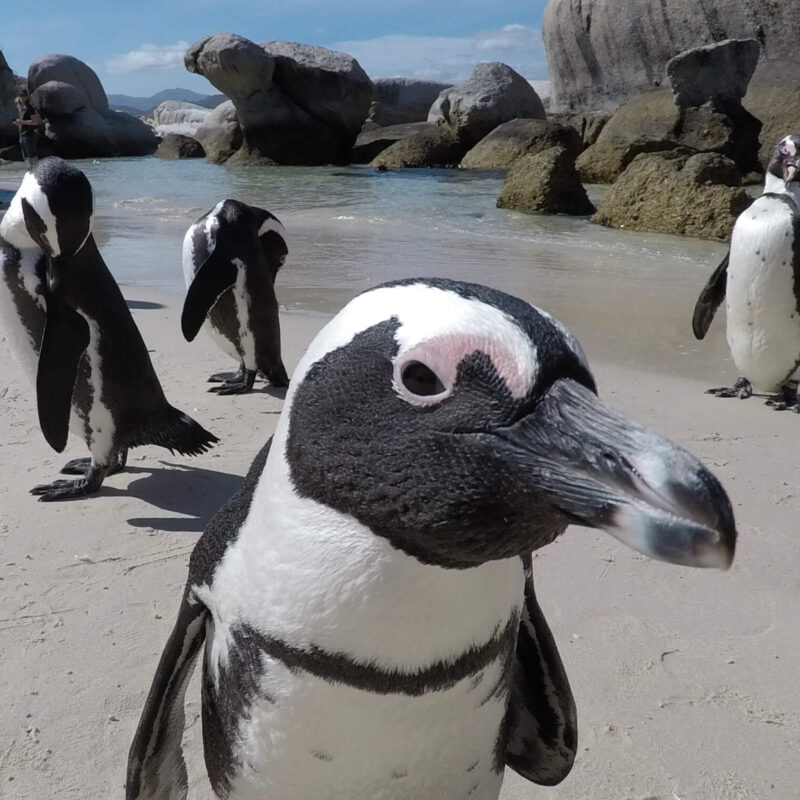 If you can't justify the need for light electric vehicles to take over the world, at least do it for the penguins. 
And while micromobility won't provide all the answers, it's an important piece of the puzzle.
Join Us.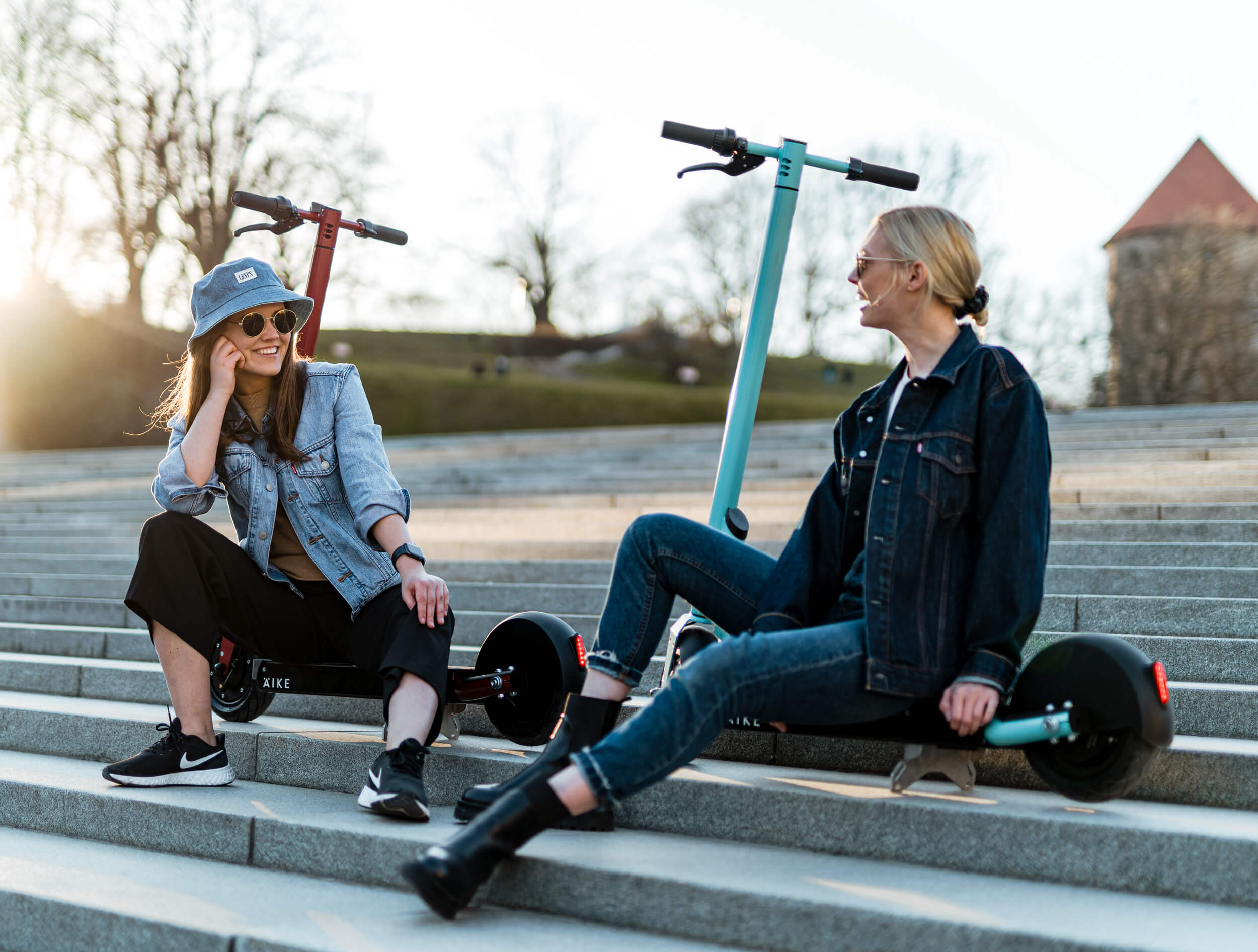 Not the solution to climate change but it's a start.
Ride or die.
Ride or die.
Ride or die.
Ride or die.
Ride or die.
Ride or die.
Ride or die.
Ride or die.
Ride or die.
Ride or die.
Ride or die.