Come for a ride!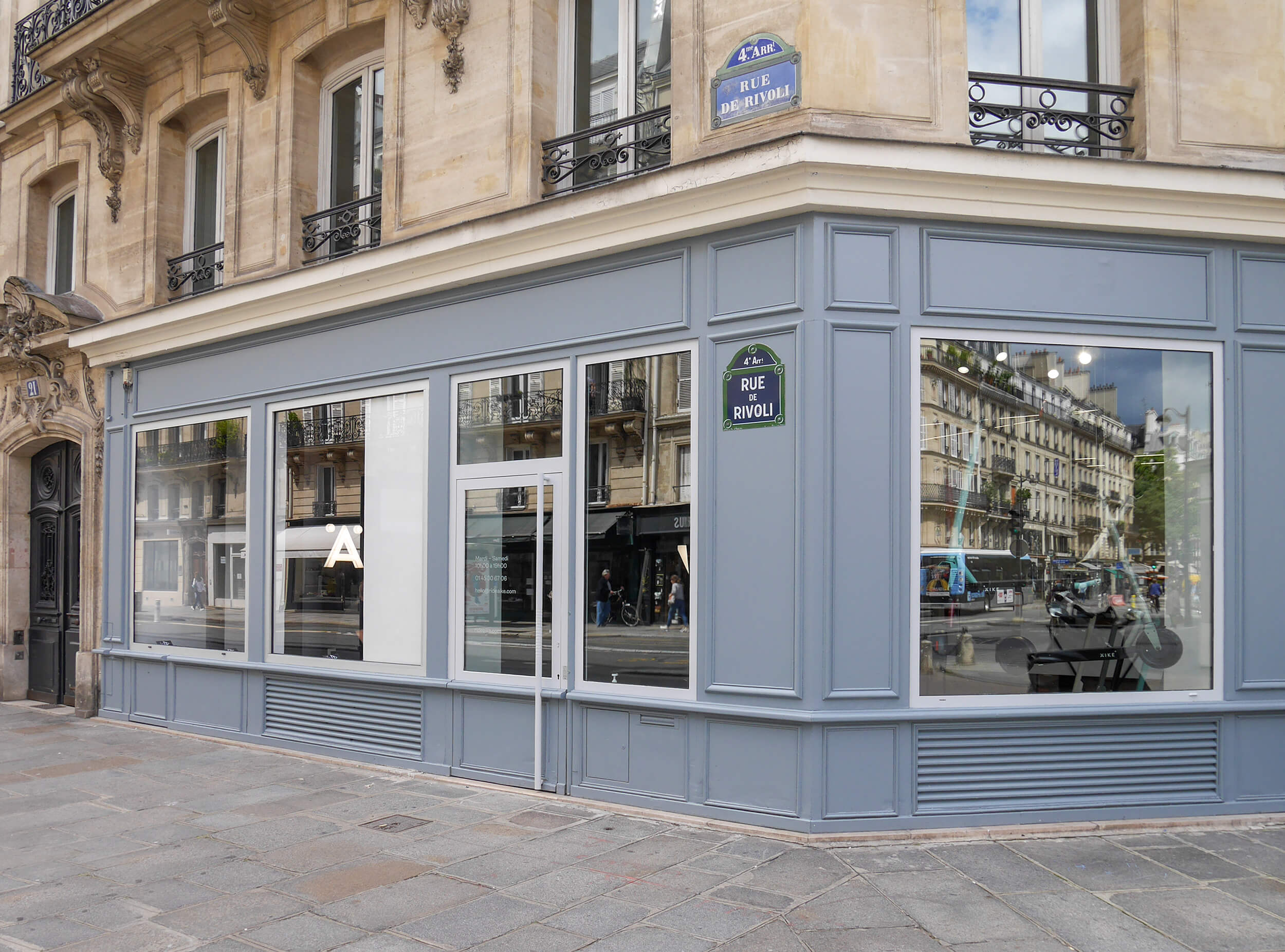 Come say hi!
You can find us in Le Marais in Paris, 5 minutes from the Hotel de Ville, on 21 Rue de Rivoli. 
Come for a ride and tell us what you think!
Äike is not something you need to know how to pronounce, it's something you need to experience. Feel the Nordic magic by popping into our showroom for a test ride – whether in the sun or under the rain. 
How to book a ride
There are 2 ways you can book a ride with us and test Äike out for yourself. 
If time is of the essence and you are the type of person that values attention to detail and time, we suggest you book a ride from our webpage. 
Pick the city you wish to test an Äike in 

Select the time and date that suits you best

Wait for a confirmation note
And that's how simple it is! We generally ask people to set aside around 30 minutes to get the full test ride experience. This includes an introduction to the Äike scooter by one of our heroes as well as plenty of time to ride around the streets of Le Marais. Upon your return, we would love to hear your feedback too! 
Now if you are more of a spontaneous soul, there is indeed another option to test ride.
 Just show up. 
Depending on how busy the store is, there might be a little wait but overall – we are happy to let you test out Äike whenever our shop is open! (and feel free to bring a friend with you as well!)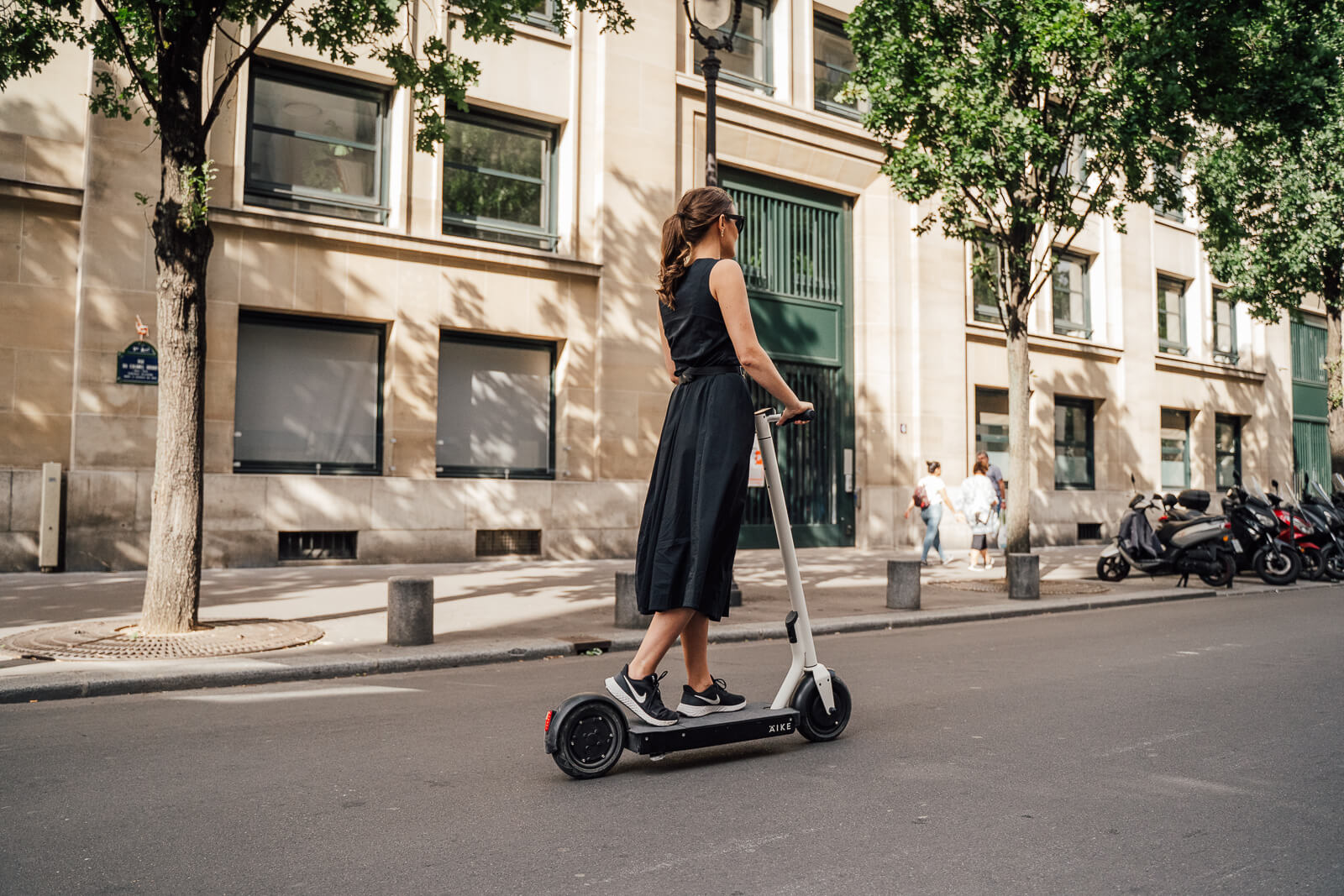 The Äike Showroom is more than just a store. It's a hub and a shrine towards the future of sustainable vehicle production and micromobility. One of our representatives will be more than happy to offer you a drink and answer any questions you may have about our industry or e-scooters in general. They will also gladly take you for a ride around Paris so you can experience the city in a way you never have before.  So are you coming today or tomorrow?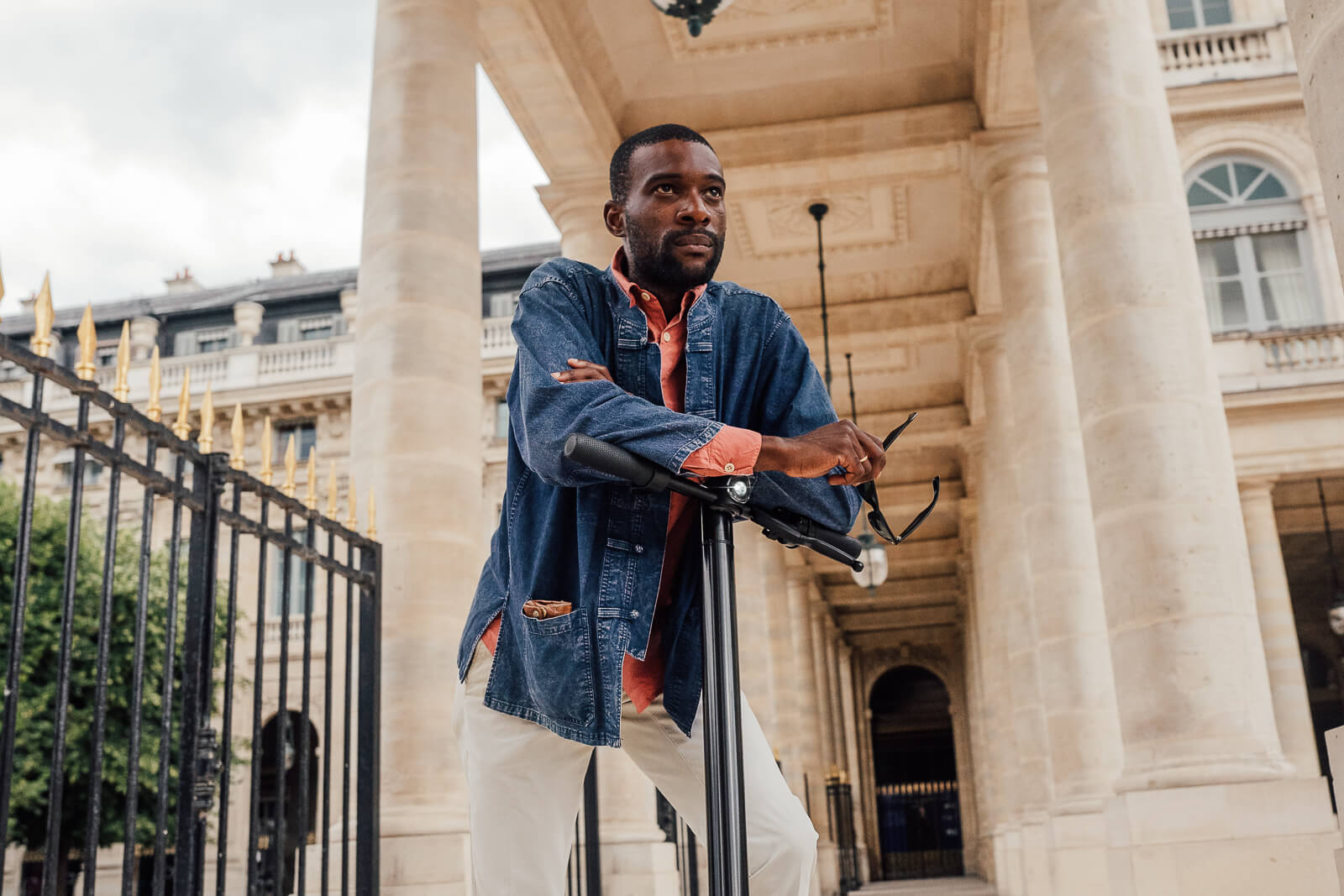 Maintenance (coming soon!) 
As sturdy and durable as our scooters are, anomalies do happen from time to time. This is why we are more than happy to help you repair your Äike and keep it as fresh as possible without additional damage to the environment. Keep your ears open and subscribe to our newsletter for our official opening of the maintenance section!