Stress-free Äike
e-scooter subscription
from €59/month.
Your own award-winning Äike T e-scooter.
Pay monthly, ride anywhere.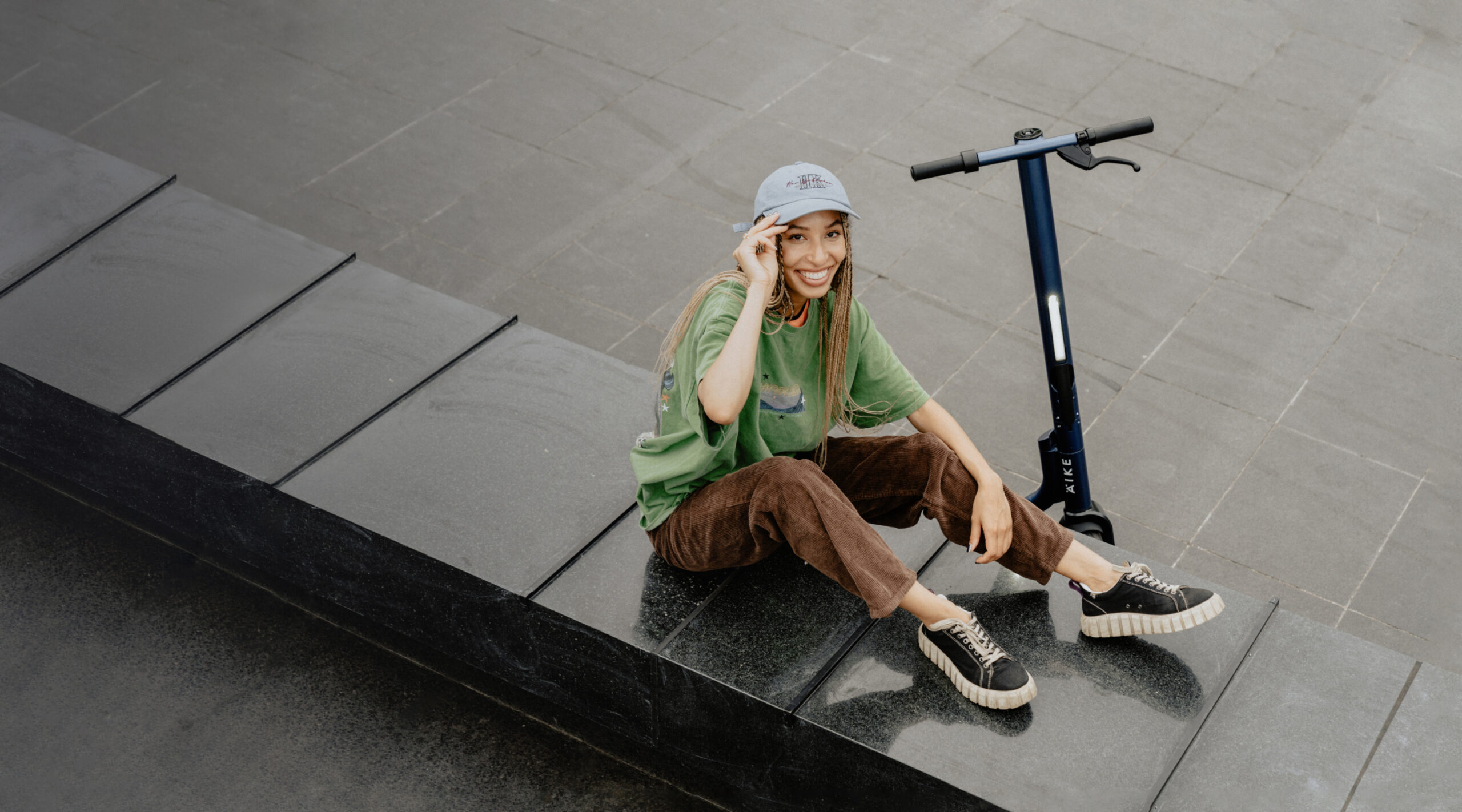 Don't overthink. Just ride.
Let us take care of the rest.
Subscribe online
Äike Flex €85/mo
Cancel anytime
Äike Fix €65/Month
Minimum 12 month commitment
Äike X €59/Month
Minimum 24 month commitment
Unpack & Go
Subscribe to Äike T e-scooter and get it delivered to your door
Yours to take home for unlimited rides. Around-the clock customer support.
A customisable high-tech e-scooter experience thanks to the Äike app
Swap it out
Accidents happen! Free repairs upon request via the Äike app.
Replacement e-scooter delivered to your door in up to 10 days
Cancel your subscription and return the e-scooter whenever you feel like it.
Durable, reliable and well…
freaking fun
The Äike T e-scooter is globally known as one of the most reliable and best-designed e-scooters in the world.
Fully weatherproof. Ride all day, anyday
Charge via a USB-C laptop charger
24/7 GPS Protection & App compatibility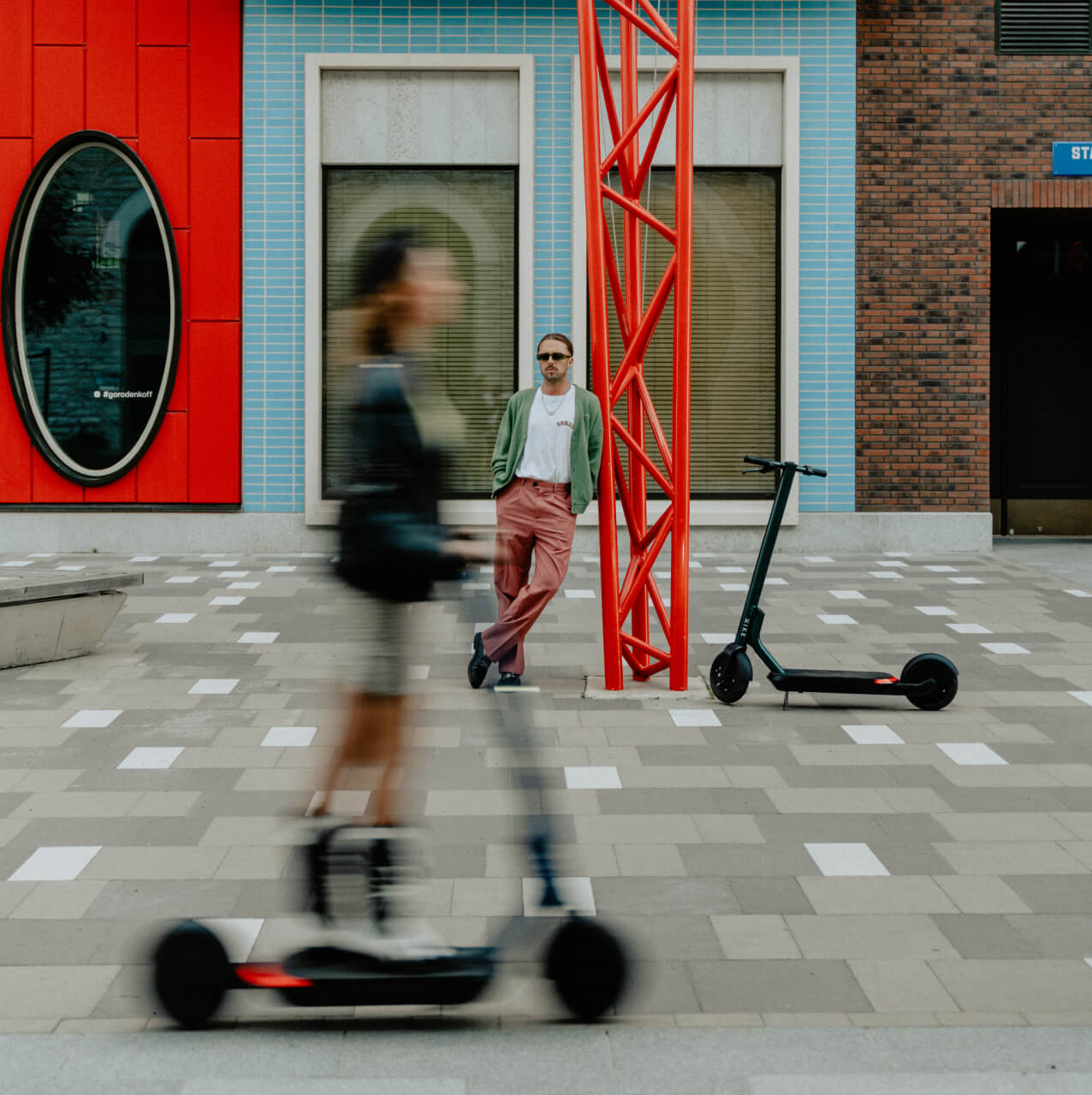 The smartest way
to own an e-scooter
A flexible payment schedule and cancellation options
Free vehicle repairs, replacement & shipping
On-hand technical support & GPS-protection
Highest quality vehicle at affordable monthly price
24/7 availability. Rent an Äike T scooter for as long as you like. No strings attached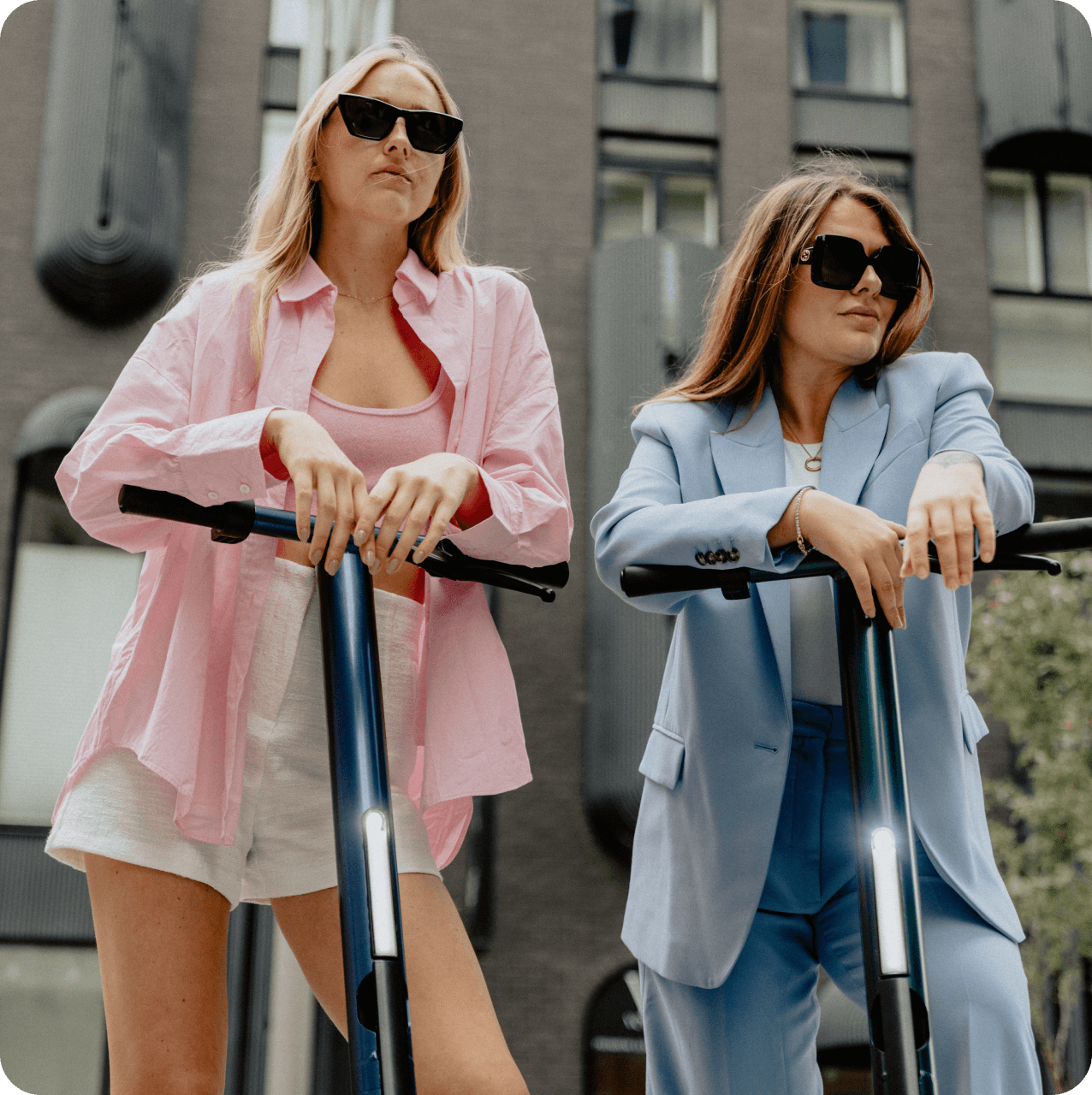 Speedy Delivery
Select a fast pickup at a pickup location or opt for free at-home delivery. Start riding right away!
Free Repairs
Subscriptions come with free maintenance and repairs . Request a new vehicle anytime.
24/7 Vehicle Support
Our agents are happy to help you with any issues conceringin your vehicle, including finding suitable replacements.
Frequently asked questions
Sign up for the Tea
Join our e-mail list for alerts on new cities, new products and exclusive discounts. No spam, we swear!
To see how we may use your informations, take a look at our privacy policy.