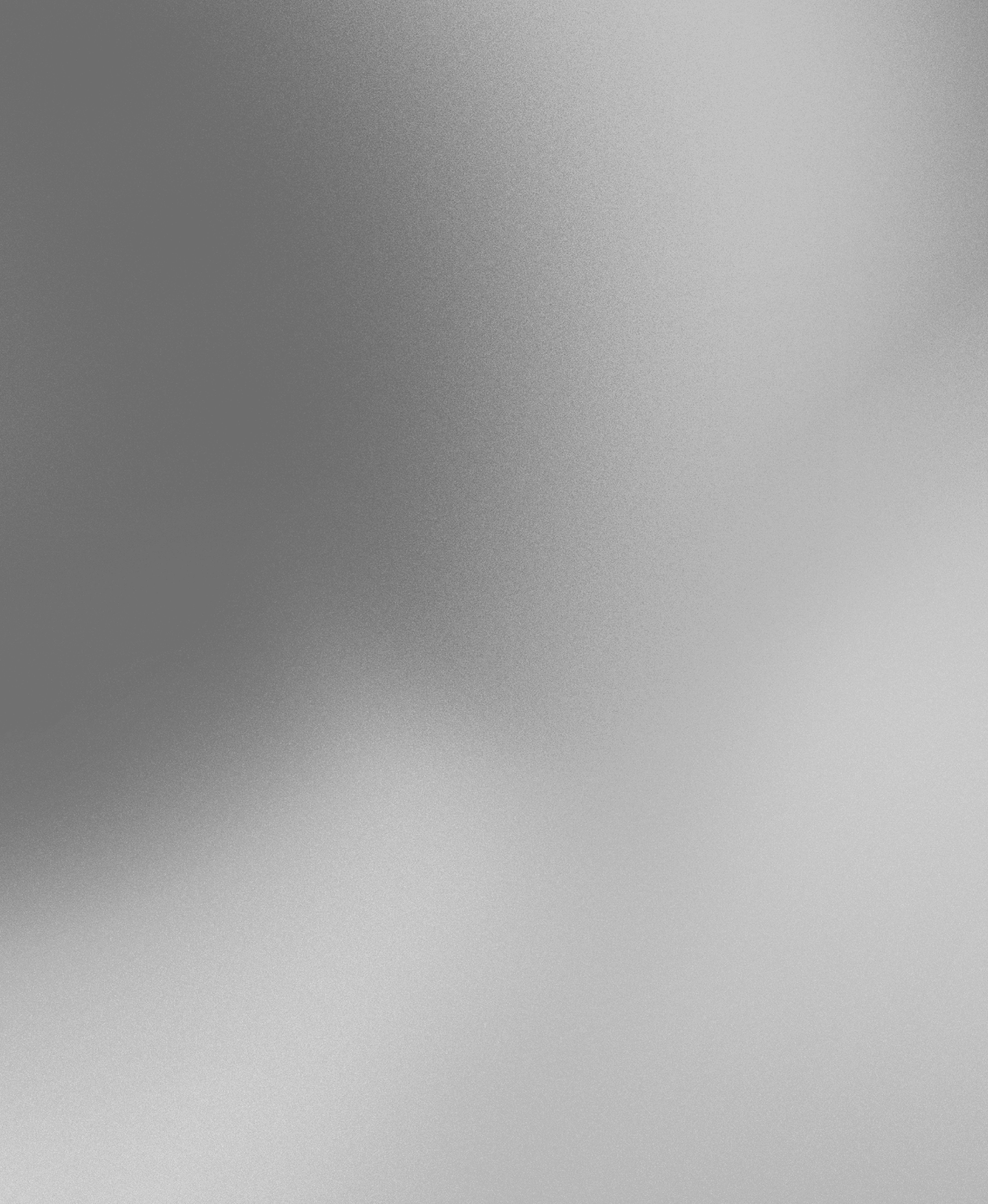 The Ride of Your Life
1-year theft insurance included

5-year battery & 10-year frame warranty

14-day no-questions-asked return policy
Äike is the pioneer of quality e-scooters. Setting new standards
for user experience with a customised end-user App and the longest battery and frame warranty on the market.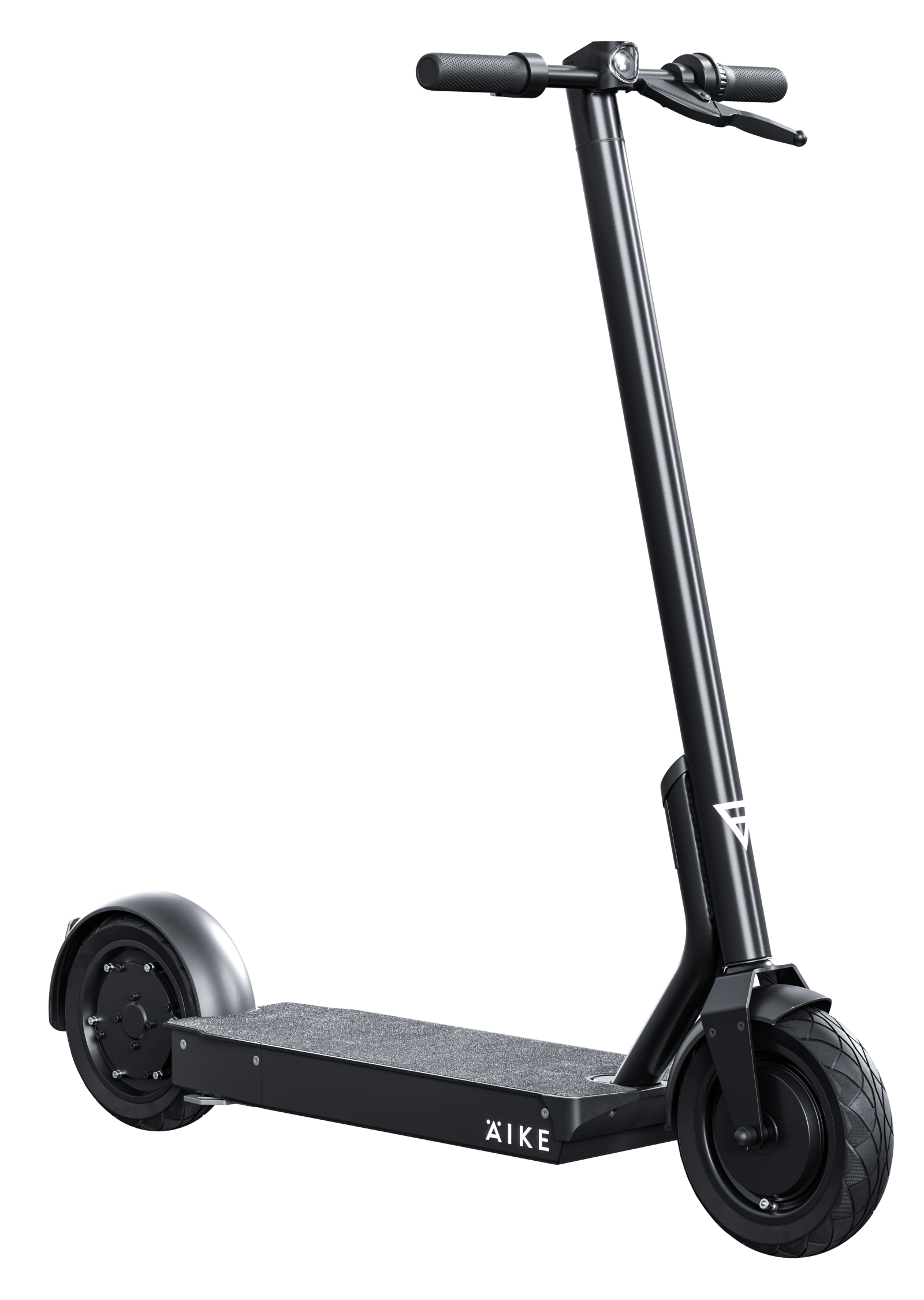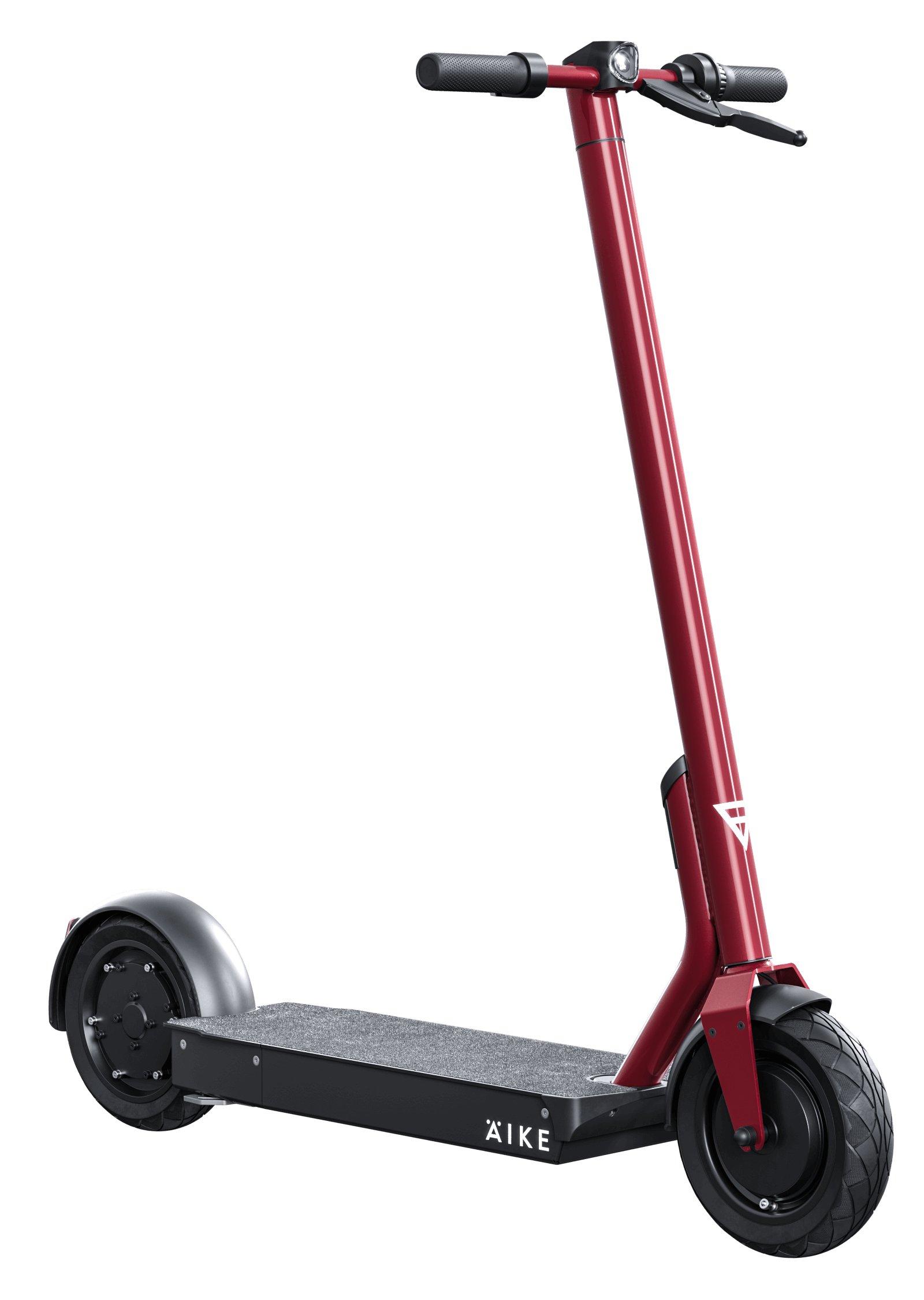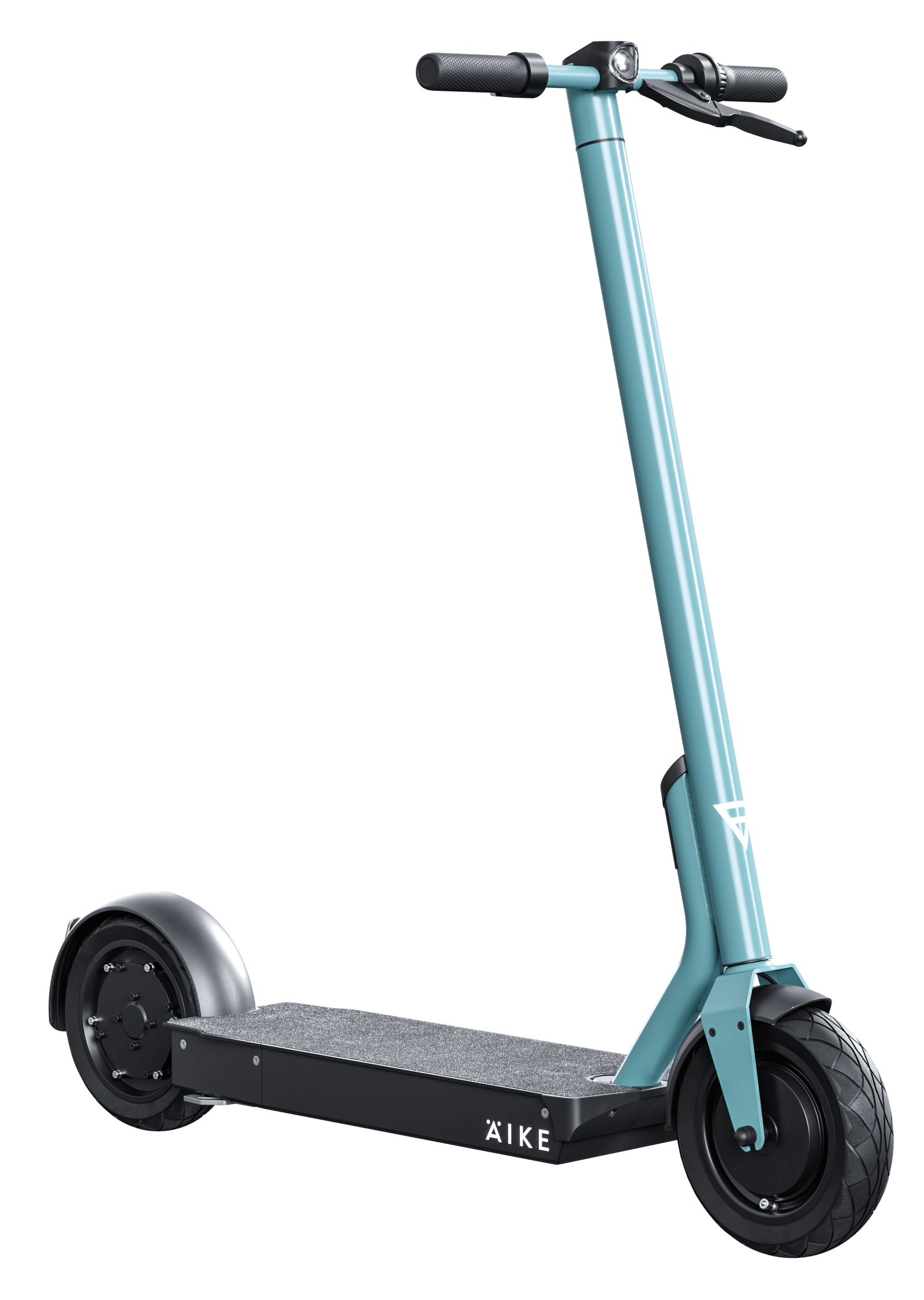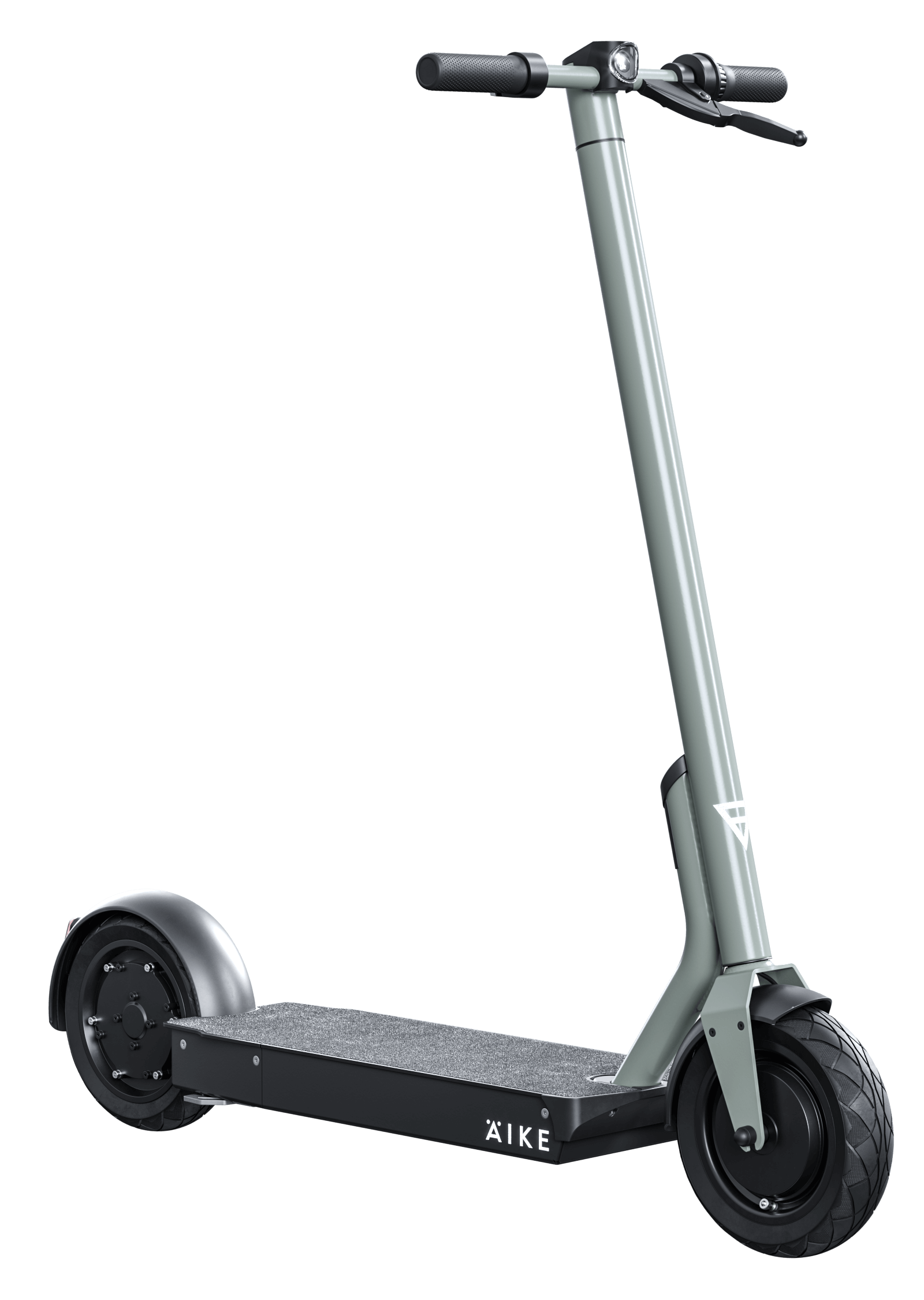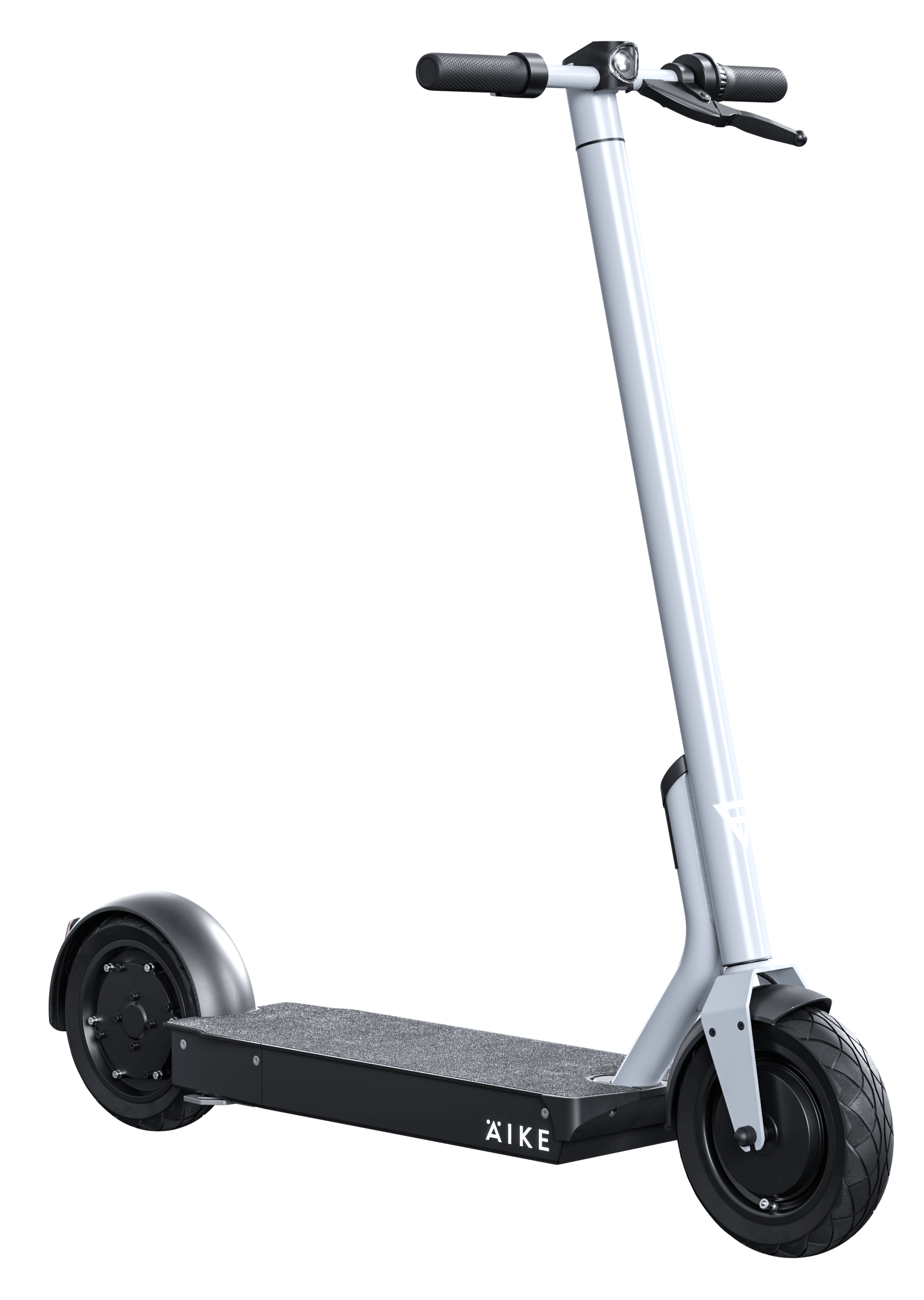 #rideäike
#rideäike
#rideäike
#rideäike
#rideäike
#rideäike
#rideäike
#rideäike
#rideäike
#rideäike
#rideäike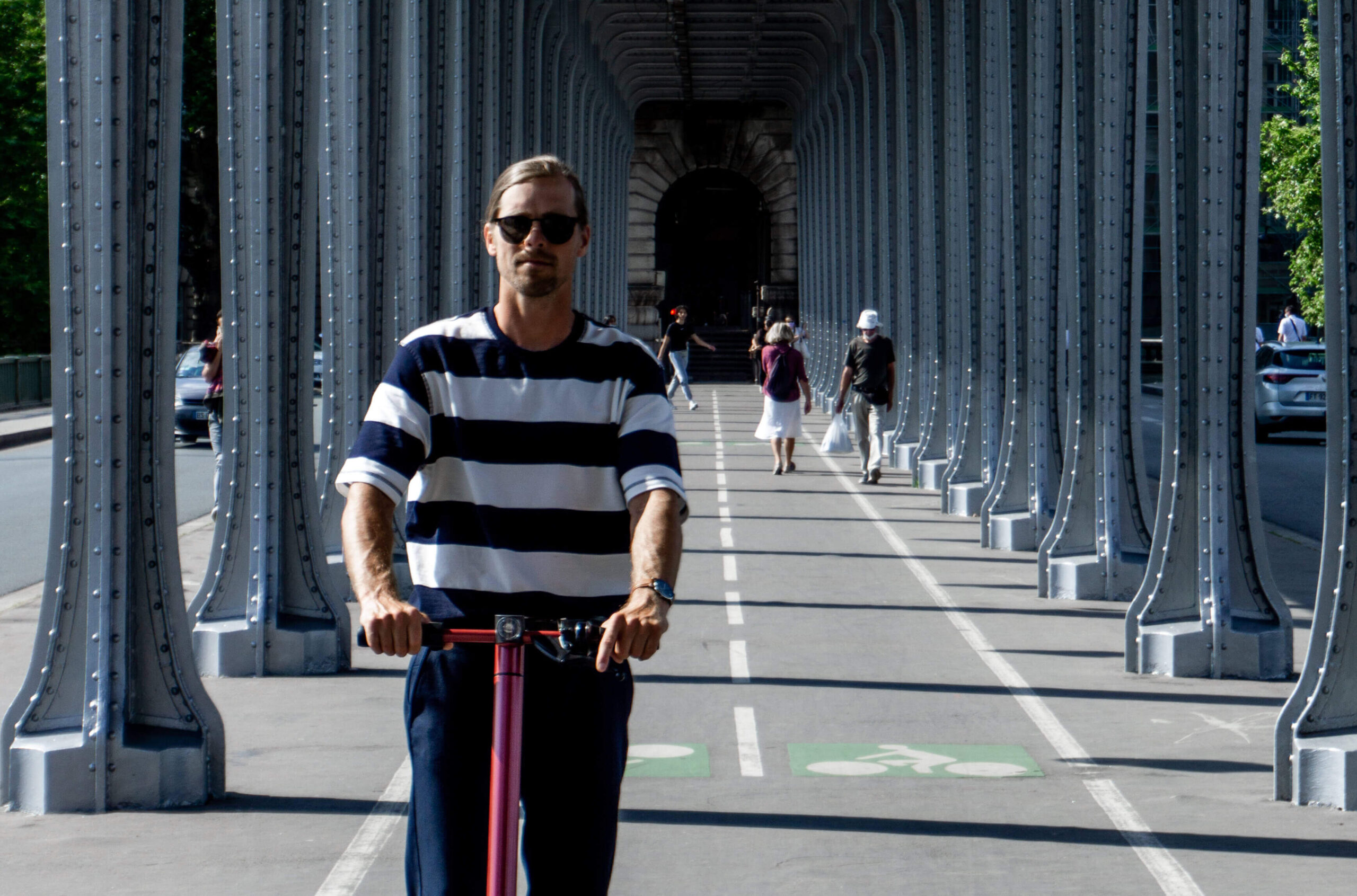 Virtually un-stealable.
Äike is 100% recoverable. But for peace of mind, you'll receive a 1-year theft insurance offer upon purchase.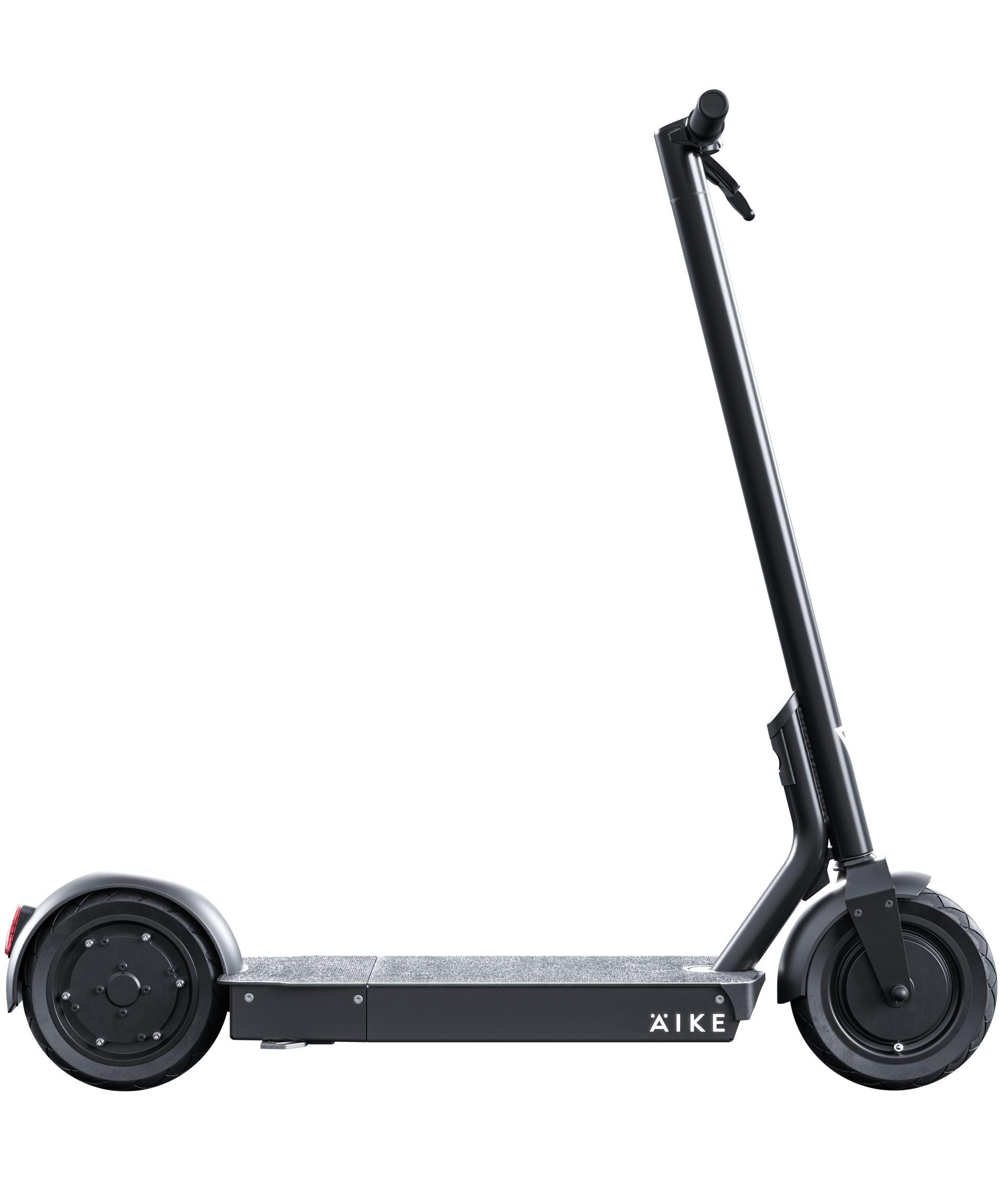 Be in control
It is absolutely impossible to turn your Äike on and ride without turning it on through your personal account on our app.
Auto-lock
We all forget things sometimes, but our auto-lock feature will ensure your Äike stays right where you left it.
Ring the alarm
Don't worry, we will notify you if someone is abducting your Äike. In fact, we'll notify the whole street with our built-in alarm system.
The GPS has eyes
With our connected app and custom GPS tracking system, you'll always know where your scooter is.
"I'm a loyal fan of Äike since the day I started riding it - it just makes so much more sense to enjoy the fresh air rather than to feel confined in public transport."
Erik, 32
"Äike is beyond any other electric scooter - the emotion I get from riding is simply euphoric! Definitely my favourite way to get around the city!"
Marii, 34
The best ride of your life. We promise.
Stable wheels, stable life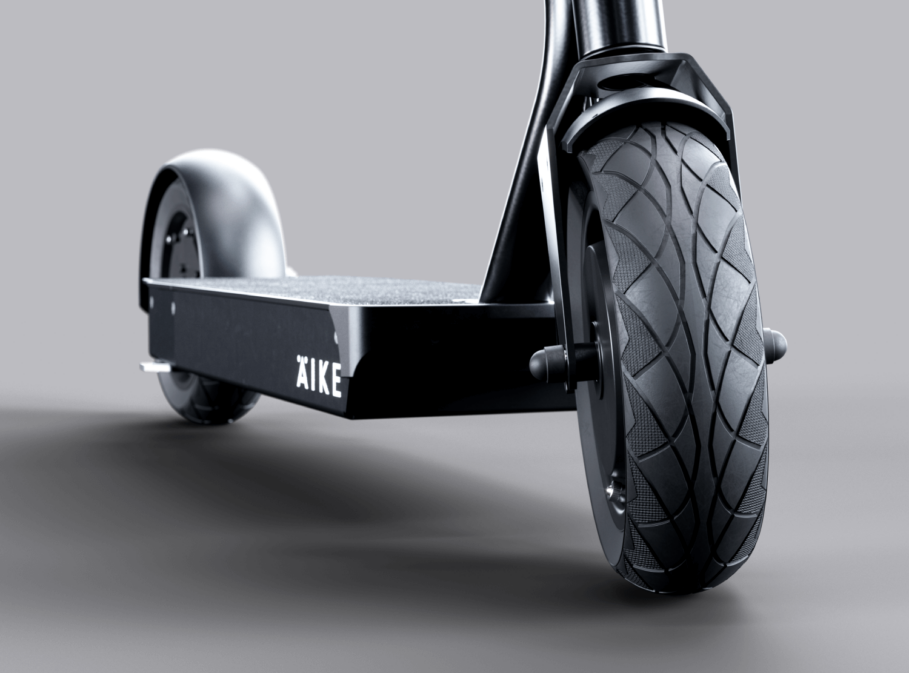 Super durable frame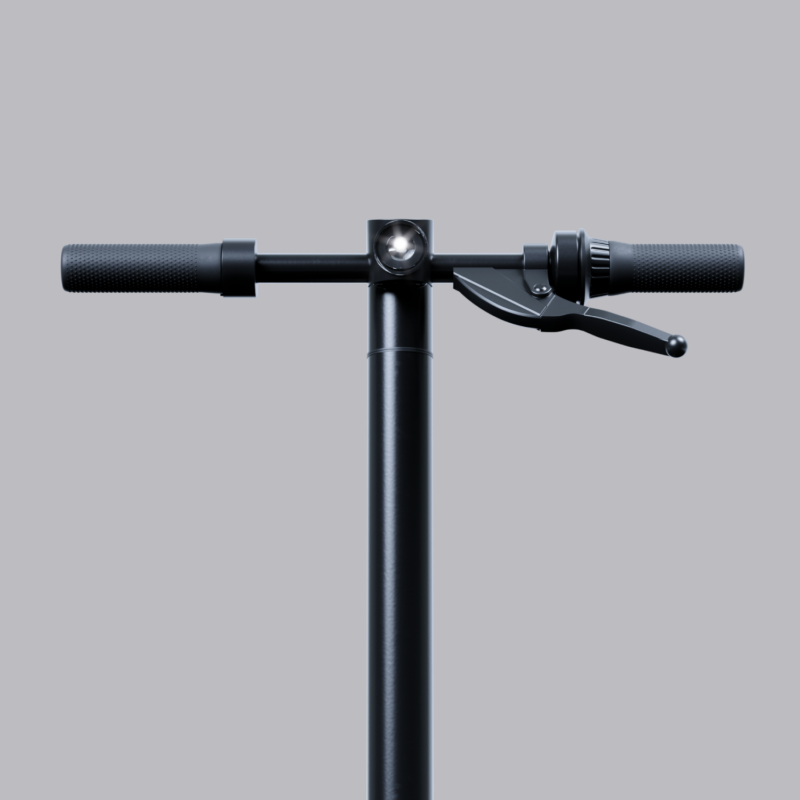 Roll smoothly on air
Our pneumatic tires are  shock-absorbing and ensure that even the bumpiest of roads make you feel like you're gliding on air.
The most stable scooter
Designed by the best ex-racecar engineers to make your riding experience as smooth and convenient as possible.
Wide standing deck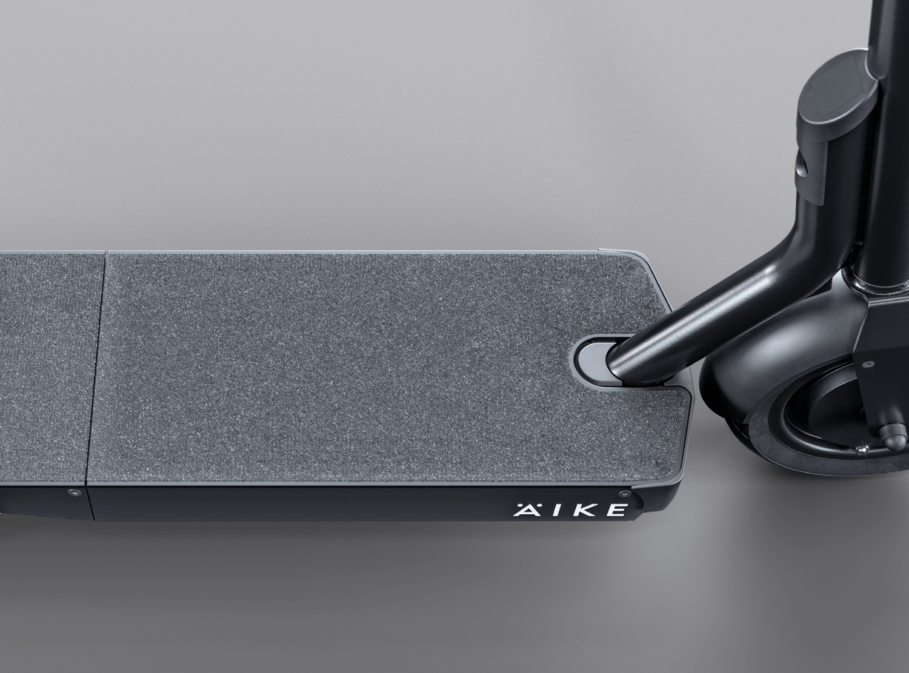 Removable batteries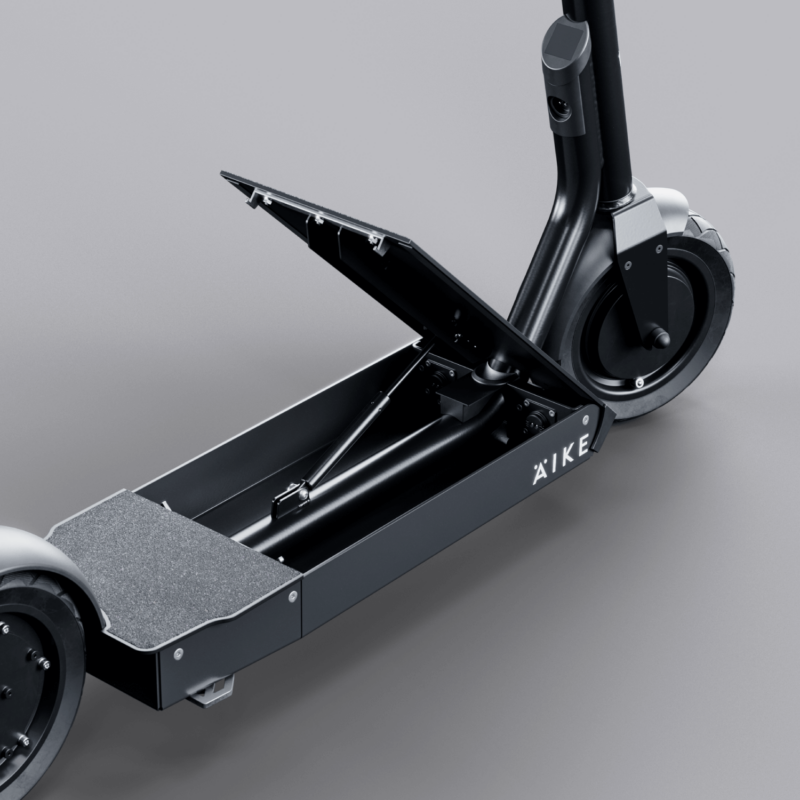 A connected experience like never before
Äike is not just an e-scooter — it's an experience.
With our customised App, you can keep a constant eye on your Äike's location, stats and usage, as well as connect with other e-scooter fans.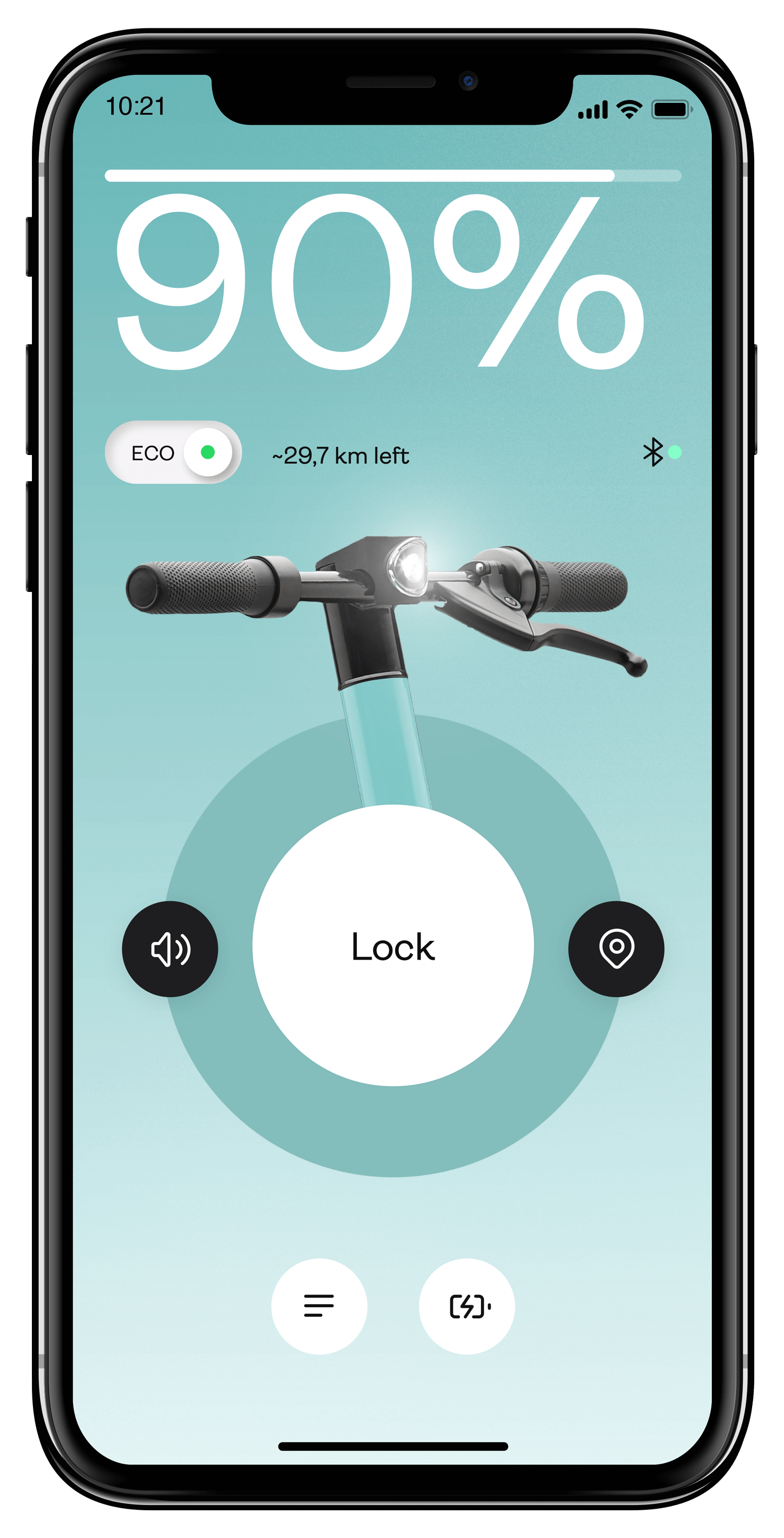 Lock & unlock
Your scooter can only be used if you unlock it from your own personal app.
Peace-of-mind
Never worry about where you've parked your scooter. It's always located on your app.
Share the love
Feel free to spread the joy of Äike by letting your friends borrow your scooter. No worries though - you as the owner will still always be in charge.
Eco-mode
Saving the planet, while saving your battery life–use eco-mode to get the maximum out of your Äike batteries.
Äike is the only e-scooter on the market that is entirely developed and manufactured in Europe exclusively using renewable energy.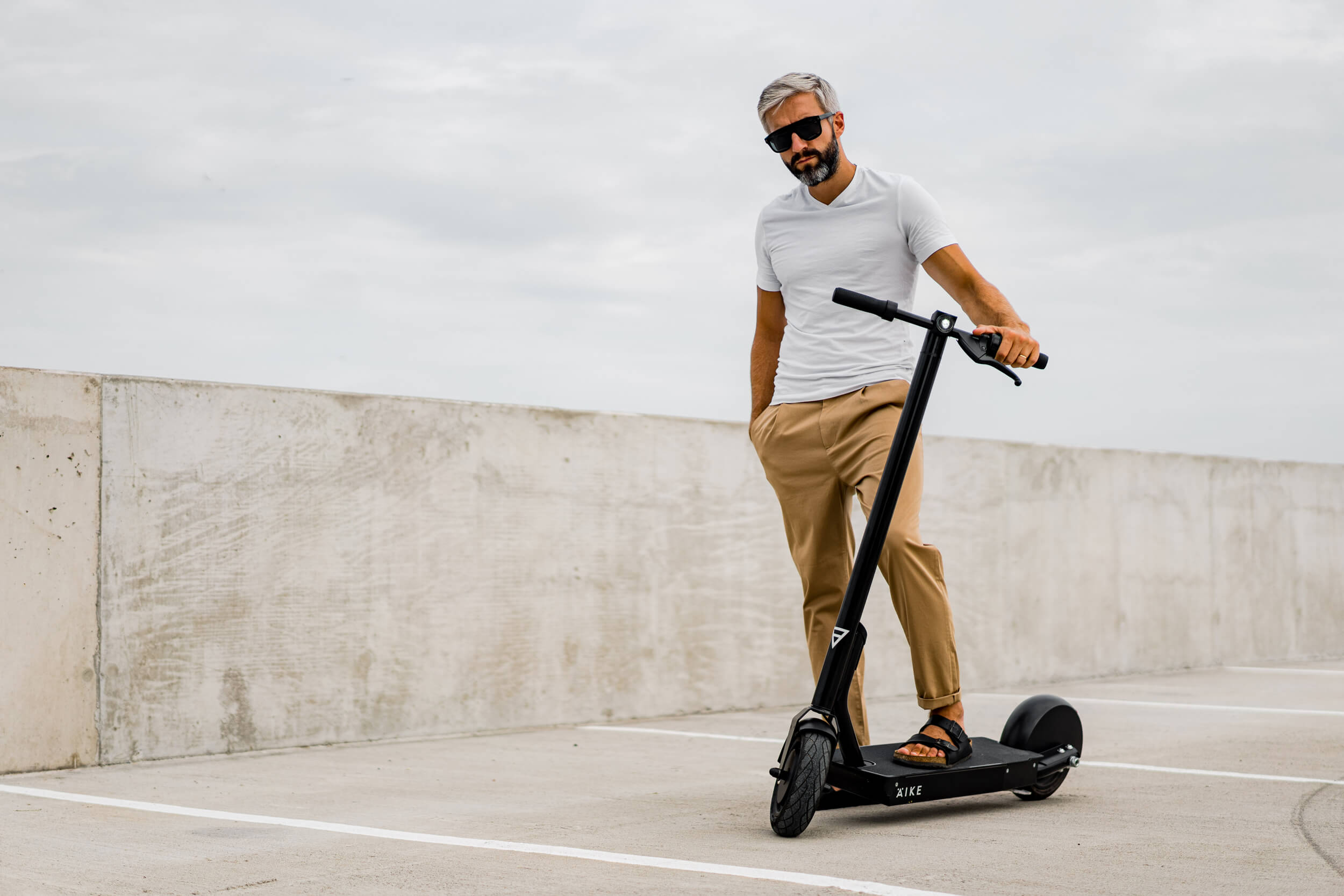 Specs
Practicality
Maximum speed
25 km/h (*20km/h limit in Scandinavia)
Sustainability
Built from
42% recycled materials
End of life
92% recyclable
Production
100% certified green energy
Dimensions
Length
1195 mm (1220mm packaged)
Safety & security
Wheels & tires
10 inch, puncture resistant pneumatic tires
Theft and vandalism detection and reporting
GPS protection
Braking
Front: Mechanical drum brake - Rear: Electrical brake