German Design Award 2023 Gold Winner – The Äike T Electric Scooter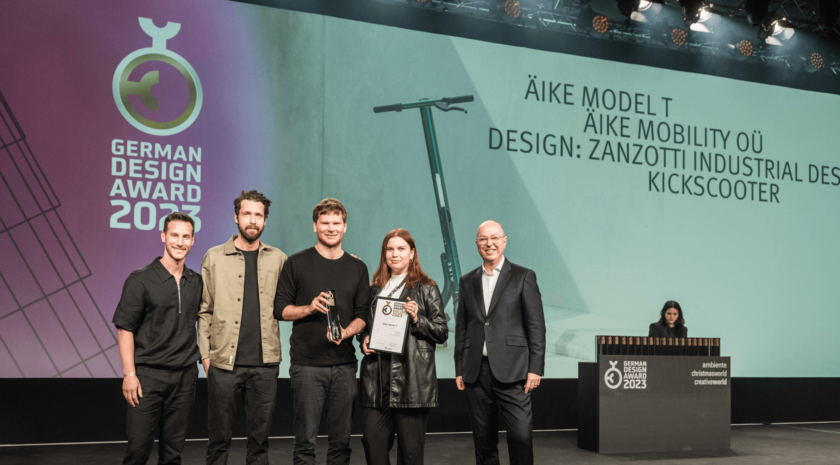 The Äike T E-Scooter wins…  the »Gold«  in the category – Excellent Product Design – Bicycles and E-Bikes at the German Design Awards 2023.
Äike T is the world's only electric vehicle that can be charged with a regular USB-C laptop charger. It is also the world's most connected scooter with full IoT connectivity and the only kickscooter that is made outside of China. The sleek design, user-friendly features, removable battery and high customisability make it the stepping stone to transforming to world towards high quality electric scooters.
Designer:
Zanzotti Industial Design 
The Äike T e-scooter also comes with a custom app that allows the owner to customize riding settings, offers 24/7 GPS protection and insights into optimal riding habits.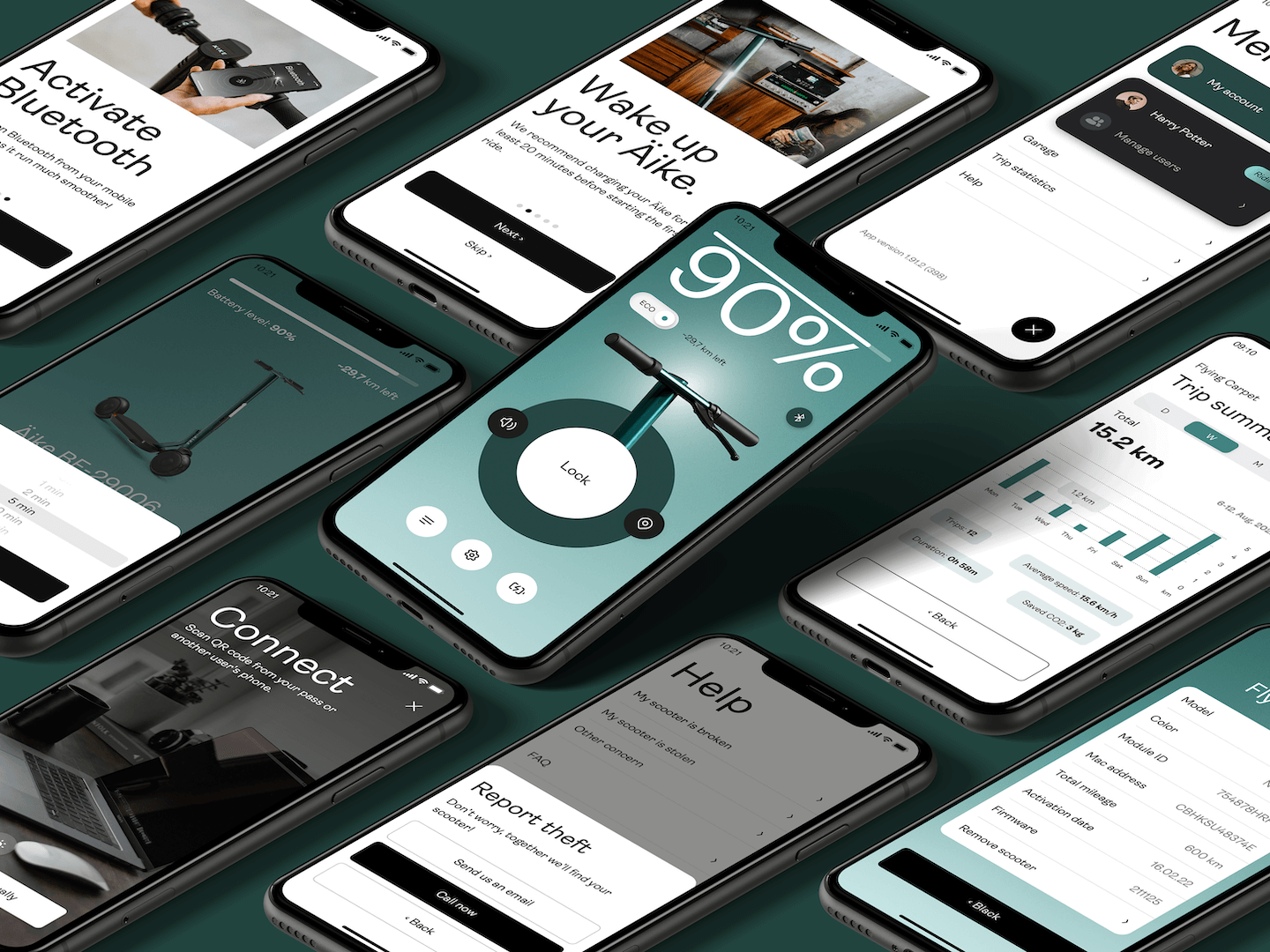 The renowned German Design Award (GDA) is celebrating its 11th anniversary next year. To mark the occasion, an elite panel of international judges came together to announce the winners for the 2022 awards. The awards shine a spotlight on designs that rise to the challenges of our time and bring innovative new approaches to product design.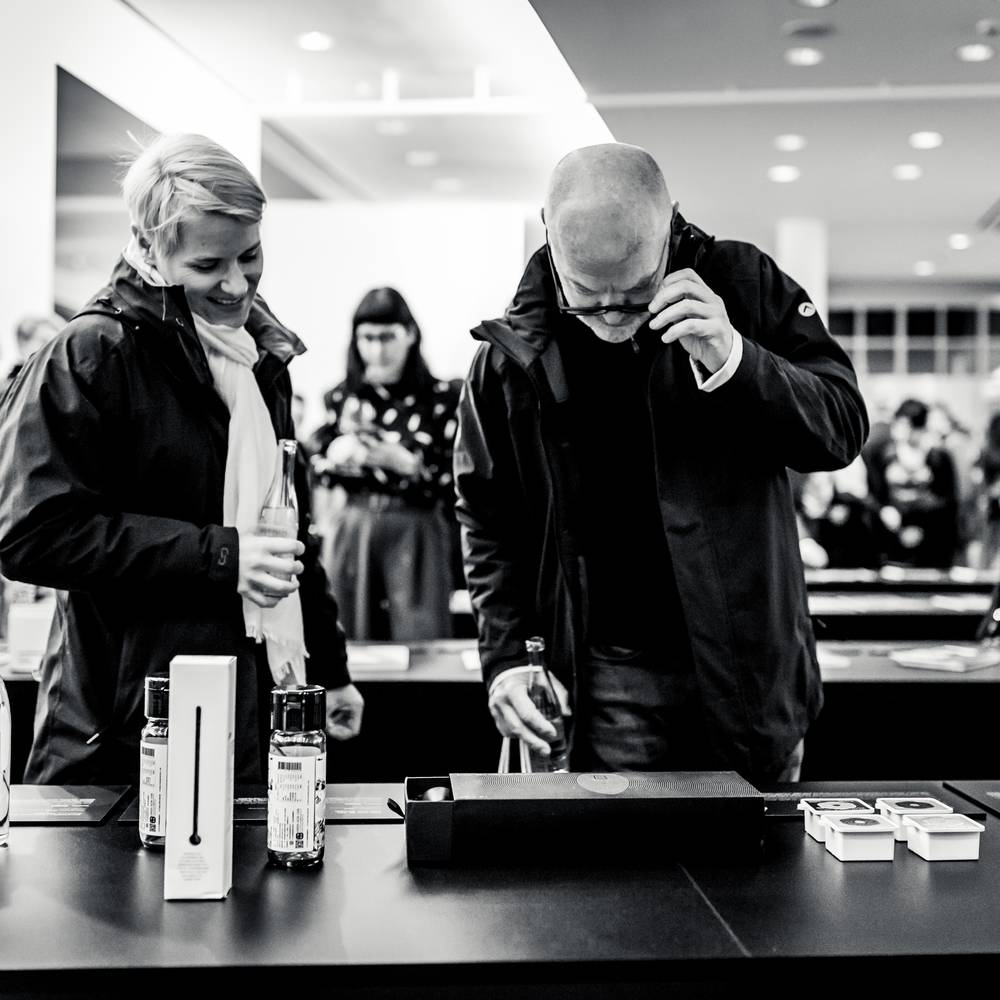 And guess what that means… we're coming to Germany!
Follow Äike on Instagram, Linkedin or Twitter to get the low-down on our pop-up calendar for 2023.
On behalf of the entire Äike Team, we'd like to thank the German Design Award Jury for this honour and look forward to our tour of Germany starting in 2023. The Äike T is available for order with shipping to the EU & UK starting February 2023.
Check out the Äike Homepage for reviews from your favourite Tech Sites.