Ride Easy and Ride Free: Give €50, Get €50!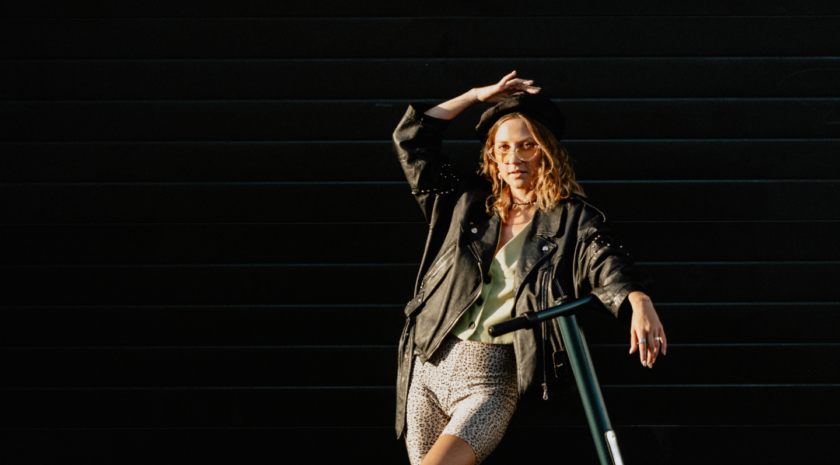 We're absolutely stoked to see how much you're enjoying your time cruising around town on the sleek and stylish Äike T electric scooter. The wind in your hair, the freedom of the open road—what's not to love, right? 🛴💨

But here's the scoop: we've got a deal that's as sweet as a scoop of your favourite ice cream on a sunny day. We're talking about our "Give €50, Get €50" program—the ultimate win-win that'll have you and your pals riding around like there's no tomorrow, and guess what? It's crazy simple!

The Äike Sharing Vibe: Spread the Love, Earn the Rewards
You know that feeling when you find something awesome and you just have to share it with your crew? Well, that's exactly what we're inviting you to do with Äike. We've got this radical light electric vehicle revolution going on, and we want you to be a part of it—while reaping some awesome rewards, of course.
So, here's the lowdown on how it all goes down:
Step 1: Spread the Word
Shout it from the rooftops or just casually drop it into your convo—however you roll, share your personalized referral code with your friends, family, and anyone who's as excited about Äike as you are.
Just a heads up, though: you'll need to be Äike customer, log into your Äike account and click on Refer a Friend tab to see that special code. It's like sharing a secret handshake, but cooler. 😉 

* If you don't have an account, please create one with the email you ordered your Äike with and ask our to link your account with your order ID.
Step 2: Give €50, Get €50
When your pals use your referral code during their Äike checkout, they're in for a treat! A delightful €50 welcome credit is coming their way, making their entry into the world of Äike even more awesome.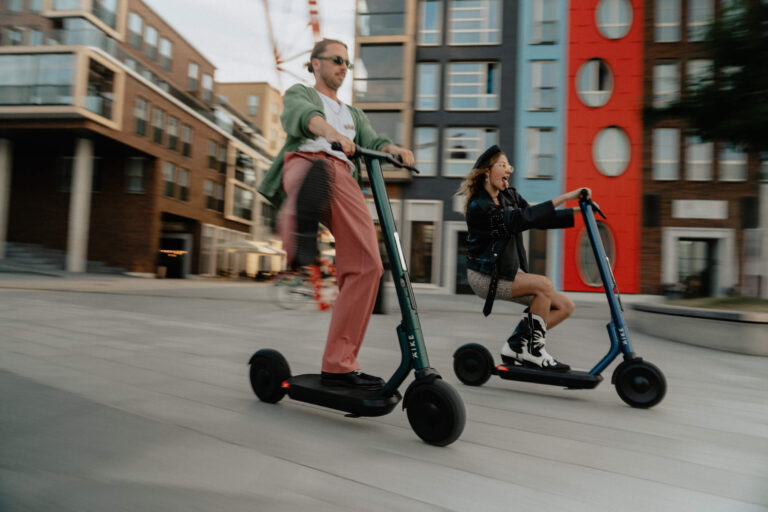 Step 3: It's Payback Time
Guess what? The universe has your back. Once your buddies have completed their two-week trial period (and spoiler alert: they're gonna love it), you're getting €50 credit added to your own Äike account. It's like a high-five from the universe for spreading love.

* If you have an active subscription, your credit will be used to automatically deduct it from your subscription bill. So go ahead, invite as many friends as you want and basically ride for free as long as you want!
Step 4: Keep the Good Times Rolling
Now, here's where the real fun begins. You're not limited to just one friend—you can invite as many pals as you want! And with every successful referral, you're racking up those €50 credits, riding closer and closer to unlimited free rides. It's the gift that keeps on giving (and riding).
So, are you ready to take your Äike journey to the next level? Don't wait—grab your referral code, share the good vibes, and let's make the world a breezier, more electrifying place, one e-scooter at a time. 🚀