Äike T Display Explained (September 2023 Update!)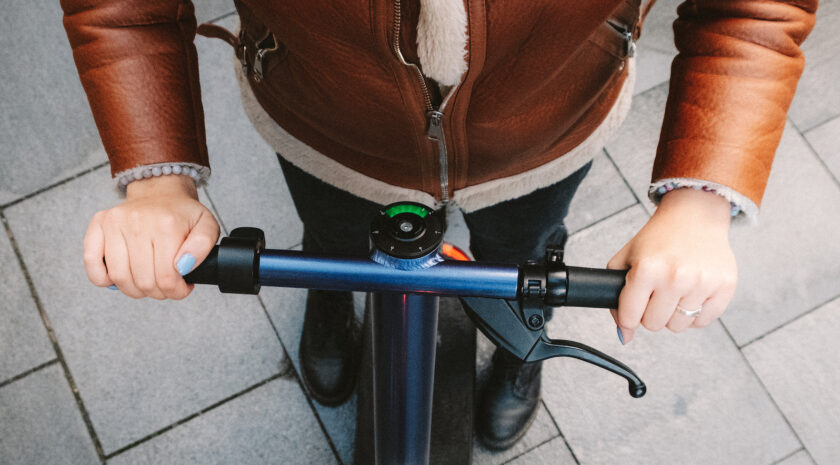 Enhance Your Äike T E-Scooter Experience with the Latest Firmware Update!
Loving your Äike T scooter already?  Well, we've got some exciting news for you! The Äike T team is thrilled to introduce a brand-new firmware update that will revolutionize your riding experience. This update is all about providing you with better battery information and optimizing your e-scooter journey. So, fasten your seatbelt, or in this case, your helmet, as we dive into the fantastic features that this update has to offer.
Äike T Display Demystified
Let's start by unraveling the mysteries of the Äike T display. With this firmware update, you'll have access to even more information at your fingertips, thanks to the redesigned LED indicators. Here's what you need to know:
1. Speed Mode
Eco Mode: Light Green LEDs (left image)
Normal Mode: White LEDs (right image)
Units: Choose between km/h or mph depending on your region, with values ranging from 0-25.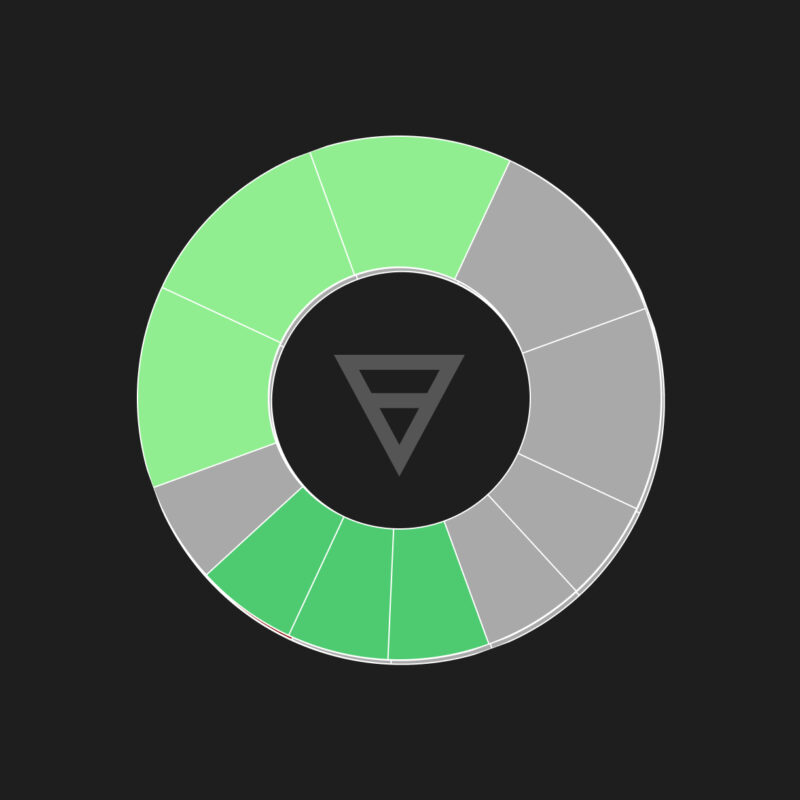 Speed indicator in ECO mode. (above)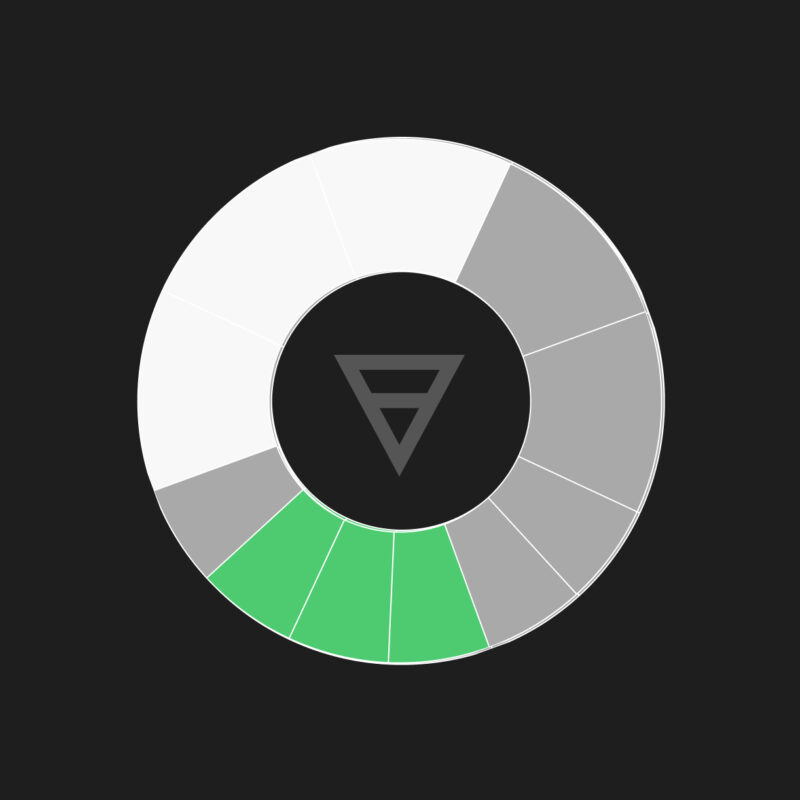 Speed indicator in Normal mode. (above)
Now you can easily keep track of your speed and select the mode that suits your riding style best. Whether you're cruising through the city or conserving battery, Äike T has you covered.
2. State of Charge (SOC)
In this firmware update, we've made monitoring your battery's status simpler than ever. The LED indicators will now accurately represent your scooter's state of charge, whether you're in normal mode or charging mode:
Normal Mode – Discharging:
0 – 5%: 1 blinking red LED
6 – 10%: 1 red LED
11 – 20%: 1 green LED
21 – 40%: 2 green LEDs
41 – 60%: 3 green LEDs
61 – 80%: 4 green LEDs
81 – 100%: 5 green LEDs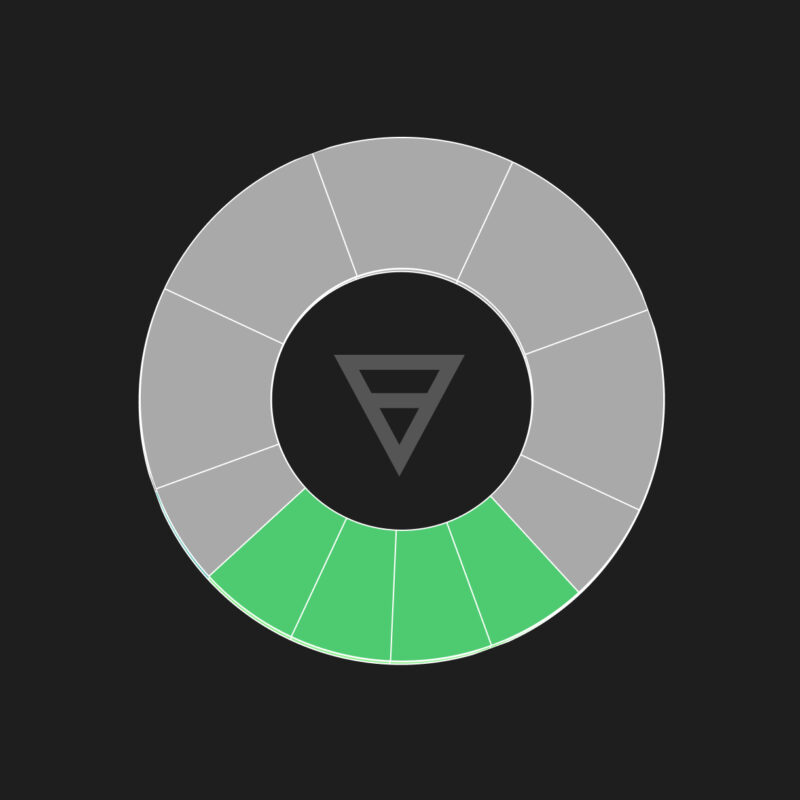 Battery indication (above)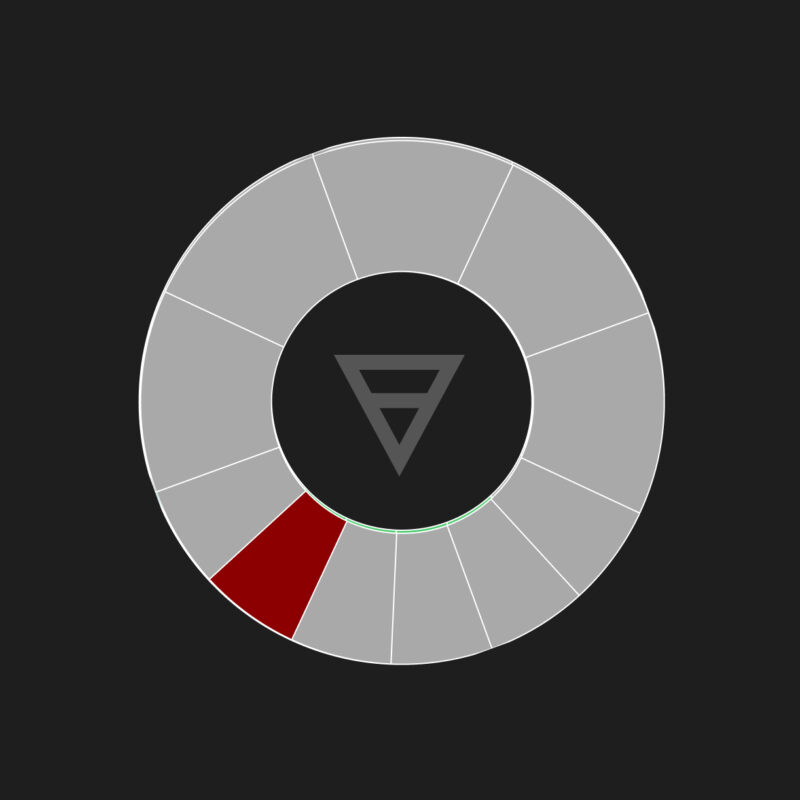 Low battery indication (above)
Normal Mode – Charging:
0 – 20%: 1 blue LED
21 – 40%: 2 blue LEDs
41 – 60%: 3 blue LEDs
61 – 80%: 4 blue LEDs
81 – 100%: 5 blue LEDs


Charging mode. (above)
And don't worry about guessing when your scooter is fully charged. The highest charging LED will blink until the charge is complete, making it easy to know when you're ready to hit the road again.
3. Hot and Cold Ride Modes
Äike T also cares about your safety and performance. That's why we've introduced Hot and Cold Ride Modes:
Hot Ride Mode Active:
Battery Temperature High (Over 40°C)
State of Charge LEDs: Orange
Regen Brake: Disabled
Power: Reduced


Hot Ride Mode (Do not ride!) (above)
When your battery temperature gets too high, Äike T will automatically switch to Hot Ride Mode to protect both you and your e-scooter. This means your scooter is overheating. Leave it to rest, wait until the orange light shuts off and then continue riding.
Cold Ride Mode Active:
Battery Temperature Low (Under 4°C)
SOC LEDs: Arctic Blue
Regen Brake: Disabled
Power: Reduced


Cold Ride Mode (Take scooter indoors!)
In frigid weather conditions, Äike T will activate Cold Ride Mode to ensure your safety and optimize performance. When you see this indiciation, take your scooter somewhere warmer and let it sit until the arctic blue lights turn off. Then proceed to riding.
4. Side LEDs – Moisture Detections
We've also thought of the little things. If moisture is detected in your scooter's USB C port, two extra LEDs on the side will turn bright teal blue. These LEDs will show when your scooter is unlocked or has just been moved, but not in theft mode. It's all about keeping your e-scooter in top shape.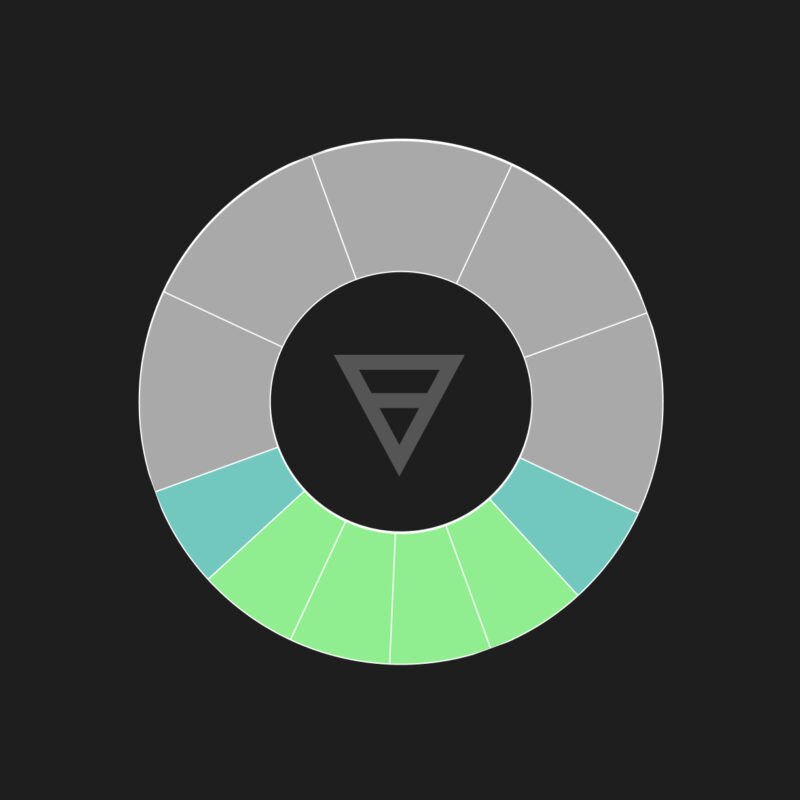 Moisture detected (Do not charge!)
When these lights appear – this means there is moisture detected around the charging ports. Try to move the scooter to a dry area and refrain from charging the scooter until the bright teal lights shut off and remain off.
NB! Slight flickering may happen when it is almost dry, but we suggest waiting until the lights are fully switched off for at least 5 minutes.
Update and Elevate Your Äike T Experience!
With this firmware update, Äike T has taken a significant step towards enhancing your e-scooter experience. Now, you have even more control, safety features, and battery information right at your fingertips. So, don't miss out—update your Äike T e-scooter today and embark on a smoother, safer, and more enjoyable ride!
Remember to always stay safe, follow local regulations, and enjoy the ride with your Äike T e-scooter. Happy riding!