This Holiday Season, We Urge You To Dig Deeper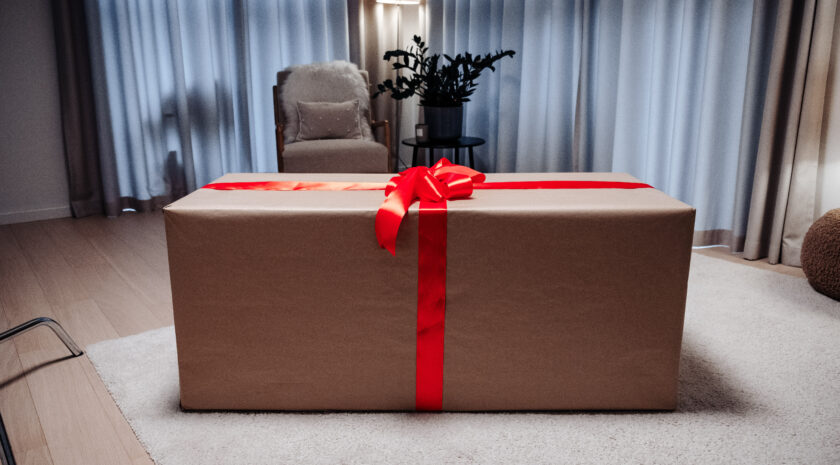 Ah yes, it's that time of the year again. A billion emails in your inbox pressuring you to spend money on things you probably haven't even thought about buying.
This holiday season, we urge you think behind the flashy red prices. With all that is happening in the world, are we still okay with supporting brand flashing green labels while their production line is still anonymous and hidden behind closed doors? 
We don't think so, so we're starting somewhere:

Step #1

Opening the doors to our vertically integrated factory located in Tallinn, Estonia, showing you who is behind Äike T and proving that you don't need to hide your facilities on opposite contents to make world-class e-vehicles.

Watch the video for an introduction to our team! For anyone who watch our livestream a few days ago, you'll definitely recognize the factory and can vouch that this is indeed the home of Äike T. 
Step #2
So… did  you like the video?

We're really trying to raise awareness and show that it IS possible to produce vehicles fully in Europe but for that we need YOUR help.
If you share our values, make sure to share this video with YOUR world!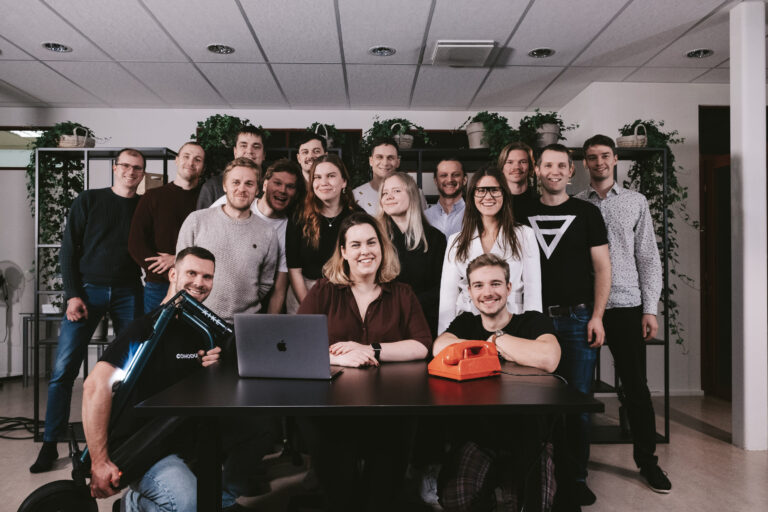 Step #3
Of course, this isn't all! A video is great but we're looking to make a real change in the world of sustainable production. With this video we are proud to announce:

The Äike Team is launching its multi-layered sustainability visibility & education journey. To shine a light on vertical integration, local hardware manufacturing  & most importantly – sustainable micromobility.
Coming soon:

Full audited sustainability report & lifecycle analysis of Äike T & its factory

Introduction of our supply  partners (such as @Norsk Hydro) 

Use cases about how being vertically integrated & fully located in Europe makes all the difference. 
Stay tuned but most importantly, stay responsible!