Äike electric scooter – Your new sidekick
The most durable e-scooter in the world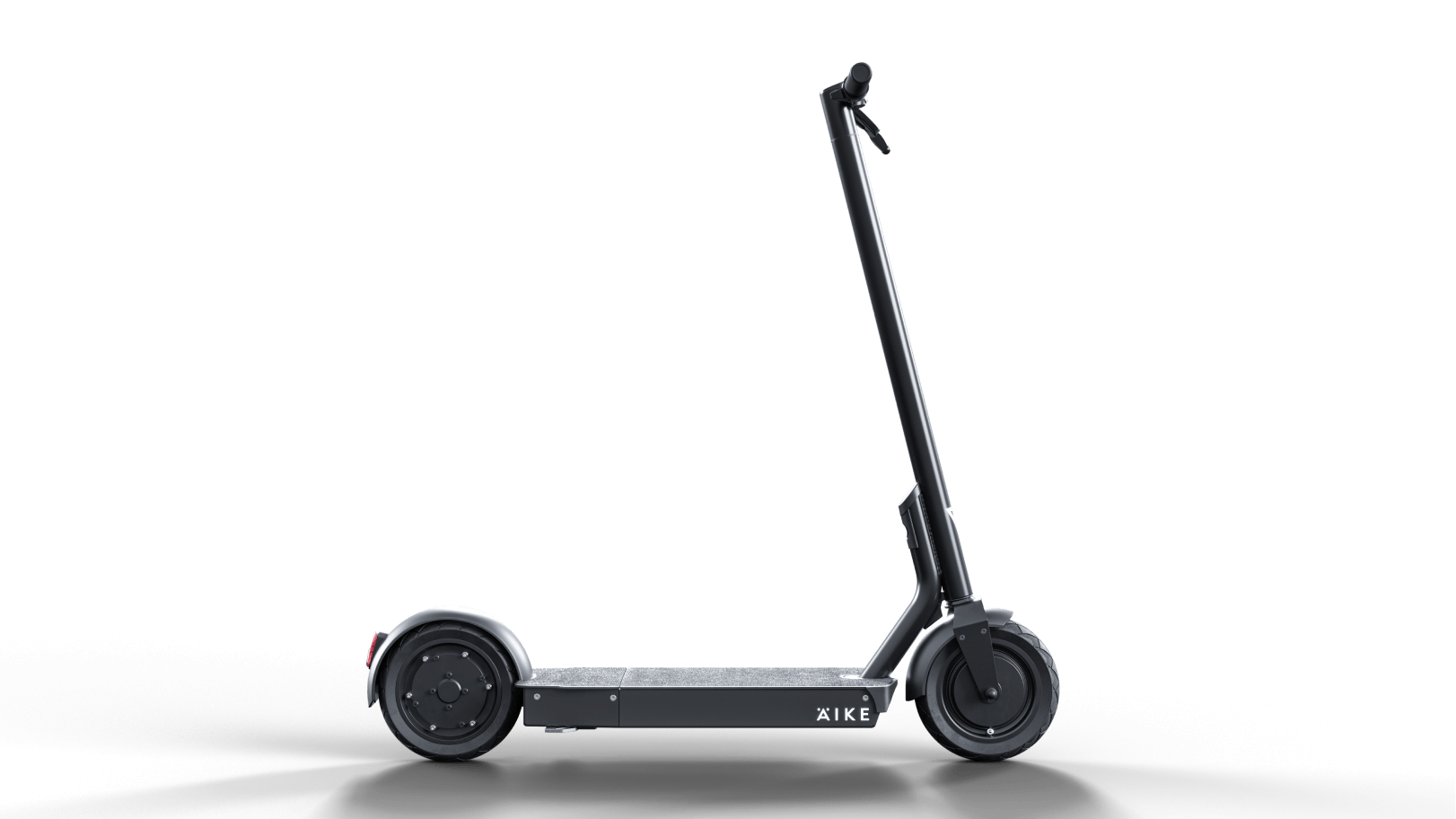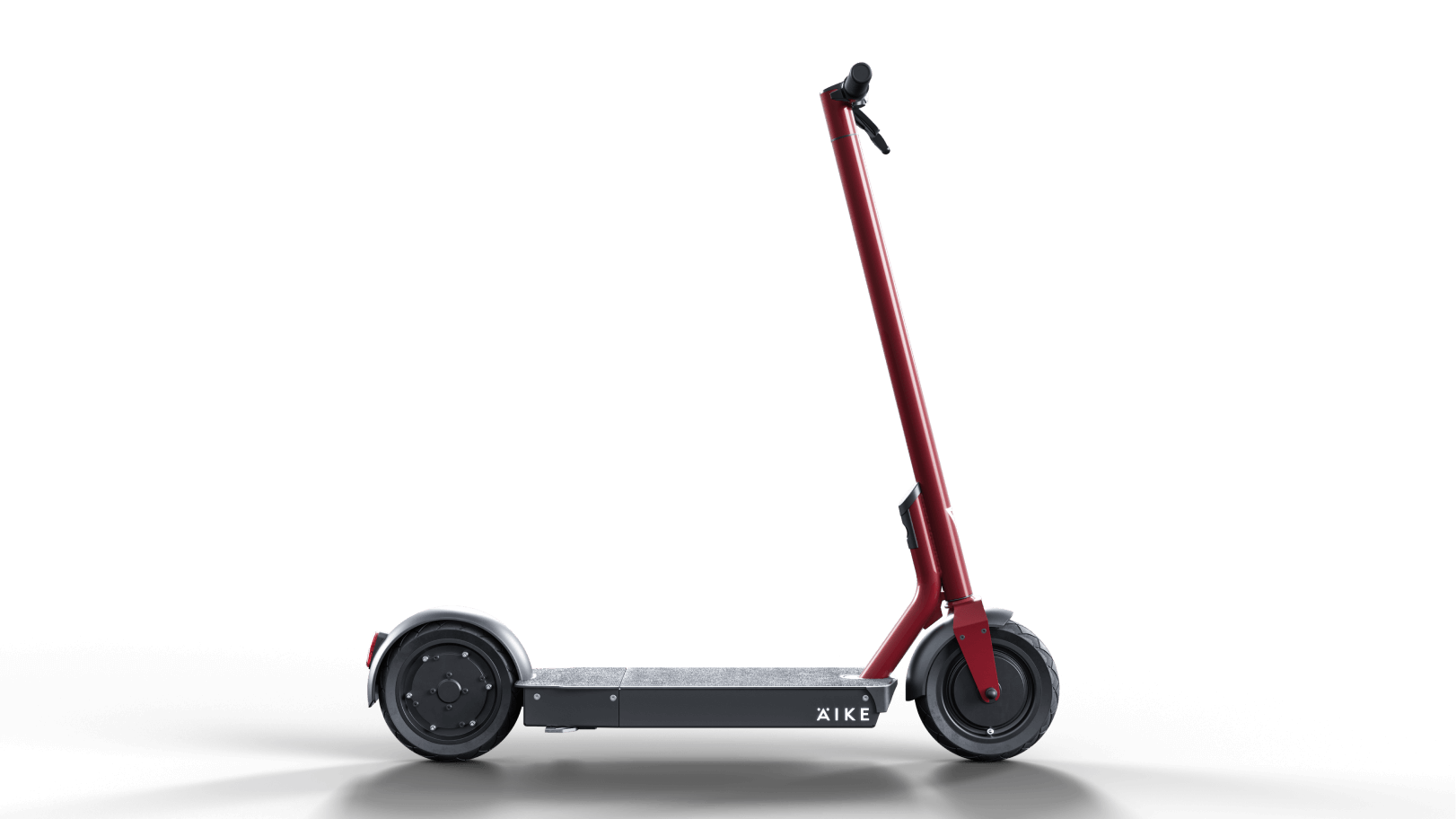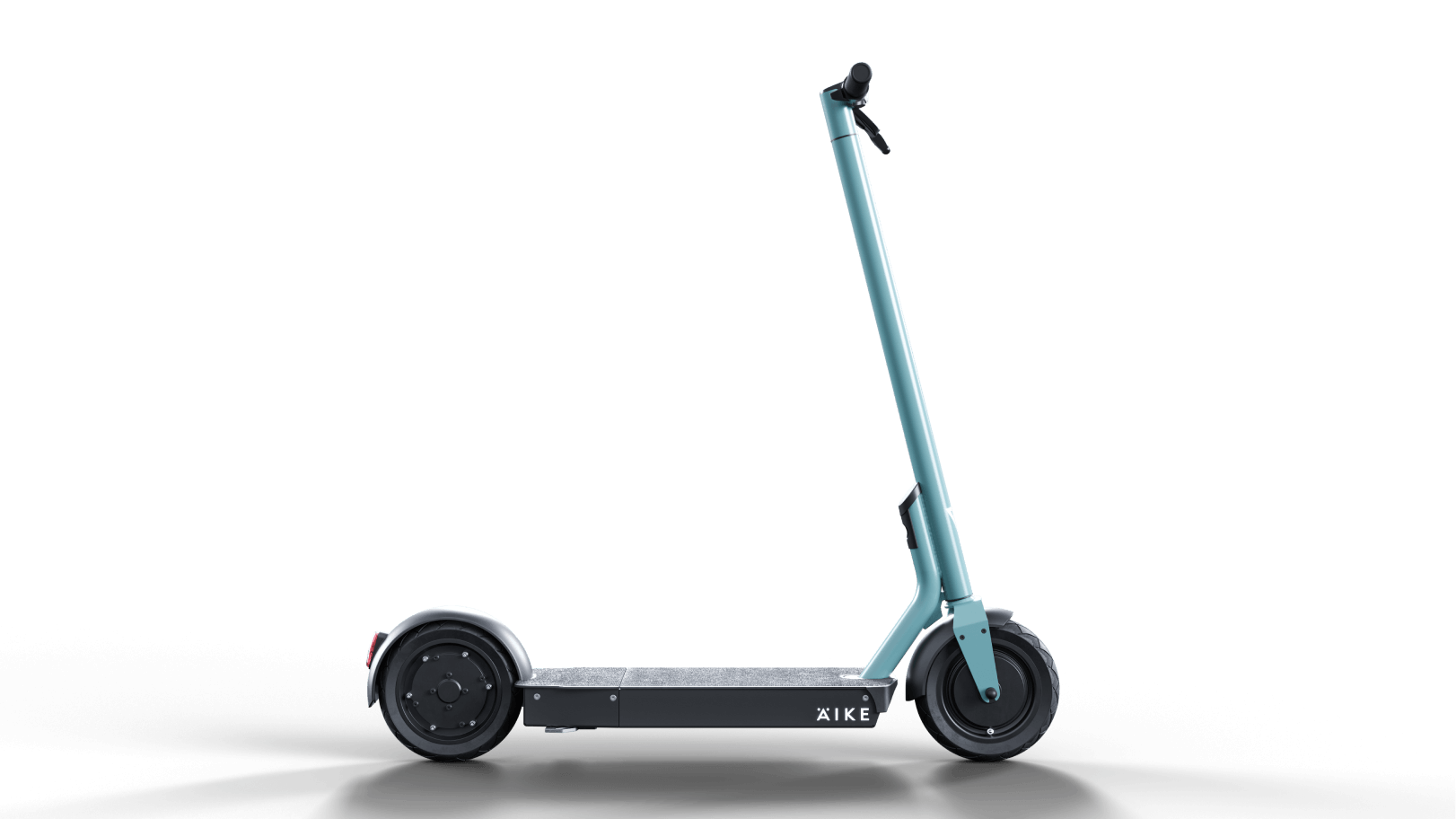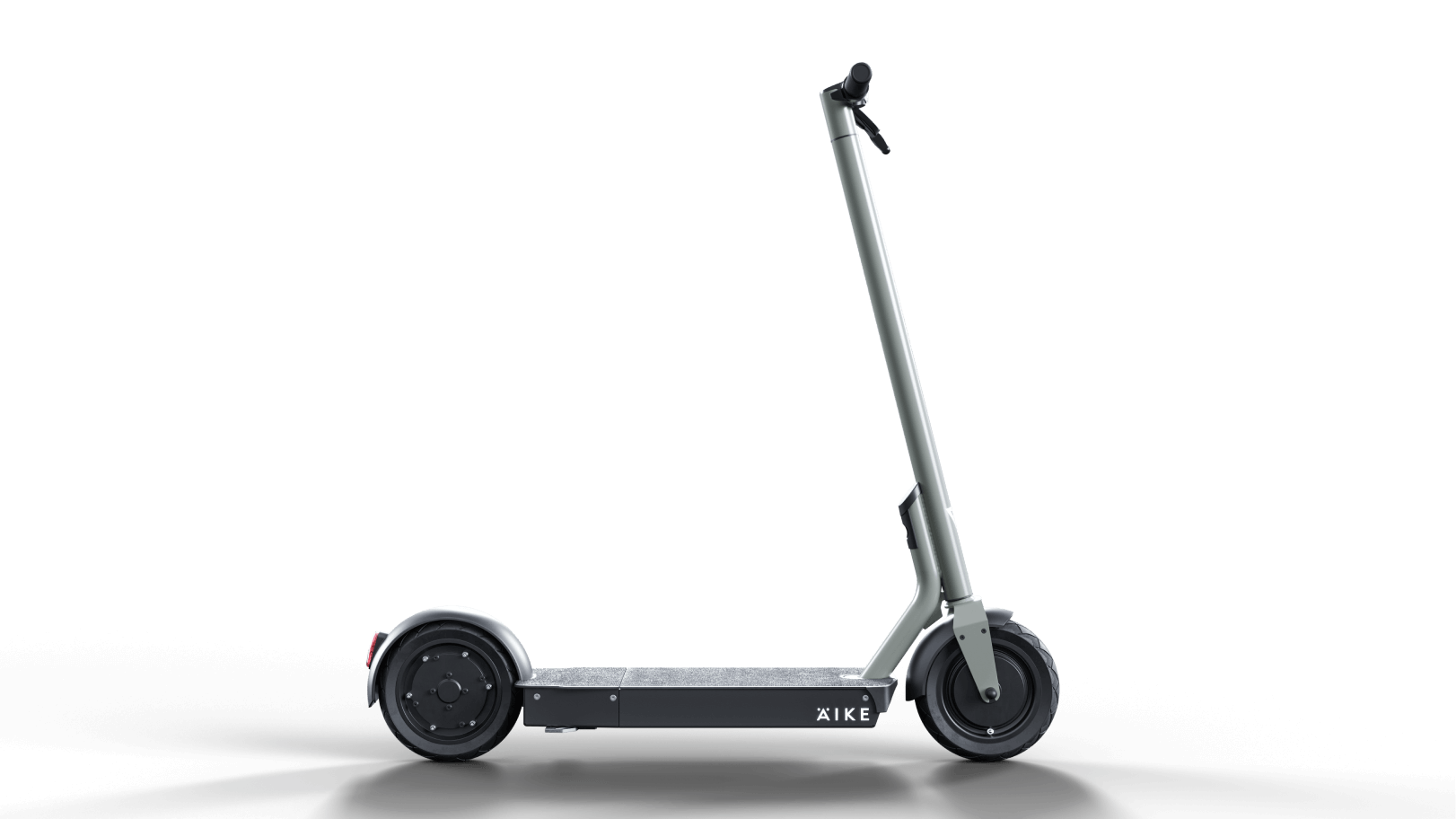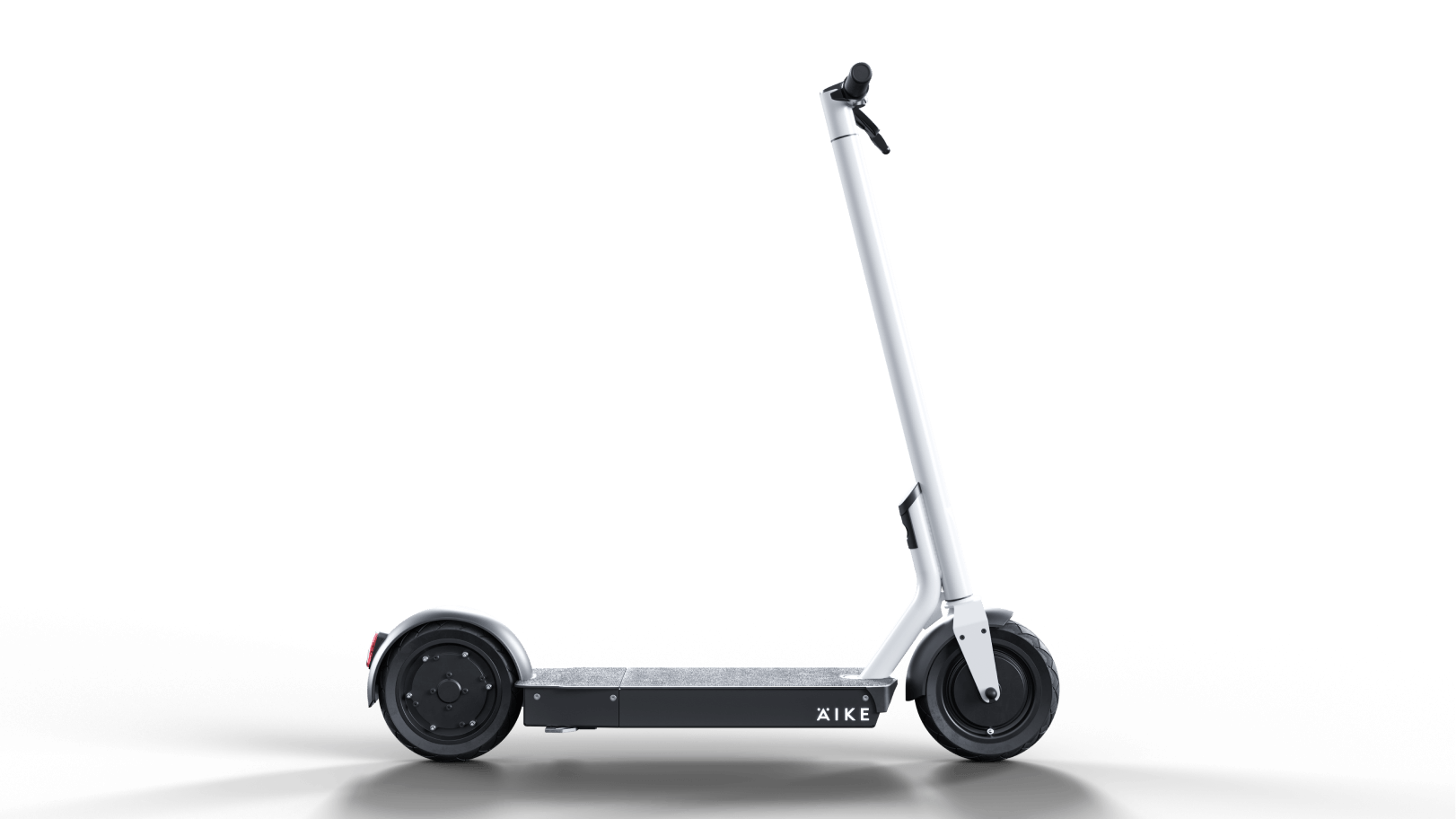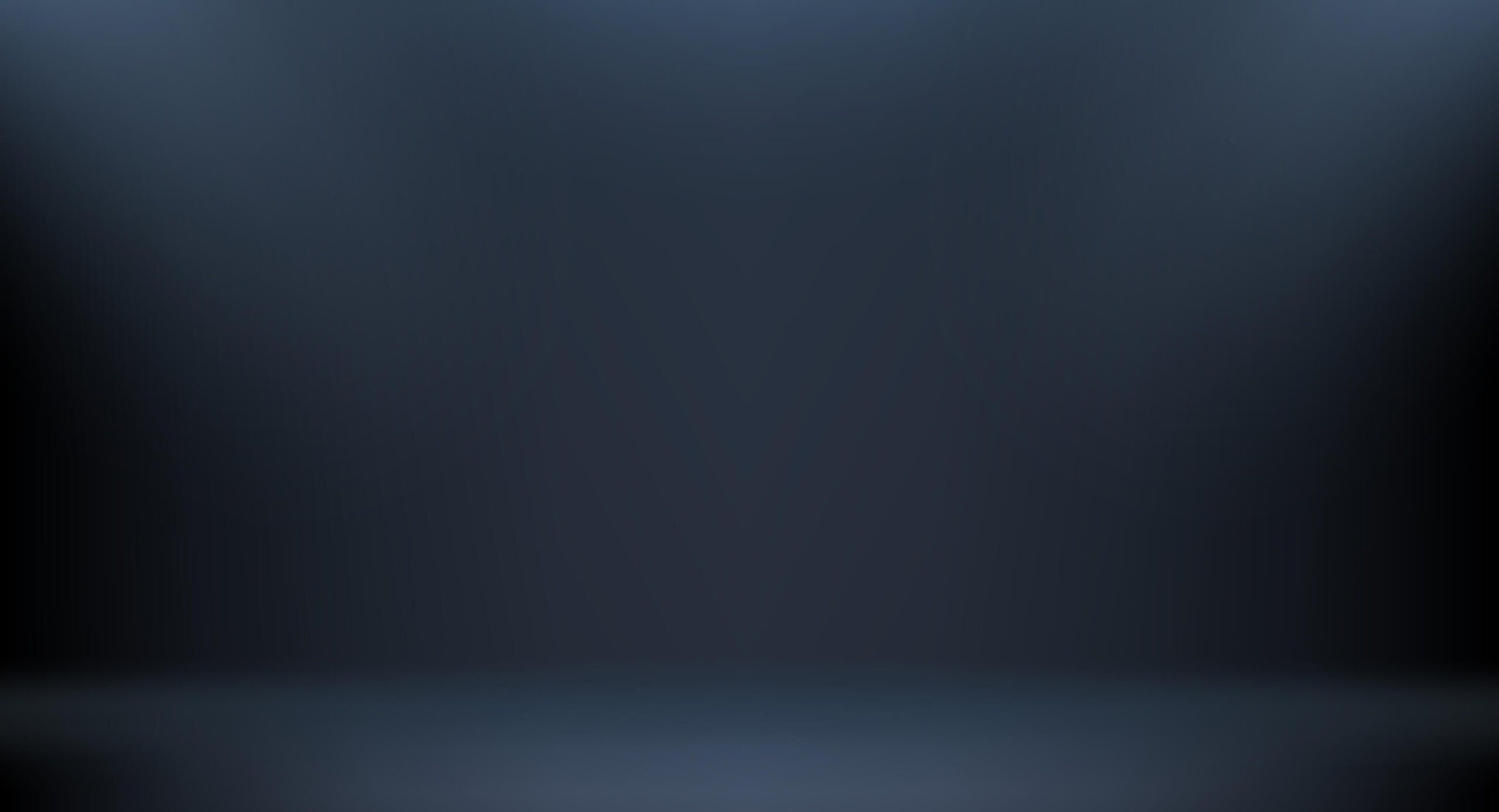 1 year

Theft insurance

14-day

Return policy

5 year

Battery warranty

10-year

Scooter warranty

Free

Customer service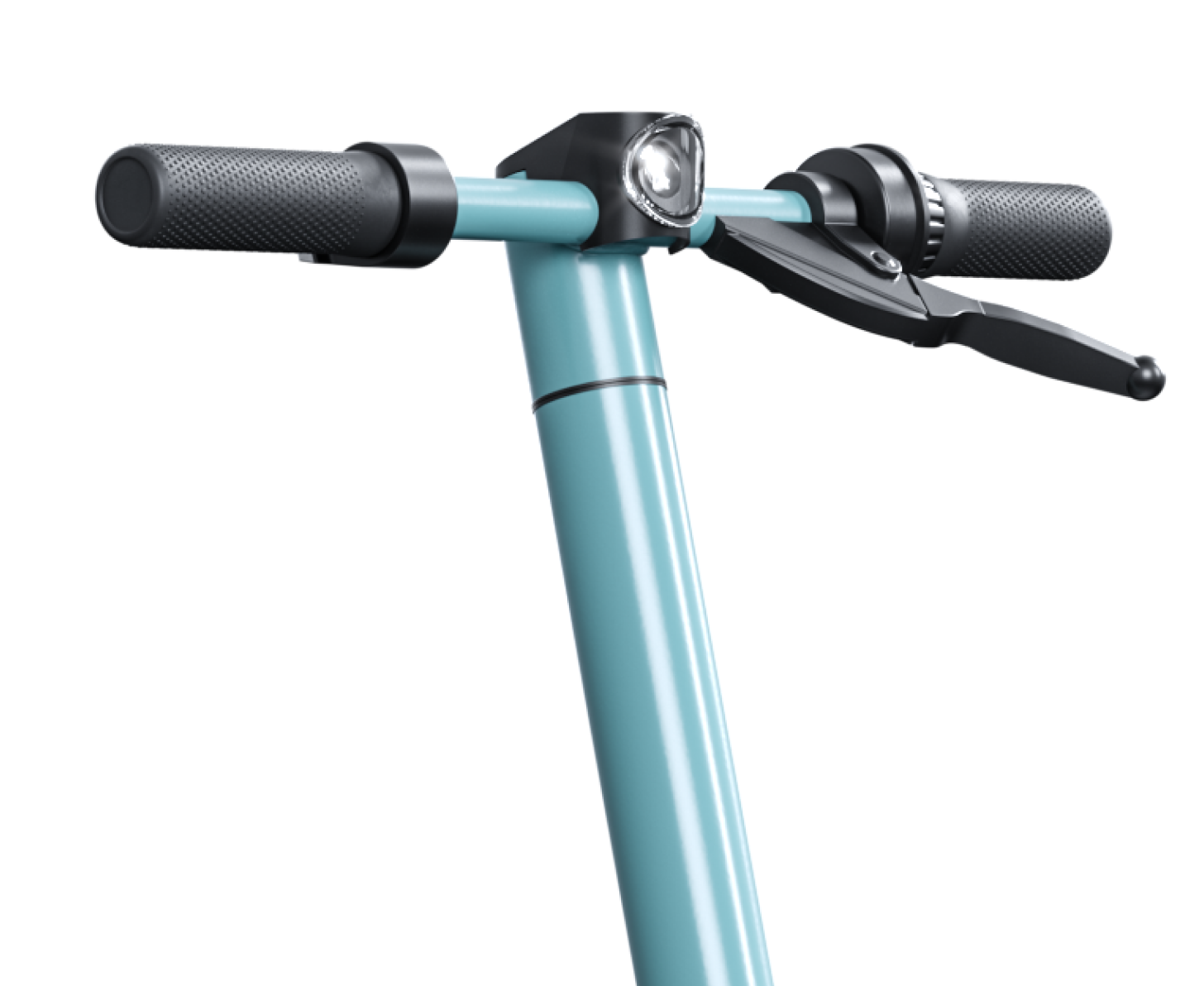 Robust & Secure Frame
Äike won't give up when things get rough. Äike aluminium & steel frame is unfoldable and unbreakable, ensuring you always get from point A to point B.
Strong
Safe
Wide Standing Deck
Always feel in control with both feet planted firmly onto the large standing deck. Äike's sturdy design and grip-coating will make sure you don't fall.
Control
Stability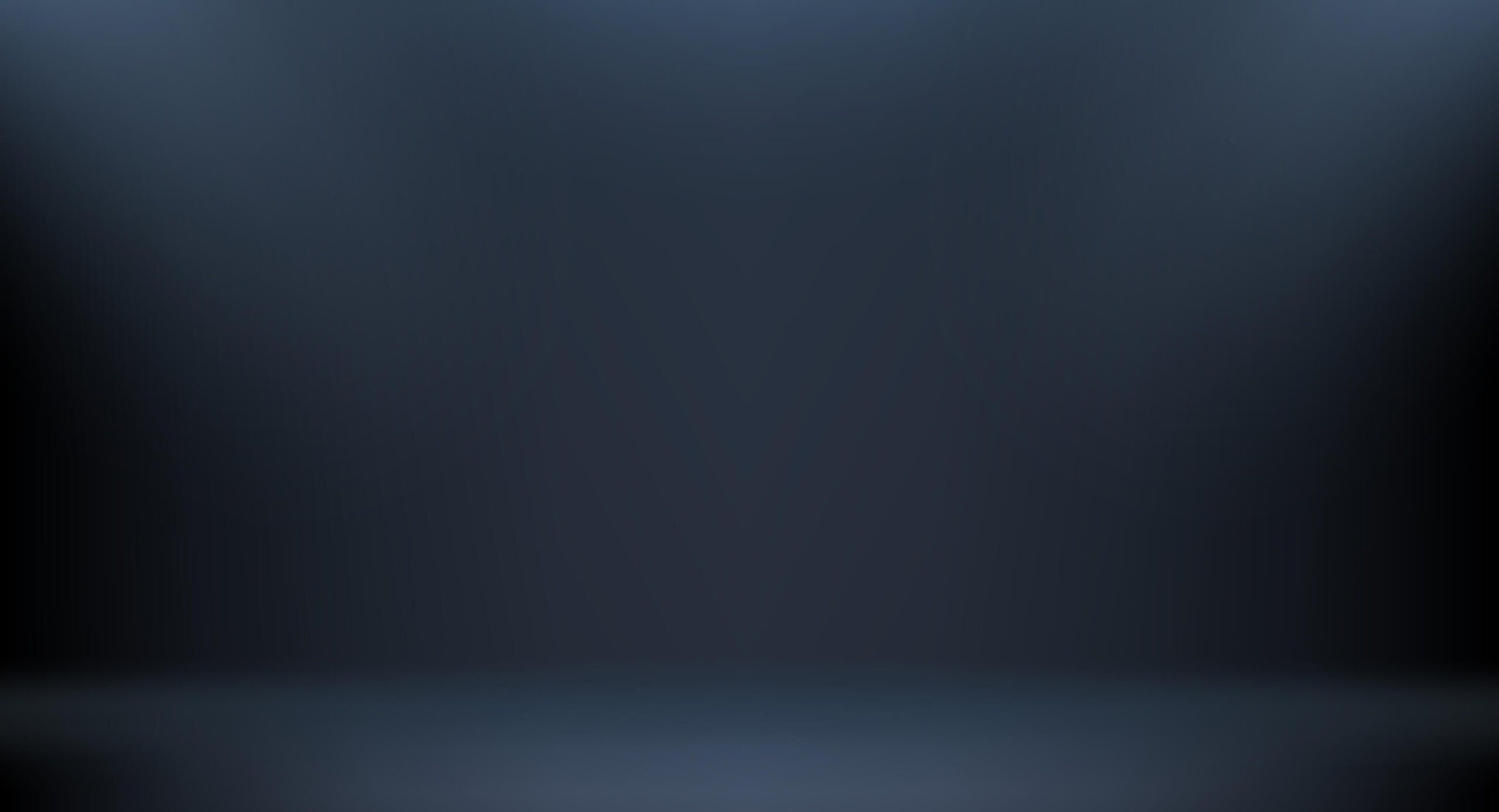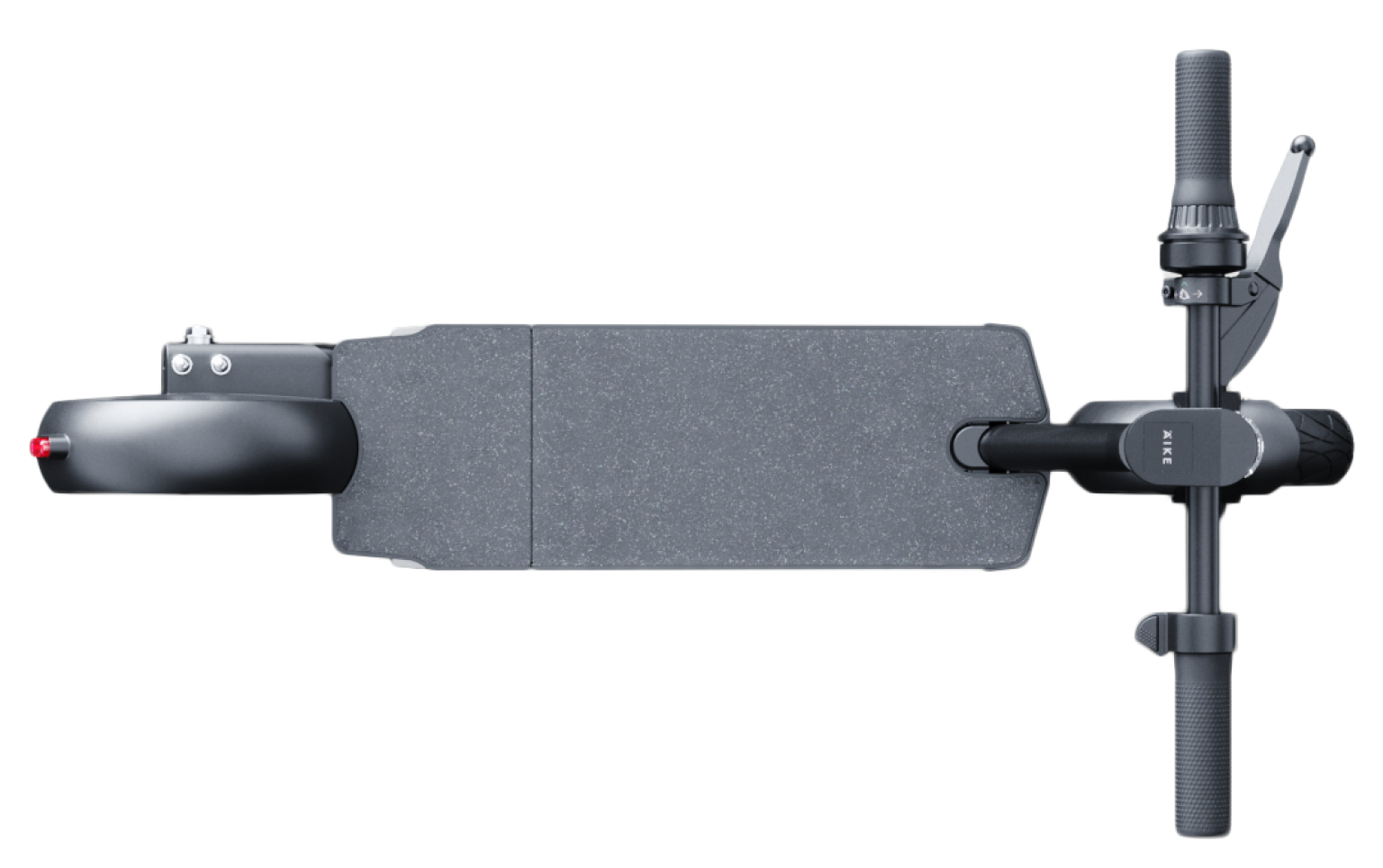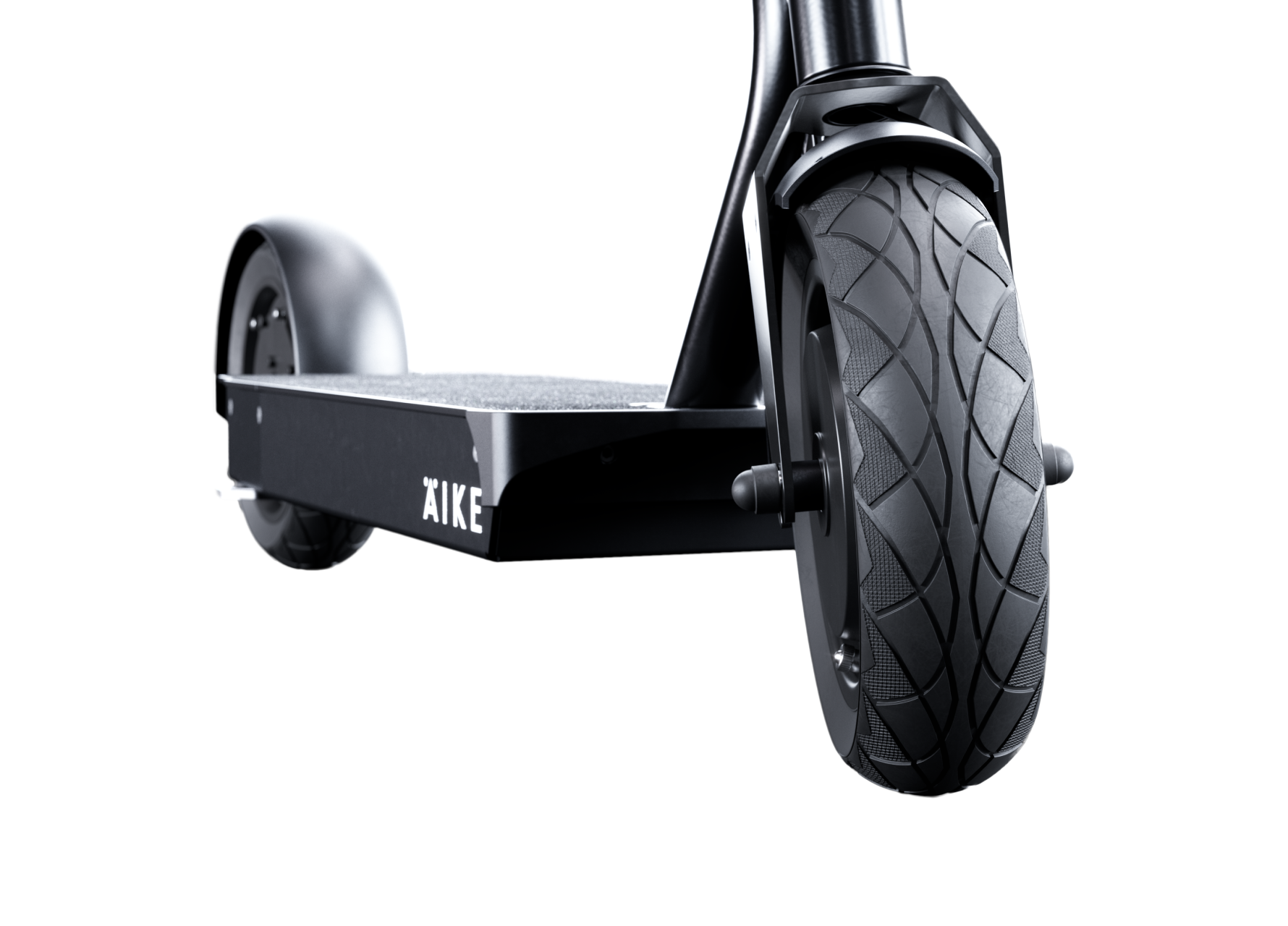 Large Wheels
We're bound to encounter some bumps along the way. Äike's large pneumatic & puncture-proof wheels ensure safety on any surface and in any weather conditions.
No Danger
Rainproof
Double Braking System
Äike's double front & rear mechanical and electrical ABS braking system are to thank for providing the smoothest and shortest braking distance on the market.
Precise
Intuitive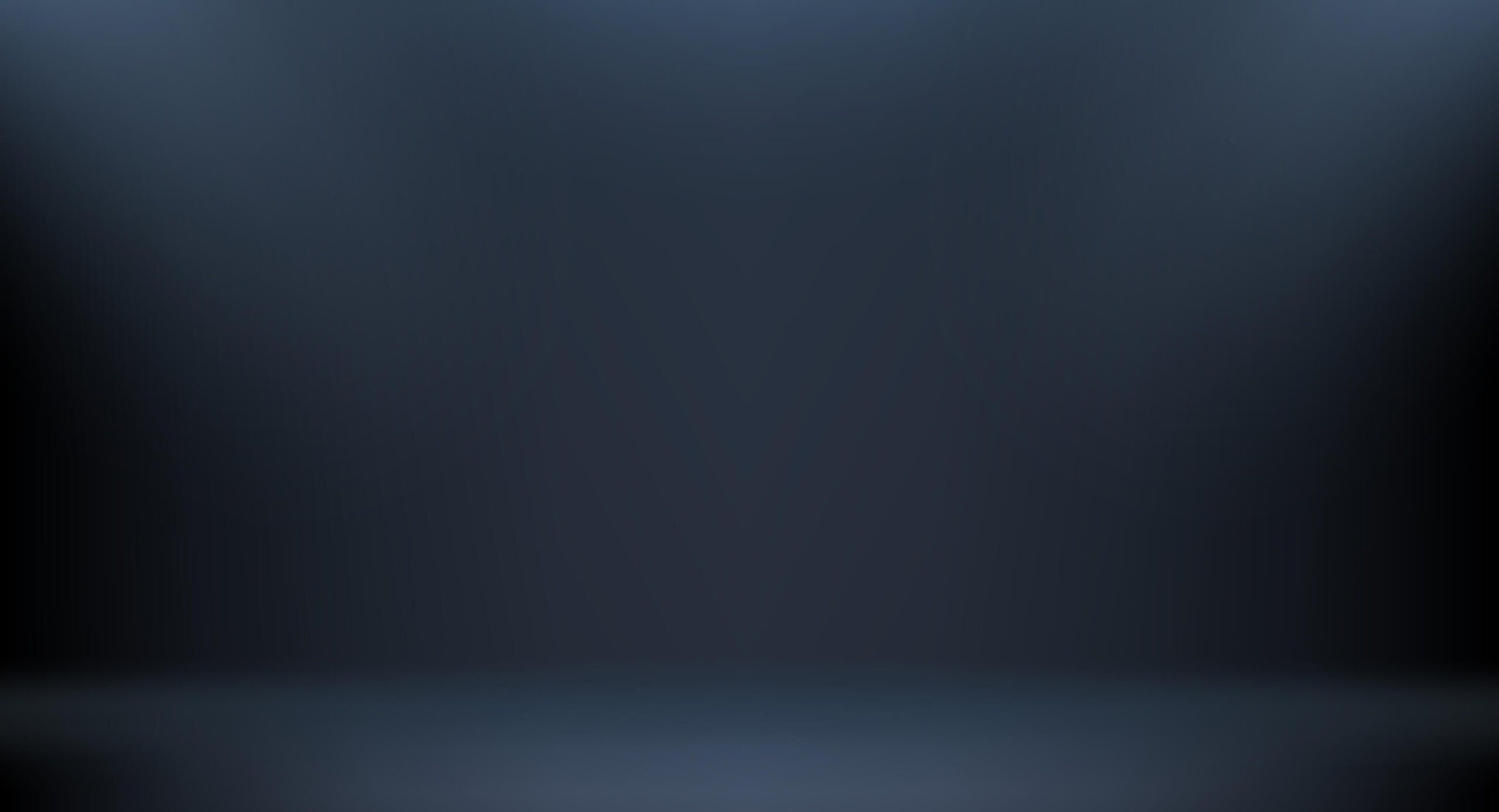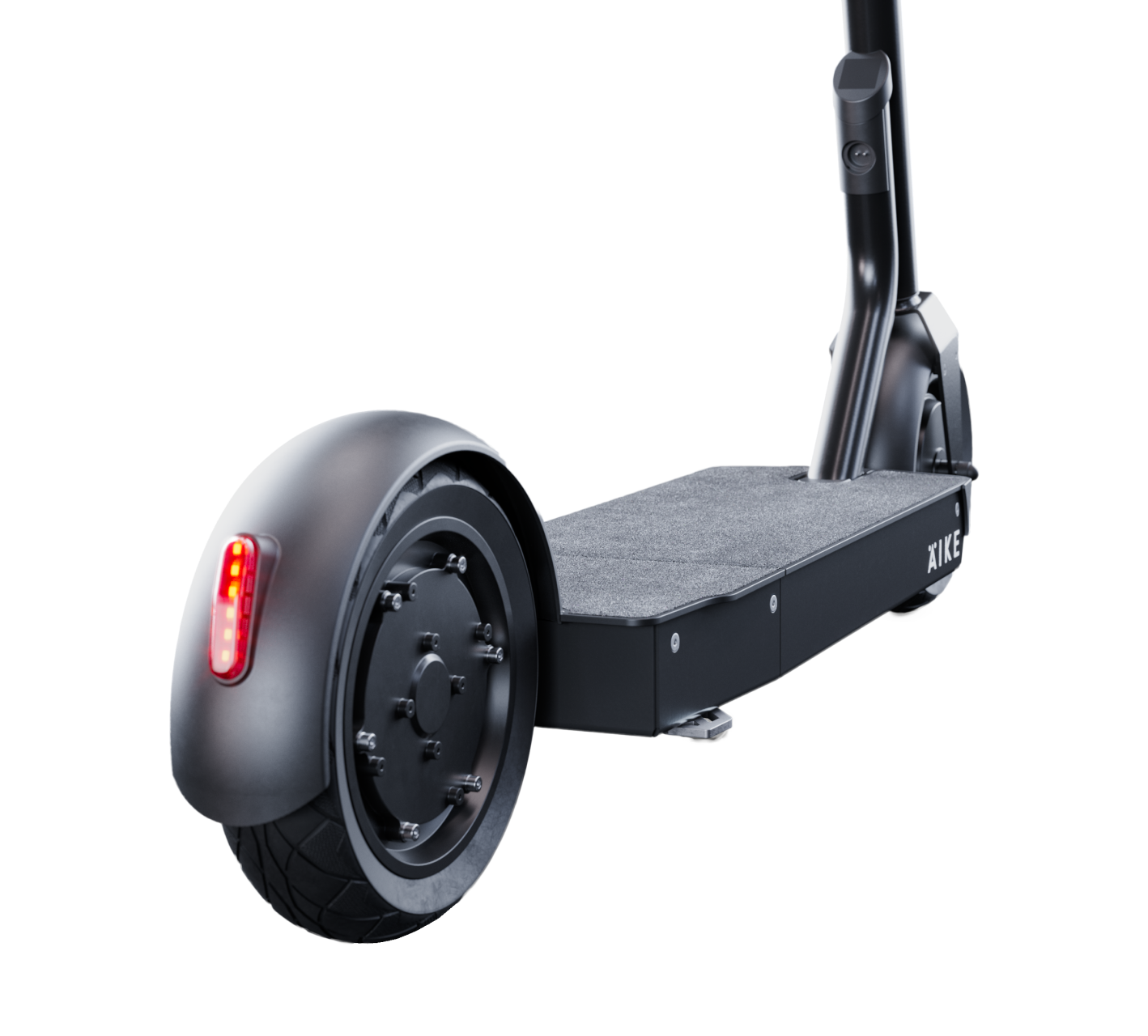 Technical Specifications
We recommend you make sure your country's legislation is compliant with Äike's specs.
Practicality
Maximum speed
25 km/h (*20km/h limit in Scandinavia)
Sustainability
Built from
42% recycled materials
End of life
92% recyclable
Production
100% certified green energy
Dimensions
Length
1195 mm (1220mm packaged)
Safety & security
Wheels & tires
10 inch, puncture resistant pneumatic tires
Theft and vandalism detection and reporting
GPS protection
Braking
Front: Mechanical drum brake - Rear: Electrical brake
We've got your back
Til' death do us part
With a 10-year warranty for the frame and 5-year warranty on the batteries, we can promise you that our maintenance team will be around to support you long after your purchase.
Warranty
Maintenance
Customer support
Our customer service team is more than happy to help you with any questions, worries or suggestions you have for future updates for the Äike app and products! Contact us anytime via phone, email or social media.
Customer Support
In-app Support
Theft insurance
We want to earn your trust. Which is why we are happy to offer a 1 year theft insurance programme to all buyers for free upon purchase and continue to offer various types of insurance for your ultimate peace of mind.
Insurance
Trust
Return policy
Although we are confident in our product, not all relationships are meant to be. We will offer a full refund 14-days after receiving the product and would love to get your input on how we could perform better in the future.
Refund
Feedback