How did Tuul become the most loved scooter-sharing fleet in the Baltics?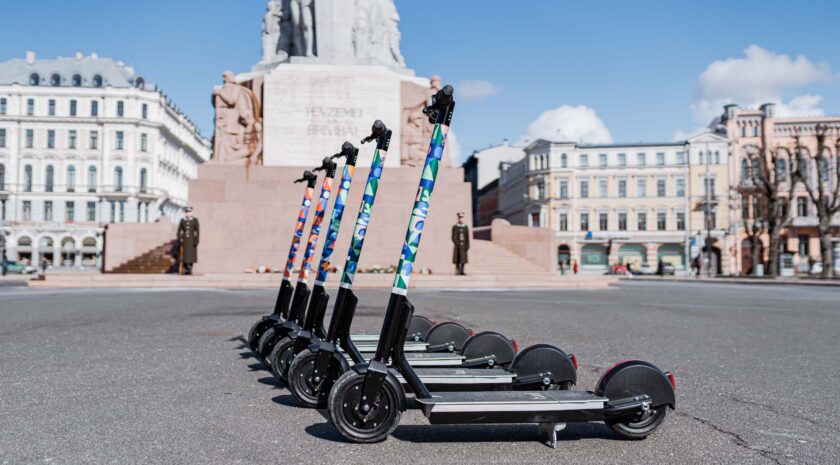 Case Study: Tuul
Facts and Figures
Active since: Spring 2020
Location: Tallinn and Pärnu in Estonia, Riga in Latvia 
Team: 50 team members
Fleet size: 2000+ scooters
Software: Internal development
Web page: www.tuul.xyz
App Store:  https://apps.apple.com/az/app/tuul/id1502823143?ign-mpt=uo%3D2
Google Play: https://play.google.com/store/apps/details?id=com.comodule.fleet 
The Story
Tuul launched its service in spring 2020. As we saw how destructive the electric scooter fleet business is for the planet, we knew we wanted to change that. We teamed up with the most sustainably produced kick-scooter brand Äike to challenge the first thing that was wrong in this field – the scooters didn't last.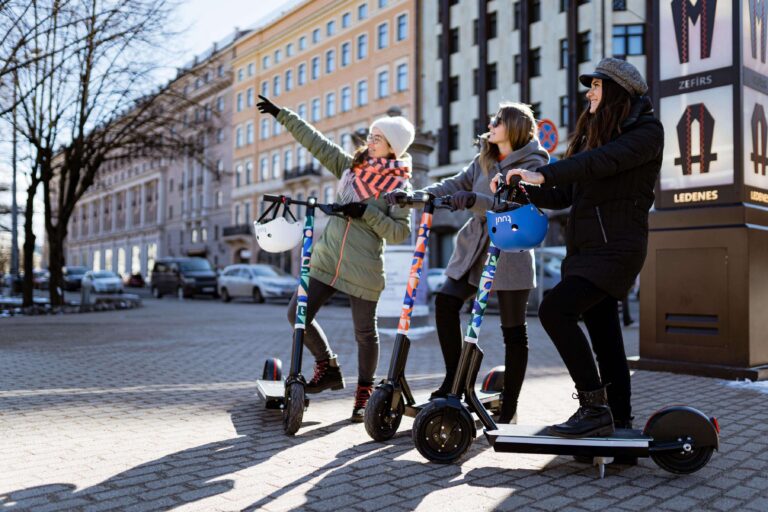 What Are the Key Factors To the Success of Tuul Scooter-Sharing Business?
Right Values
First off, we believe we have the right values. Tuul stands for adding value to daily city life, reducing urban pollution, and creating new standards for electric micro-mobility vehicles in terms of durability, convenience, and care. Environmental practices are in the essence of our day to day operations and we speak about it actively. Also, we care about our customers, their feedback and their journeys. We contribute much of our time working with local governments to make the urban environment better for the people. Pretty sure it speaks for itself.
"From the customer feedback we have gathered, 84% of the users prefer Tuul scooters over competitor scooters. So much so that, often they take an alternative scooter to ride to the nearest Tuul." Jaan Kekišev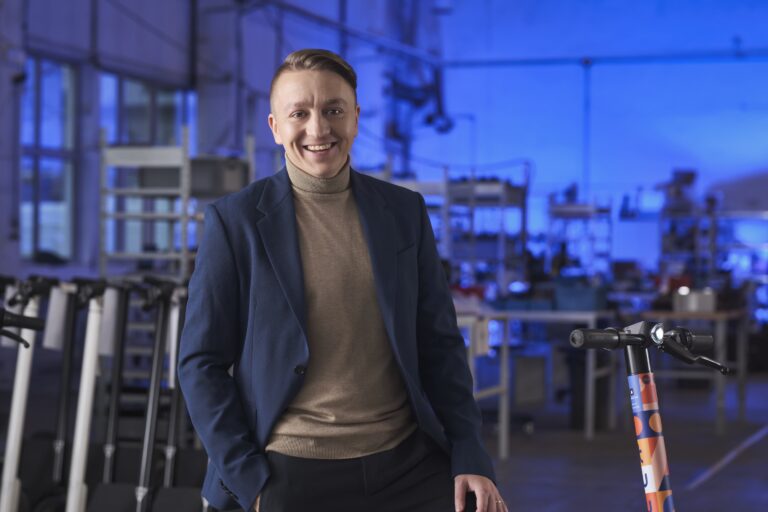 Effective Operations
Second of all, we have worked our way around how to have the most effective operations. As Äike scooter has replaceable batteries and a modular design, there is no need to charge them or carry out simple maintenance work back in the warehouse. This model is cost-effective, increases scooter rental time and reduces transportation. In addition, with internal hardware developments, it is possible to increase the scooter's user experience, optimize performance and battery performance. This ensures the best quality of service.
Durable E-Scooter
Finally, the kick-scooter itself. Äike scooter is designed to dispel myths about the short lifespan of shared e-scooters, battery life and lack of recycling options. The life expectancy of the Äike scooter in a rental service model is 5 years, which is more than 2 times longer than competitors. The longer the scooter is in operation, the longer it can generate revenue. Especially when they are built to do this 24/7, all year round. Even with -17 degrees and ice.
What's Next?
After careful business model validation and adaptation to the valuable market feedback, Tuul is ready to expand to more countries. We have just opened up a new market in Latvia with a great start and we will keep adding more scooters to the streets. We enjoy the collaboration with Äike and definitely continue pursuing our mission with you in the future.