Over 3 million kilometers of successful rides around the globe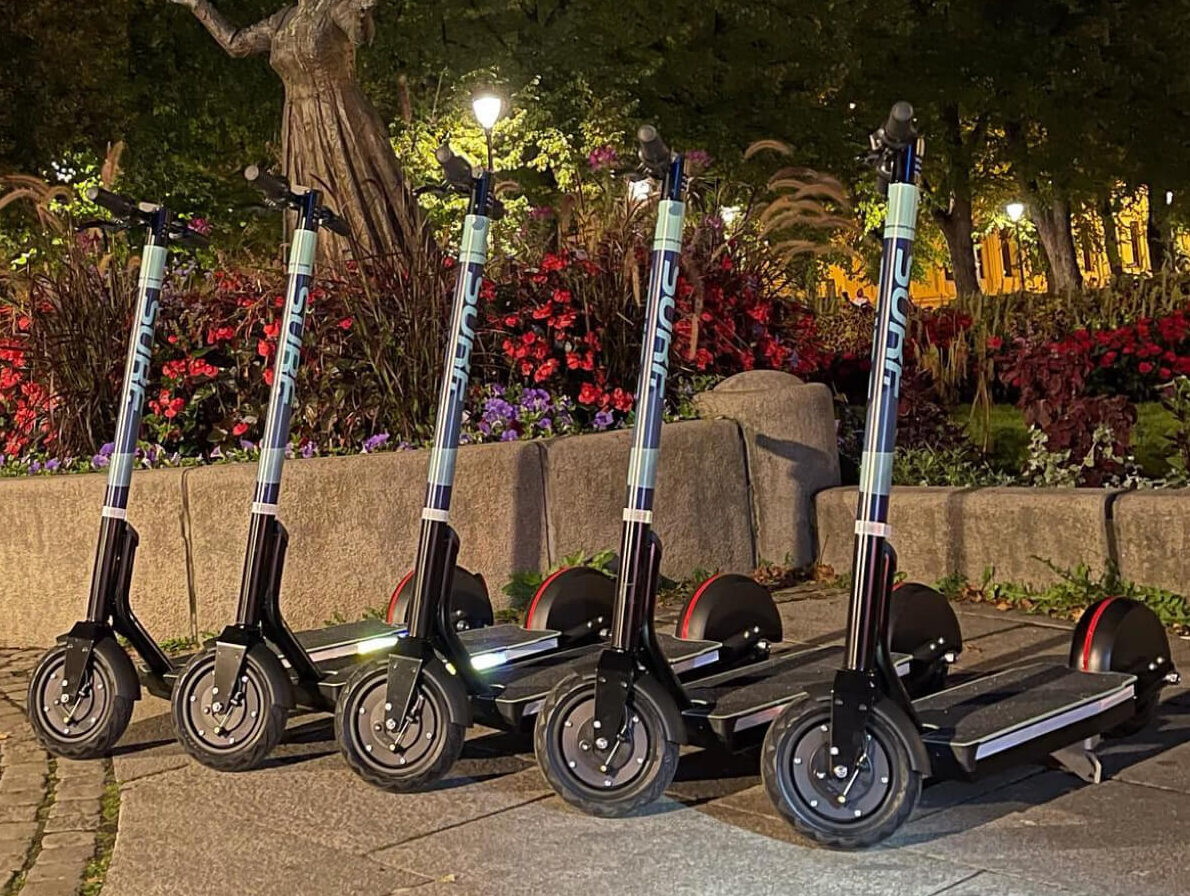 SURF
"The co-scooter's low centre of gravity and wide foot stand provides an excellent riding experience for our users. It also helps that it is strong uphill and features a modular design boosting its lifetime," Mats André Breesth, CEO and Founder of SURF.
Fleet size:
200+ Äike e-scooters
Active since:
Summer 2021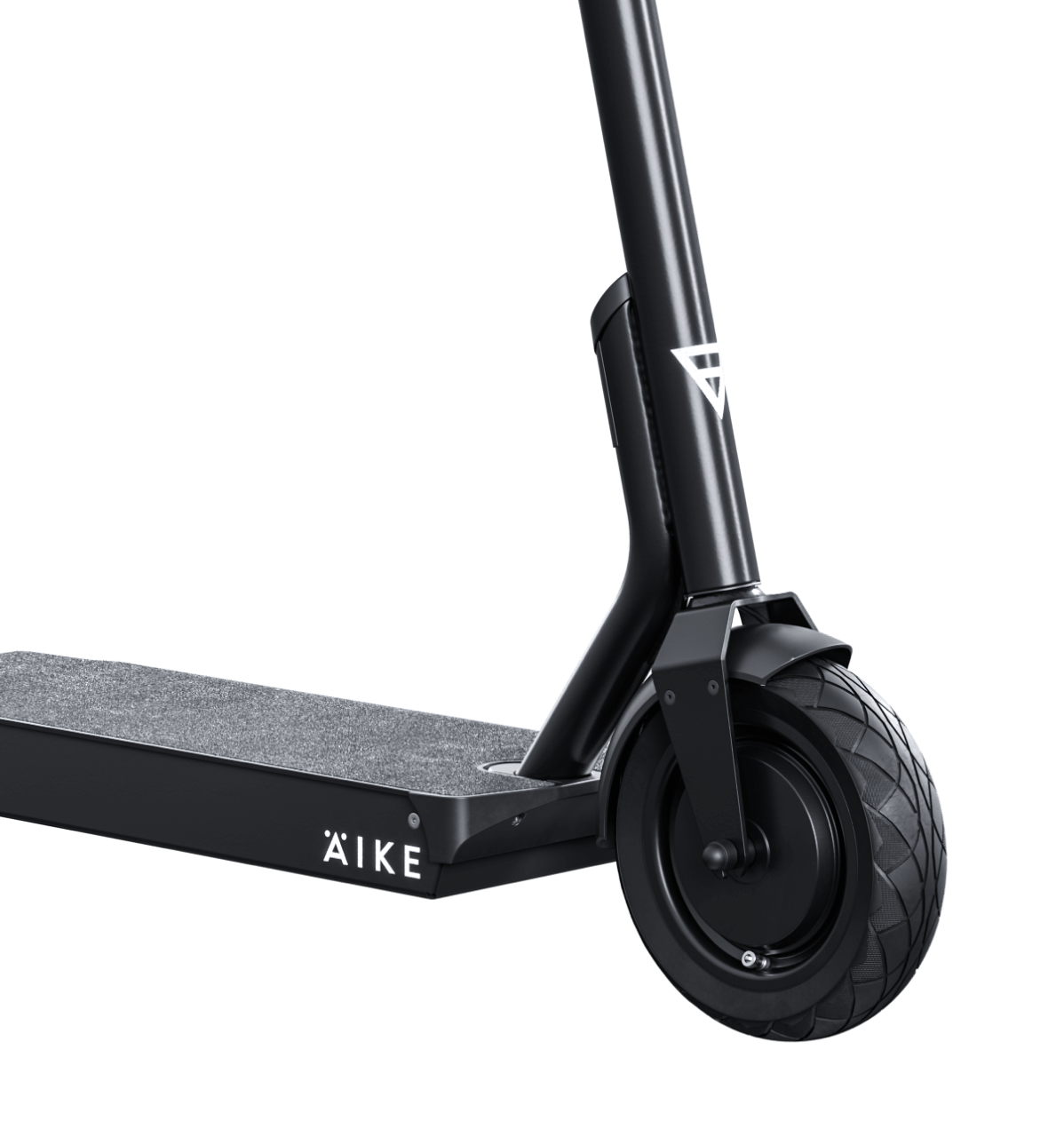 Robust & Secure Frame
Äike's steel frame is both unfoldable and unbreakable, ensuring you always get from point A to point B regardless of any bumps on the road.
Strong
Safe
Wide Standing Deck
Have your riders always feel in control with both feet planted side-to-side firmly onto the large standing deck. The sturdy design and strong grip-coating will keep the rider safe.
Control
Stability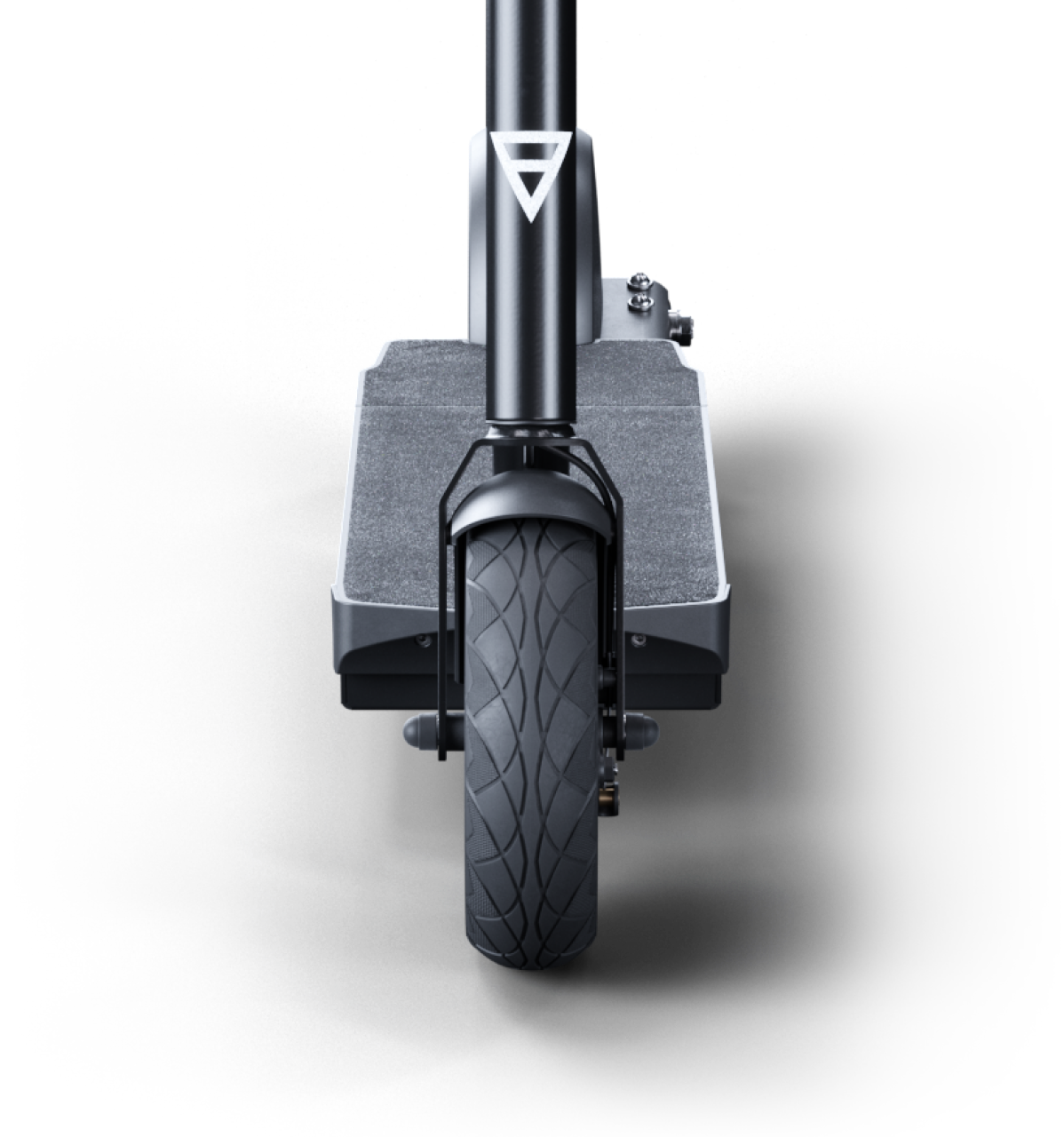 Large Wheels
Not all roads and bikepaths are smooth.  Äike's large 10-inch pneumatic & puncture-proof tires ensure safety on any surface and in any weather conditions. Ride freely in rain, snow or hail.
No Slip
Rainproof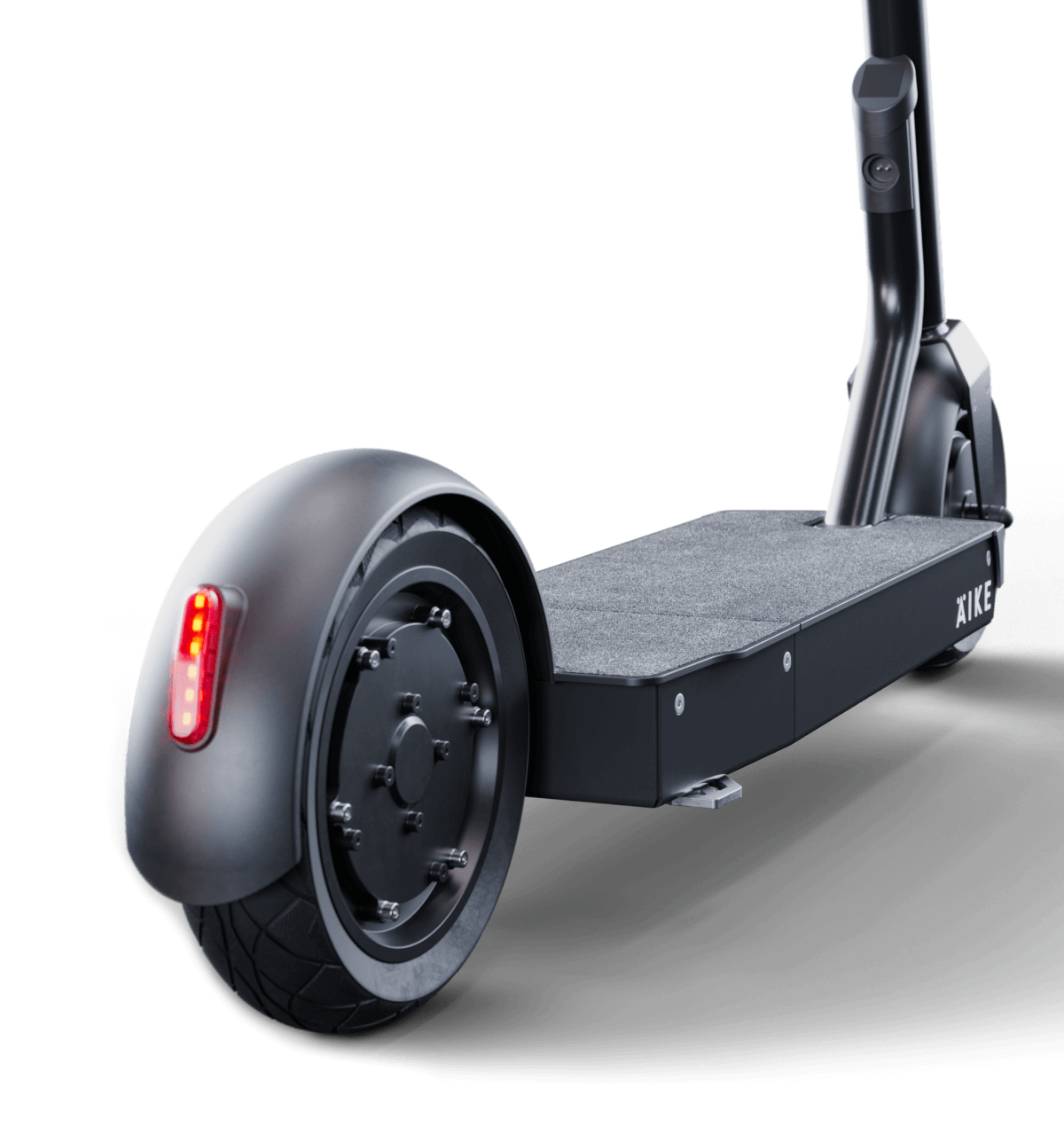 Double Braking System
Äike's double breaking system – front mechanical & rear electrical – are to thank for providing the smoothest, safest and shortest braking distance on the market.
Precise
Intuitive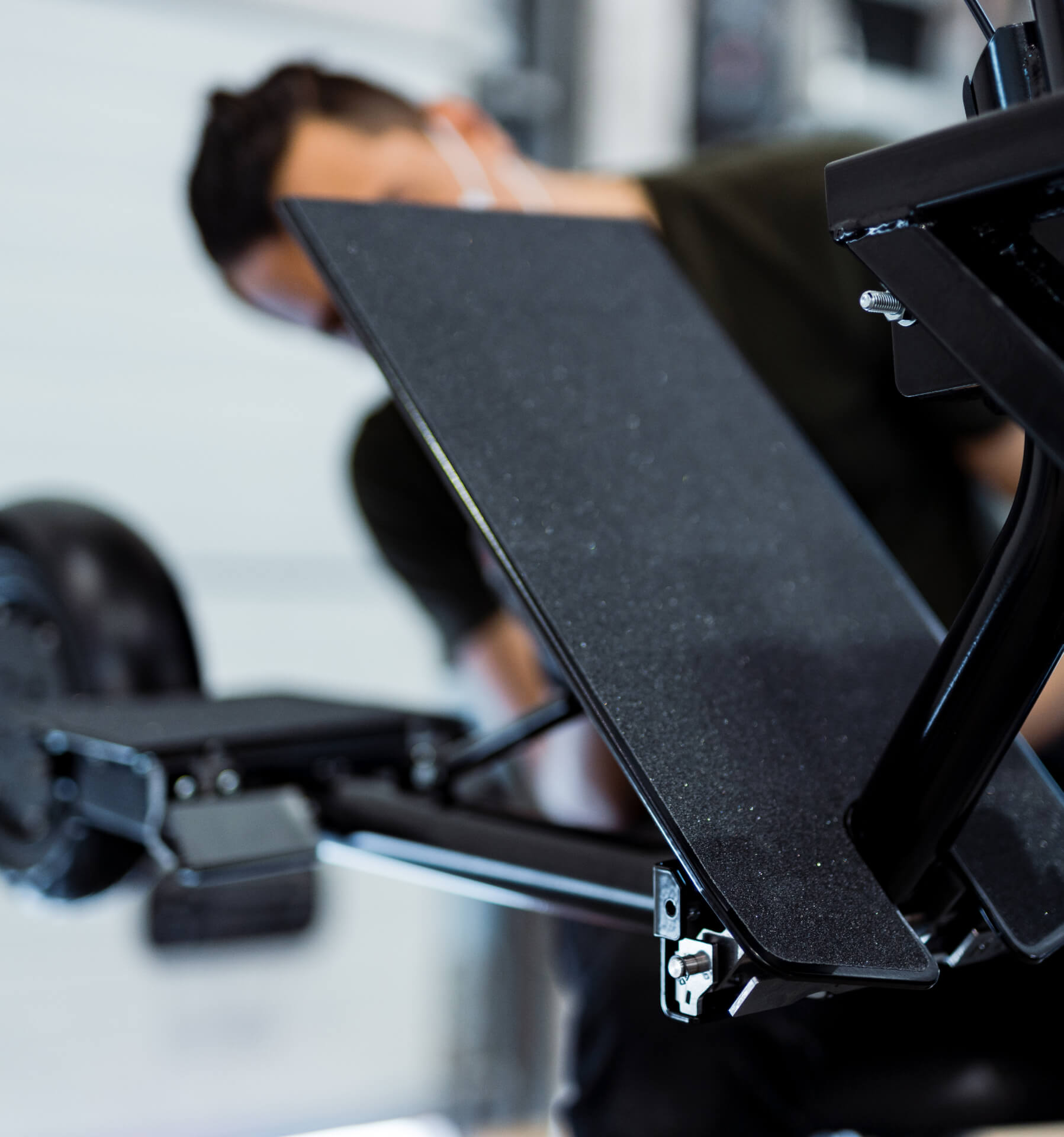 Durable, Sustainable &
Tender-friendly
Made from 42% recycled materials
92% recyclable after the scooter's lifespan
Assembly based in Talllinn, Estonia
Manufacturing runs on exclusively renewable energy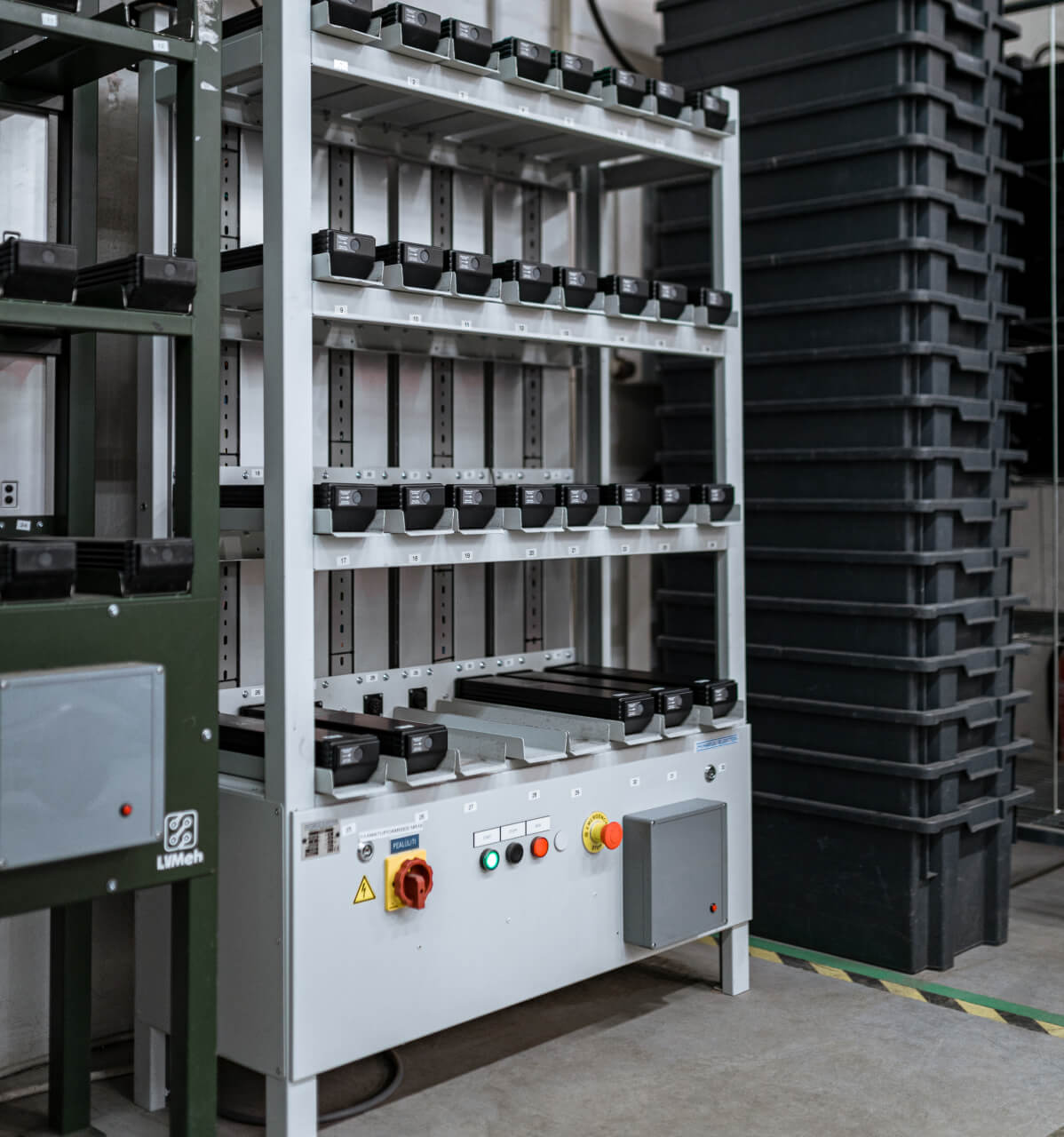 Charging stations, swap bikes & more – the whole package
Charging cabinets charge up to 32 batteries at a time
VOK electric cargo bikes for energy-efficient battery swapping on streets and unaccessible areas
Built-in IoT connectivity enables over-the-air updates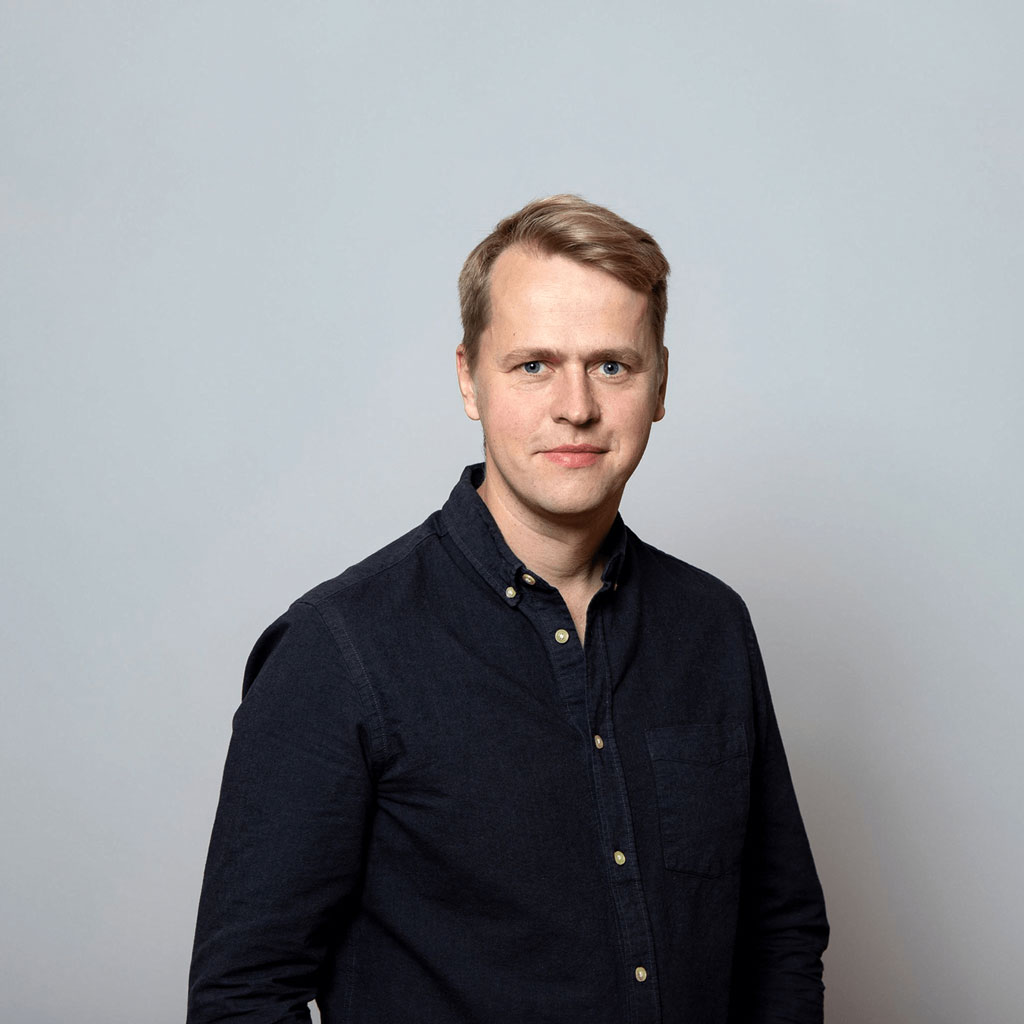 Rivo Riistop
– Sales Manager for Shared Mobility Solutions
We're here every step on the way to help you set up your fleet and manage day-to-day operations. Contact us for more info: