Refer a friend:
Give €50, Get €50
Invite a friend to Äike and they'll get a €50 welcome credit, and you'll get €50 credit for their first order.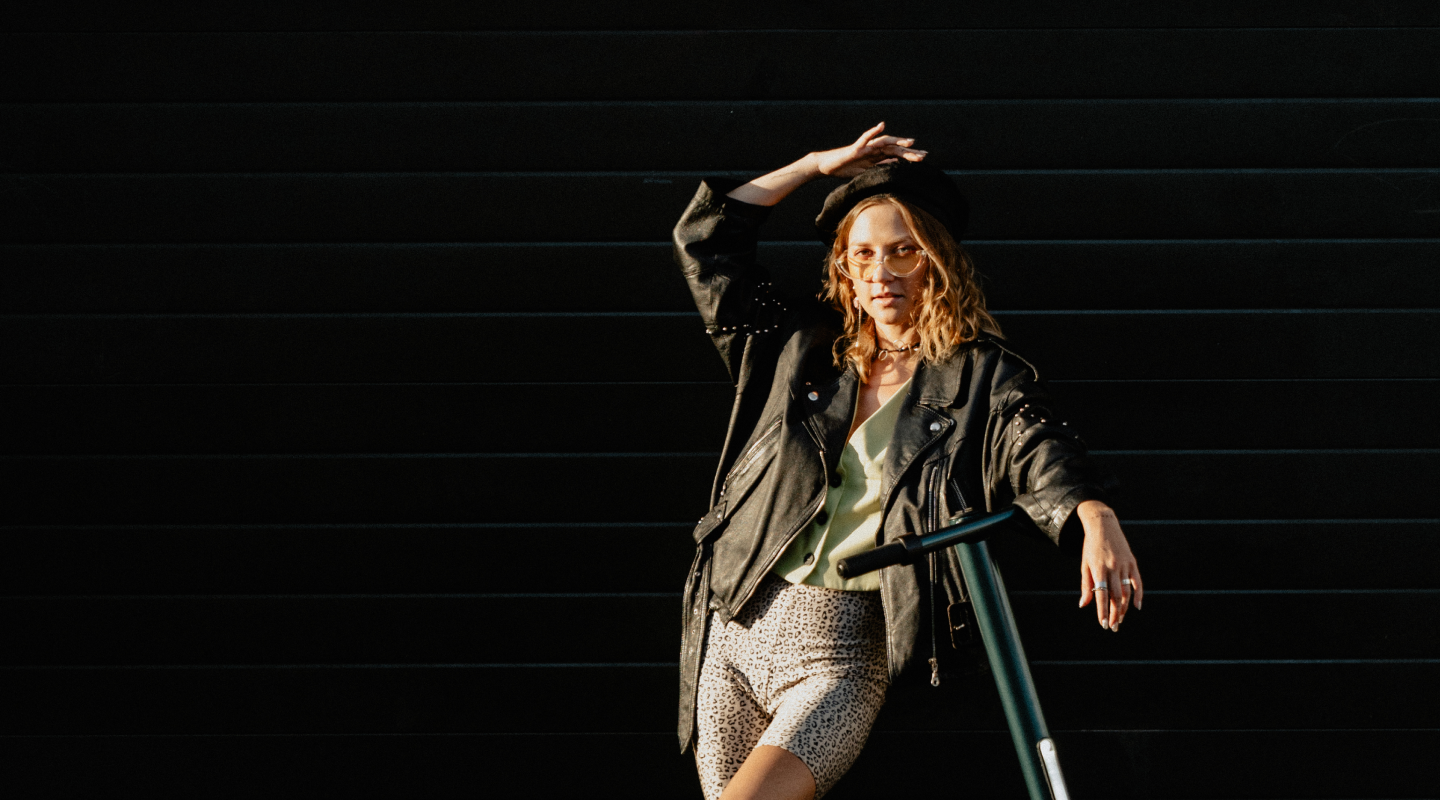 How it works?
1. You have to be an Äike customer – either have bought the scooter or have an active subscription. Log in to your account and get your personal code and link shares under "refer a friend"section.
2. Share your personal code – Make sure your friends use your code when ordering an Äike.
3. They will receive a €50 credit – The discount will be applied to the their order at the checkout.
4. You will also receive a €50 credit on your Äike account as soon as your friend has received their Äike and not returned it within the free trial period.
5. Keep an eye on your referrals and scored credit under your account!
* If you have an active subscription, your credit will be used to automatically deduct it from your subscription bill. So go ahead, invite as many friends as you want and basically ride for free as long as you want!