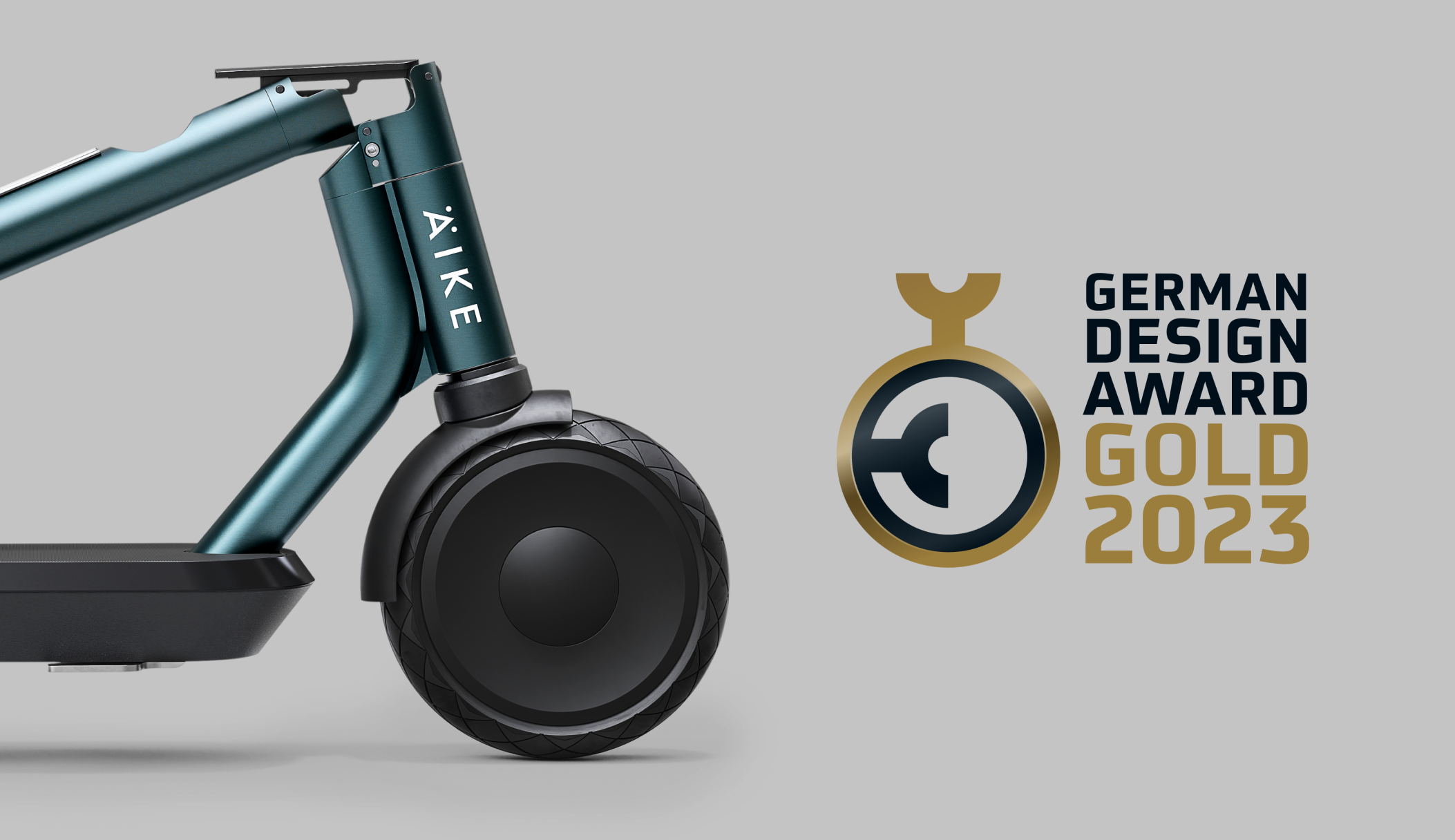 The Prestigious Design Awarded to Äike E-Scooters under the category of Excellent Product Design – Bicycles and E-Bikes.
Read more >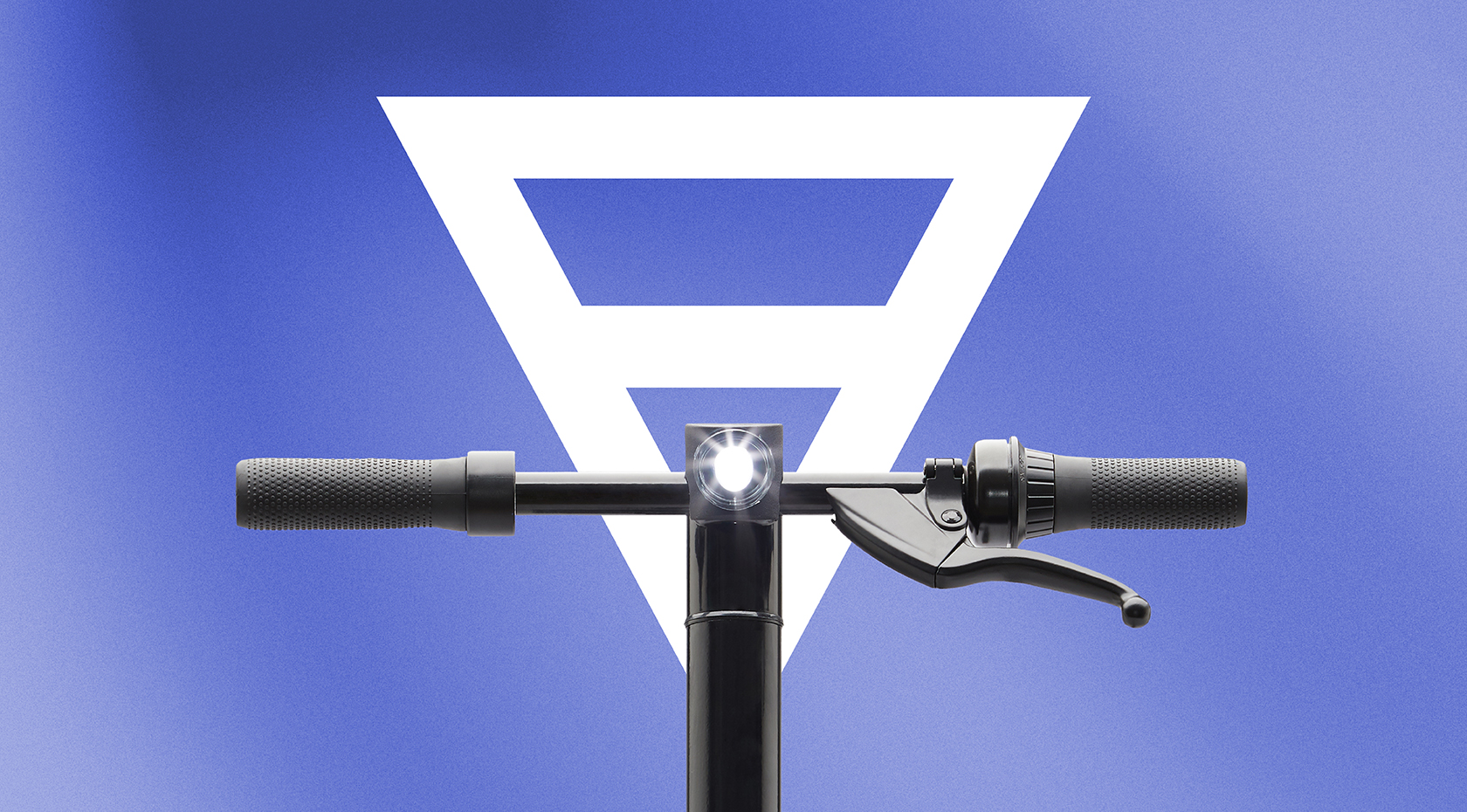 We will help you decide if electric scooters are really a great alternative for a sustainable transport mode or is that just a big hoax.
Read more >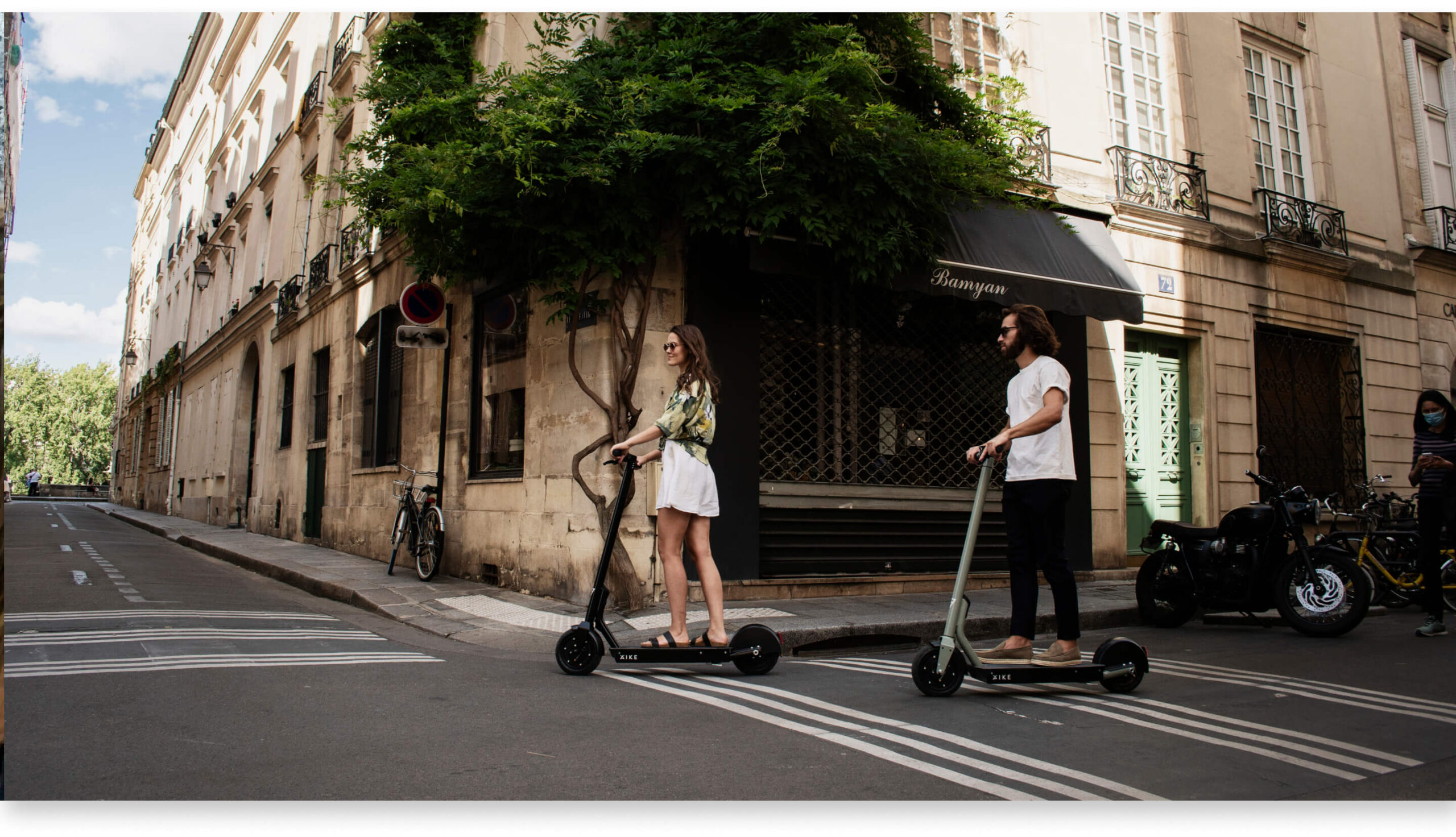 The overwhelming majority of products purchased in Europe come from China. Äike is to shake up the Chinese market players with high-end electric scooters.
Read more >